If you're a regular reader, you may remember that back in September, I wrote this article: Say It Ain't So! American Airlines Eliminates its Best Online Booking Feature.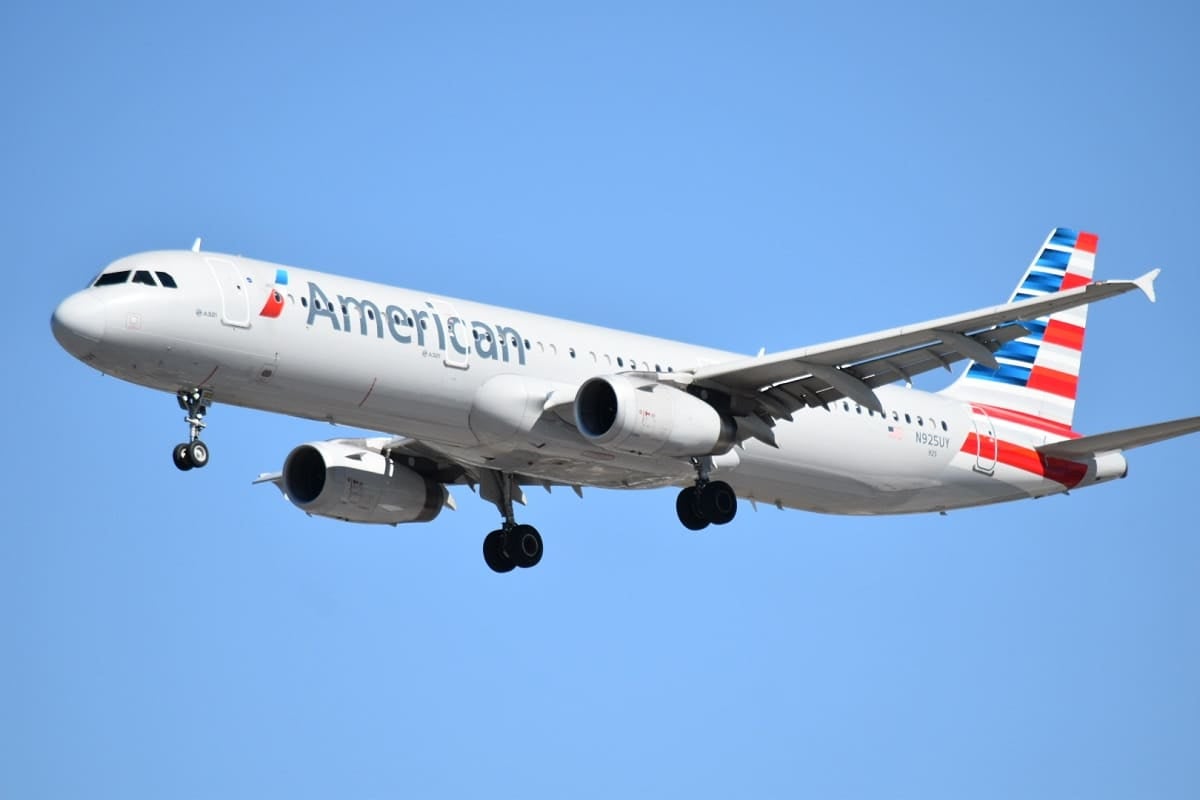 In the article, I said: "One of the best features of American Airlines' (AA) website is that it allows customers to hold flights for 24 hours without having to plop down a credit card. No other U.S. airlines offers this super handy function, which always made holding fares and seats on American quick and easy."
My buddy Gary Leff of View From The Wing originally spotted it, saying "American Airlines removed the option to put a flight on a 24 hour hold, rather than purchasing it right away, for many – but apparently not all – customers. Competitors haven't had this option for years. It's one of the things that set American Airlines apart and made them easier to buy from."
RELATED: Why You Shouldn't Pay Extra For American Airlines' Preferred Seats
Unfortunately, I happened to be one of those customers, which really was disappointing because American Airlines is my preferred carrier since I'm in bed with their frequent flier program. I'm Executive Platinum since I used to fly them so much and I'm constantly booking tickets on AA.com.
It was really a shame because the 24-hour hold option made reserving flights and seats stress-free. With the removal of this option, AA.com then became like any other airline's website. That meant putting down a credit card and remembering to cancel it within 24 hours if I changed my mind. With AA's hold function, it automatically canceled any flights on hold that weren't ticketed within the required timeframe.
FYI: The Department of Transportation (DOT) has stated that all US and foreign carriers have to allow consumers the ability "to hold a reservation at the quoted fare for 24 hours without payment or allow a reservation to be cancelled within 24 hours without penalty." See here for the DOT's full rule. However, if you're booking a ticket with fewer than seven days before you fly, this rule doesn't apply.
Well, guess what? There's finally a positive change at American Airlines. They've decided to bring the hold option back for all customers, after they tested out not having one. Andrea Koos, a spokesperson for American Airlines, confirmed to USA Today, "We continue to evaluate our product offerings to customers on aa.com and understand customers may need flexibility when booking travel plans."
RELATED: American Airlines Flight Attendant Physically Detains Aviation Photographer Until He Shows Camera Images
This is great news! I just tested it out and sure enough it's back (screenshot below), which makes me, and should make all AA flyers, happy.

In the past, American Airlines required customers paying cash (not miles) to book at least seven days in advance to use the hold function. But according to Gary, they're now only requiring customers to purchase two days or more in advance. Unfortunately, I'm not seeing this option as I just tried booking a ticket three and four days from now and the hold function isn't there. So maybe they're testing that too with customers? FYI: Mileage customers can put flights on hold even for the same day (at least I was able to a few days ago).
KEEP READING