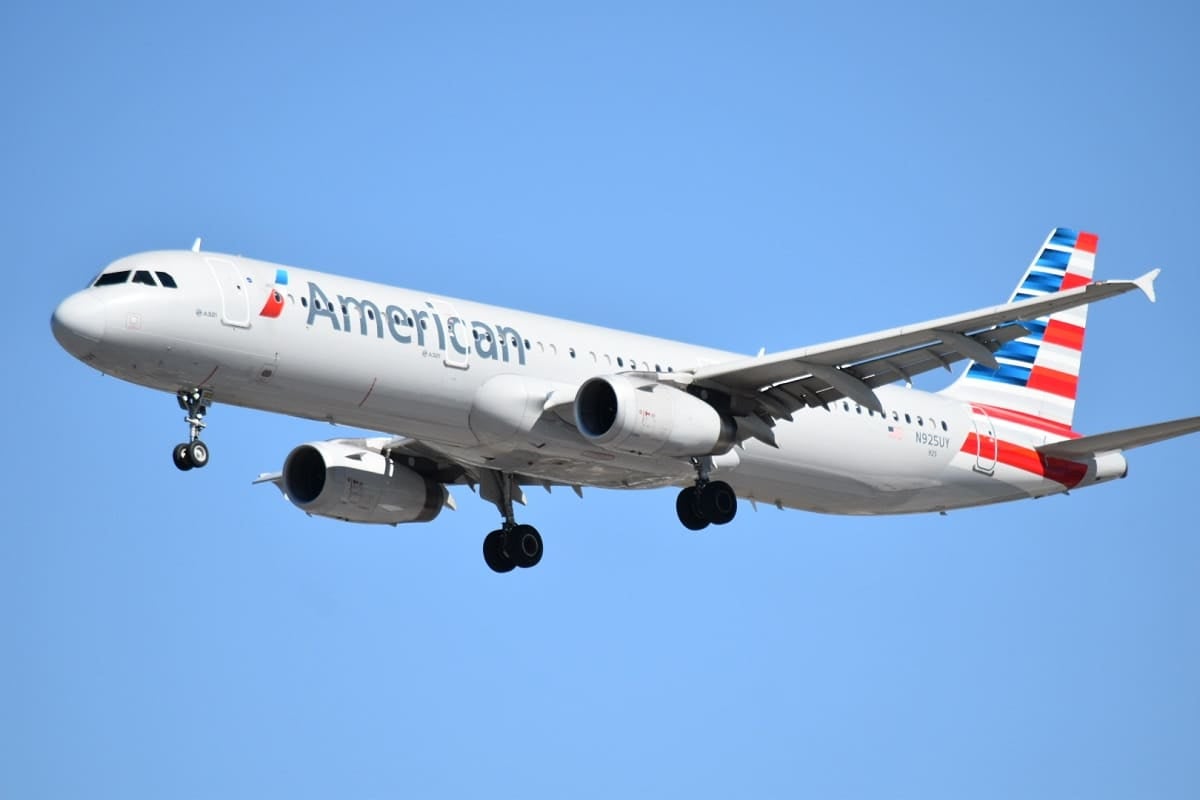 Air travel was a miserable experience for many travelers this summer because of airlines overscheduling flights combined with the fact that they were understaffed. The same can be said about airports.
It was especially miserable for those delayed on a plane in economy class. Because as you probably know by now, legroom in coach is getting tighter and tighter. You can thank airline executives for squeezing more seats into planes to try and make more money. That's one reason why Transportation Secretary Pete Buttigieg recently launched a review into the airlines.
RELATED: If an Airline Severely Delays or Cancels Your Flight, Are They Obligated to Cover Your Hotel Accommodations?
According to Afar Magazine: "On behalf of passenger legs and backs across the United States, the Federal Aviation Administration announced on August 3 that it was seeking public comments on whether the agency should set minimum dimensions for airplane seats—not only the space between rows, or seat pitch, but the width and length of the seat itself. The FAA is focusing on the safety of these layouts, mainly the ability of fliers to get in and out of their seats in the event of an emergency. Under current rules, airplane makers must prove that a full planeload can be evacuated in 90 seconds."
If you don't want to get stuck in a too-small seat or pay money to upgrade to one that has better legroom, you can use points from the Capital One Venture or Chase Sapphire Preferred credit cards.
RELATED: How to Get the Exit Row For Free
Some airlines (ahem, American) charge extra for a regular coach seat but disguise it as a "Preferred Seat." How's that? Take for example this 737—800 flying from Los Angeles' International Airport (LAX) to Chicago O'Hare International Airport (ORD).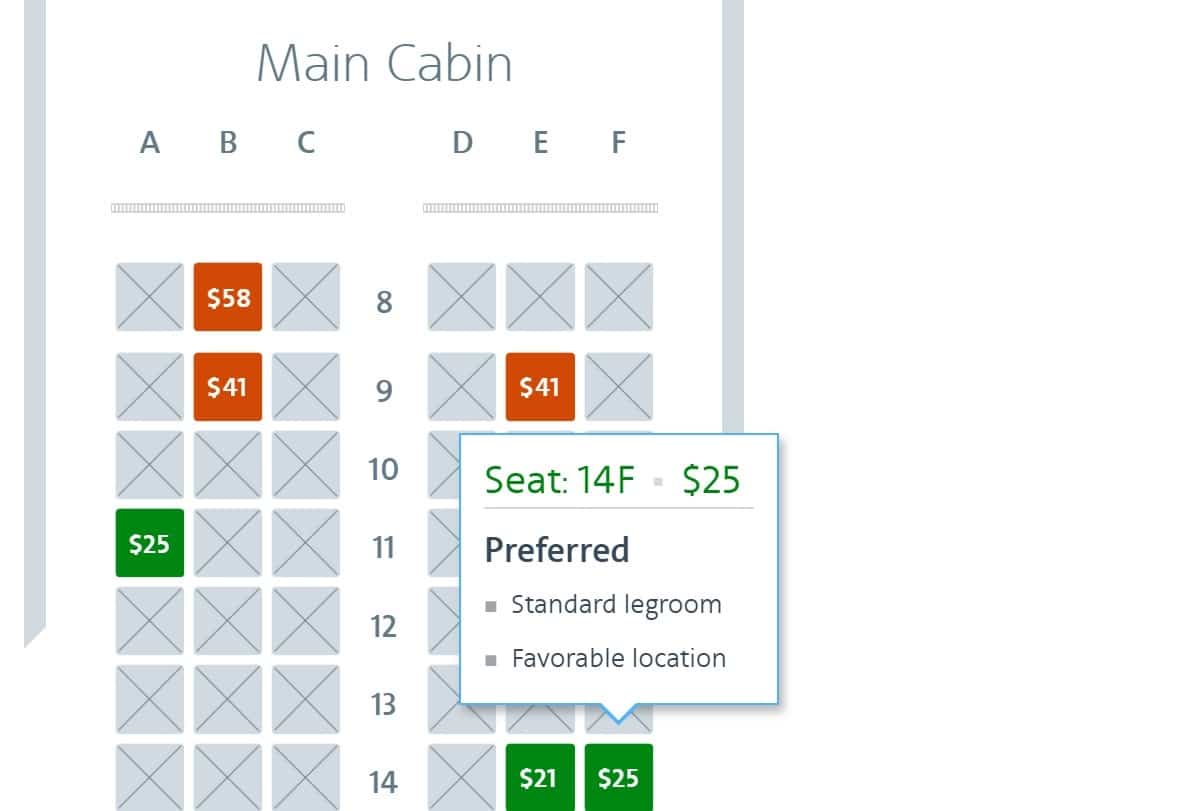 The Economy section has 114 standard seats with just 31 inches of pitch (legroom) and the seats are 16.9-inches to 17.3-inches wide. There are also 30 Main Cabin Extra seats that have 34-40 inches of legroom. The seats are still 17.1-inches to 17.3-inches wide.
You would think by looking at American's seating chart (above) that these Preferred Seats are special since they cost extra to reserve. But after closer review (see SeatGuru's seating chart below), the only thing special about them is that they are towards the front of the plane.
So: If you want to sit in an economy seat with extra legroom on this flight (or one with a similar 1,700-mile distance), then you'll have to pony up at least $41 for Main Cabin Extra or have elite status on American.
FYI: The plane also has 16 recliner First Class seats that have 40-42 inches of legroom and are 20.4-inches wide.