One of my favorite things about the last week of December is all the retrospectives we see. The close of one year and the start of another is a time for pausing to look back on the year just lived, while looking forward with hope and excitement for the one that's to come.

This year at JohnnyJet.com, we have experienced highs and lows like everyone else. The pandemic was difficult for those of us in the travel industry, though through it all, we still had so much to be grateful for. As with everything in life, things are fluid and this year, as travel finally made its long-awaited recovery, we came through the storm and gave thanks for clear skies.
The end of the year seems the perfect time to thank our readers for your support and your feedback. It's all appreciated more than you know!
But back to my point about retrospectives: We decided to take a look back ourselves and see which JohnnyJet.com stories of the past year most interested or resonated with readers and here's what we found. Check out our top 10 travel news stories of 2022, counting down from number 10 to number 1:

10 VIDEO: Out of Control Passenger Flips Her Lid at Check-in Counter
You know, one might have thought that after the mask mandate was dropped, the craziness at airports would have stopped. But sadly, it hasn't and it's not just a problem in the United States. I curate the travel news every day for my free newsletter (sign up here) and it amazes me that these incidents are happening all over the world. Do people not realize they're going to get arrested, most likely lose their job and possibly some relationships?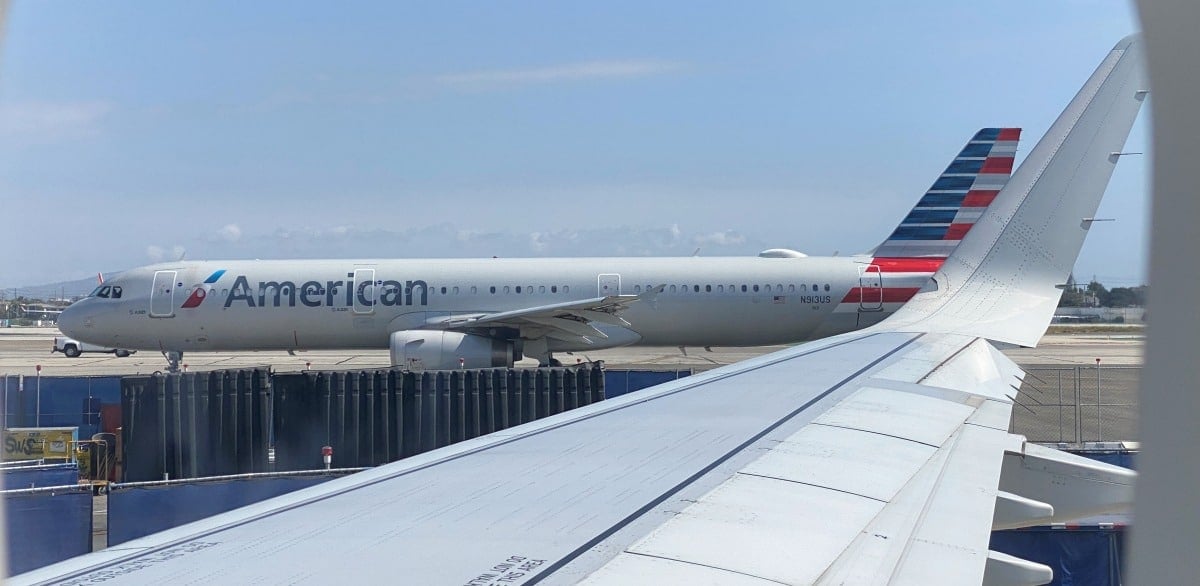 9 Drunk Passenger on American Airlines Throws Up on Seatmates in First Class
Travel writer and digital nomad JT Genter, who is a great follow on Twitter since he flies so much, just had an interesting exchange with American Airlines about a disturbing incident he witnessed aboard an American Airlines flight (AA969) from Dallas to Los Angeles a few hours ago.

8 Why It's Time to Start Traveling with a Good Piece of Underseater Luggage
Think you've got your packing routine down-pat? I'm sure you do but there's a piece of luggage that you might not be using and should consider: The underseater bag. This kind of bag, specifically designed to fit neatly under the seat in front of you, will help to make your travels easier and more organized. Plus, with all your valuable safely stowed at your feet, you can keep a closer eye on them.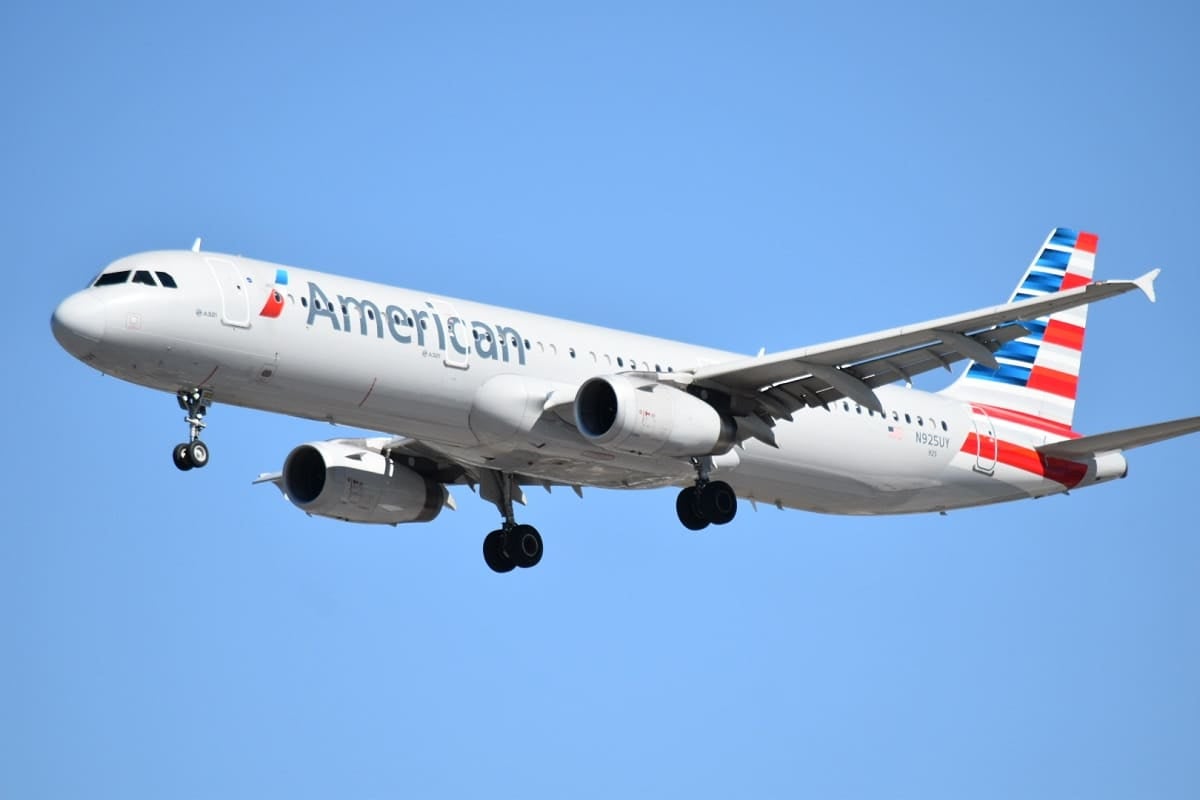 7 Say It Ain't So! American Airlines Eliminates its Best Online Booking Feature
One of the best features of American Airlines' website is that it allows customers to hold flights for 24 hours without having to plop down a credit card. No other U.S. airlines offers this super handy function, which always made holding fares and seats on American quick and easy. NOTE: American Airlines reinstated this feature later in the year. You can read more about that here.

6 Is It Even Safe or Smart to Fly American Airlines This Summer? AA Pilot Sounds the Alarm
I know many travelers have a love-hate relationship with the airlines and it couldn't be any more true for American Airlines (AA) customers. I've been one of their top tier elites for years since I fly them so much and love all the perks, including free upgrades (when space is available), a dedicated phone line so I can usually get right through to an agent, free checked bags, twice the amount of points and more.

5 Flight Attendant Caught Stealing Bracelet at Security Checkpoint – Here's How to Protect Your Belongings
One of the big travel news stories from this week concerned a flight attendant who was caught stealing an $8,000 bracelet from a TSA line.

4 Wild Video: The Craziest Thing You've Ever Seen on a California Freeway … And That's Saying Something
I've been living in Los Angeles for over three decades and I've seen a lot of crazy stuff – especially on the freeways. However, what took place recently on the 405 might just take the cake. In fact, it left the lunchtime anchors on KTLA (Channel 5) speechless — that's how insane it was.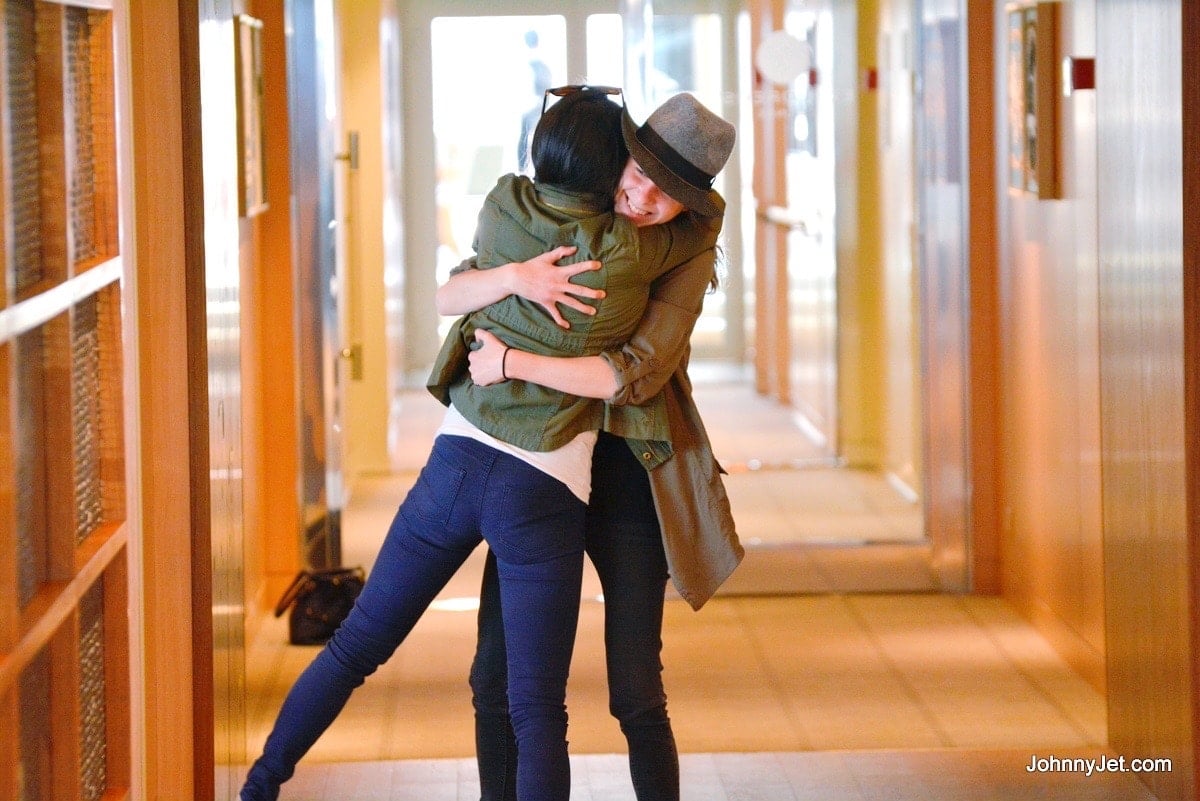 3 This Website Will Help You Find a Halfway Point to Meet at
The pandemic really did a number on all industries but especially the travel industry. Not all of it was negative … these days, many travelers, including myself, no longer fly halfway around the world for just a meeting, which has a positive impact on the environment.

2 Taylor Swift's Clever Southwest Airlines Tip For Keeping the Seat Next to You Empty
Back in May, Taylor Swift received an honorary degree from NYU as she delivered the commencement address to the Class of 2022 at Yankees Stadium. My nephew was one of the graduates, so I read the transcript of her speech. One thing that stood out was when she spoke about people thinking she had such a glamorous life when in reality, it wasn't as she ended up homeschooling and spending a lot of time on the road.
And our number one story of 2022: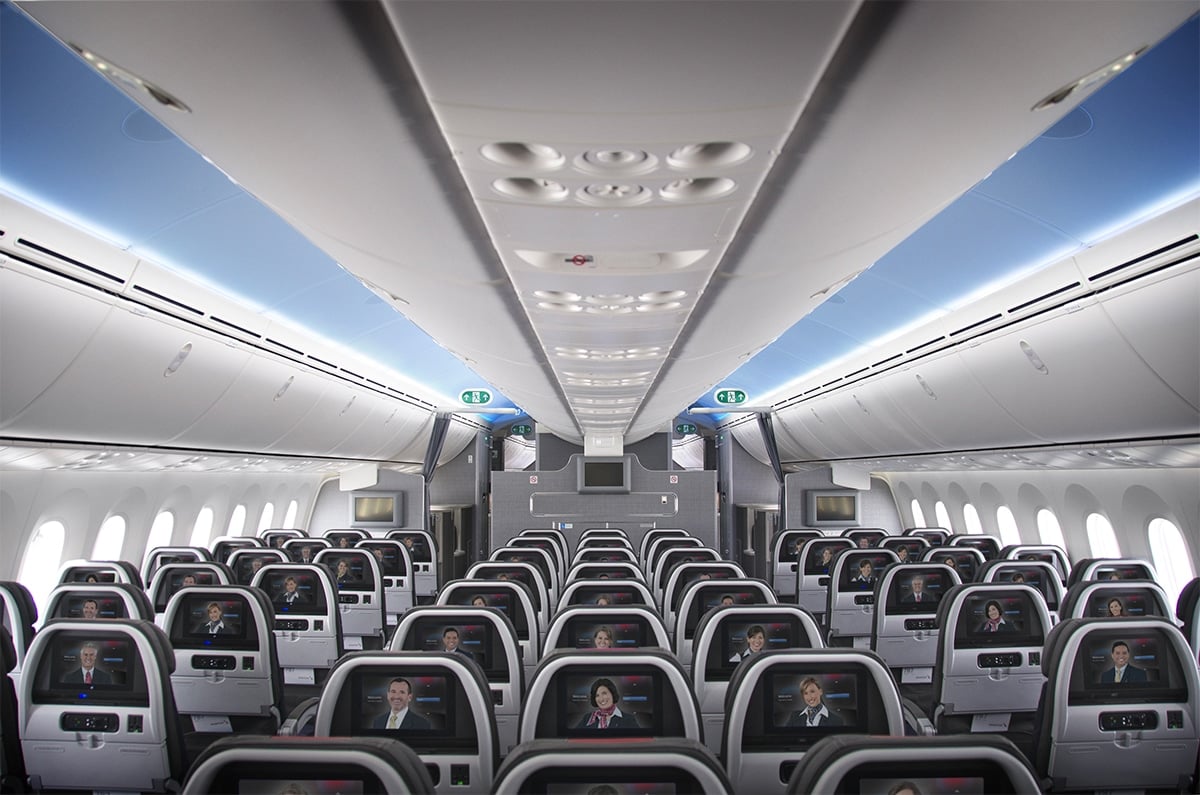 1 American Airlines Flight Attendant Physically Detains Aviation Photographer Until He Showed Images
My buddy Jeremy, who I met years ago, I believe on an Air New Zealand delivery flight for their new 777-300, is a popular and talented aviation photographer. He recently tweeted something concerning, a risk which all travelers should know about.
So, there you have it! JohnnyJet.com's top 10 travel news stories of 2022. One thing is for sure – it hasn't been a dull year! Hopefully 2023 brings you lots of happy travels and wonderful stories to share. Happy New Year!
KEEP READING
Love to save money when you travel? Sign up to Johnny Jet's free newsletter and check out these popular posts: 10 ways to find cheap flights and 12 ways to save money on baggage fees. Follow Johnny Jet on MSN, Facebook, Instagram, Pinterest, and YouTube for all of my travel posts.