It's cold, rainy and depressing here in L.A. so when I saw that a couple of airlines put fares on sale, my eyes lit up. RELATED: Taylor Swift's Clever Tip For Keeping the Seat Next to You Open on Southwest Airlines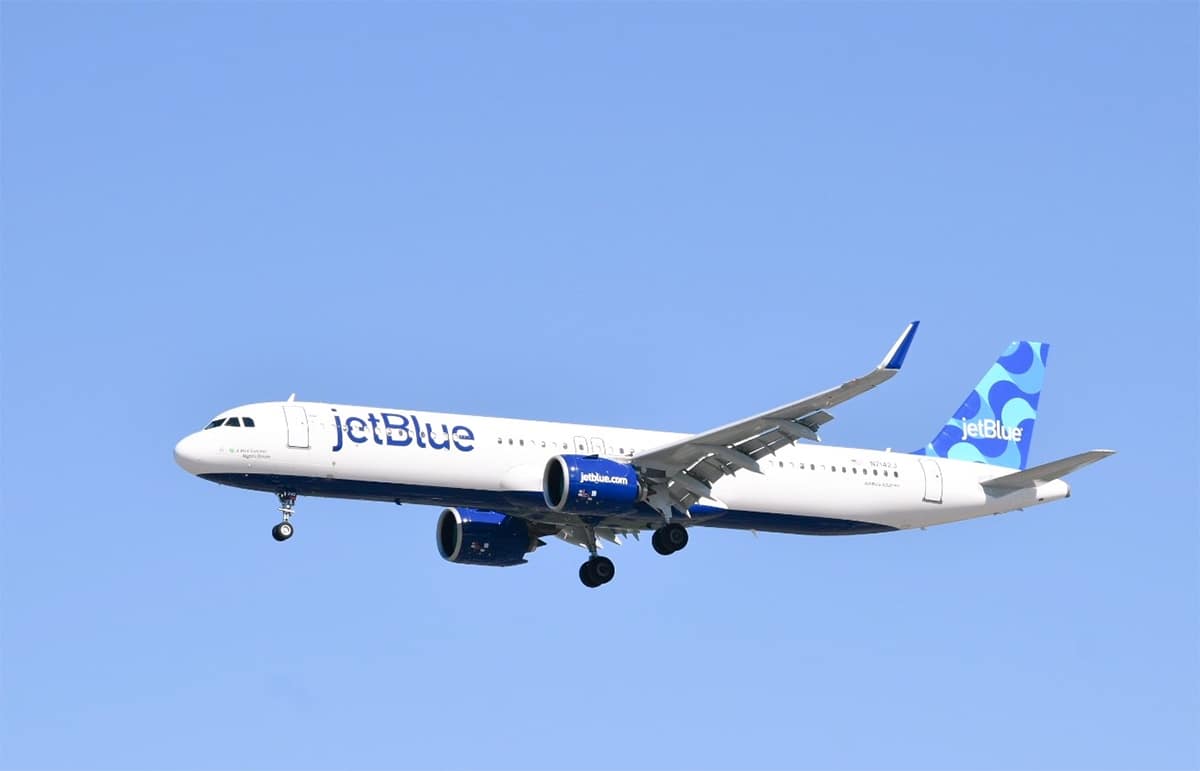 Southwest Airlines: 30% off base fares to Hawaii
For starters, Southwest Airlines launched a sale with 30% off base fares to Hawaii. Use promotion code HAWAIIONLY from 3/21-3/23/2023 for travel on select California flights to/from Hawaii from 4/11-5/24/2023. Restrictions and exclusions apply and as usually seats and days limited. So don't wait until the last day. Southwest Airlines sale details.
JetBlue Launches 3-Day Big Spring Sale
JetBlue doesn't want to be left out so they too have launched three day sale appropriately titled: "3-Day Big Spring Sale." According the New York based airline. "Starting today, and for three days only (Tuesday, March 21 – Thursday, March 23) JetBlue Airways and JetBlue Vacations are offering travelers special fares to popular destinations this spring." And travel between 4/4-6/21/23. Unfortunately, those with normal job or kids in school the sale dates are for only Tuesday's & Wednesday's travel. Here's the details.
JetBlue flight deals include:
New York City (JFK) – Fort Lauderdale (FLL) from $59
Boston (BOS) – Fort Lauderdale (FLL) from $64
Fort Lauderdale (FLL) – Boston (BOS) from $64
Orlando (MCO) – Westchester, NY (HPN) from $64
Los Angeles (LAX) – San Francisco (SFO) from $44
San Juan (SJU) – Orlando (MCO) from $74
As always, to find the cheapest deals, it's best to sign up for fare alerts. Including after purchasing your tickets. That way, if the price drops, you can rebook and get a travel credit for future use. Just make sure you don't buy a basic economy or heavily restricted ticket. Here's how to track airfares by signing up for fare alerts.
And if you really want to find the cheapest airfare deals, here are my 17 ways to find cheap flights.
My family spent 12 days in Hawaii in early January and I'm ready to go back but I don't have a desire to fly Southwest Airlines across the Pacific. I bet other airlines will match the fare so check with your preferred carrier as well. Below are my Hawaii trip reports from our last trip:
–Trip Report: Honolulu to Los Angeles in Hawaiian Airlines Extra Comfort Seats and Exclusive Cabin
–Hotel Review: Ka'anapali Beach Hotel in Maui
–Hotel Review: Wailea Beach Resort, A Marriott in Maui
–Car Rental Tips I Learned from Renting a Car in Maui
–Trip Report: Maui to Honolulu on Hawaiian Airlines
KEEP READING:
–10 Best Budget-Friendly Vacation Destinations For 2023
–10 Best Budget-Friendly Destinations in the United States For 2023
–8 Affordable Beach Vacations to Take in 2023
–Free Things to Do in 10 Canadian Cities If You're Traveling on a Budget in 2023
–The 10 Most Instagrammable Tourist Attractions in California
Want more travel news, tips and deals? Sign up here for Johnny Jet's Daily Travel Tip newsletter! Just fill in your email address and check the Daily Travel Tip box—and you'll have Johnny's best tips, straight to your inbox each day!