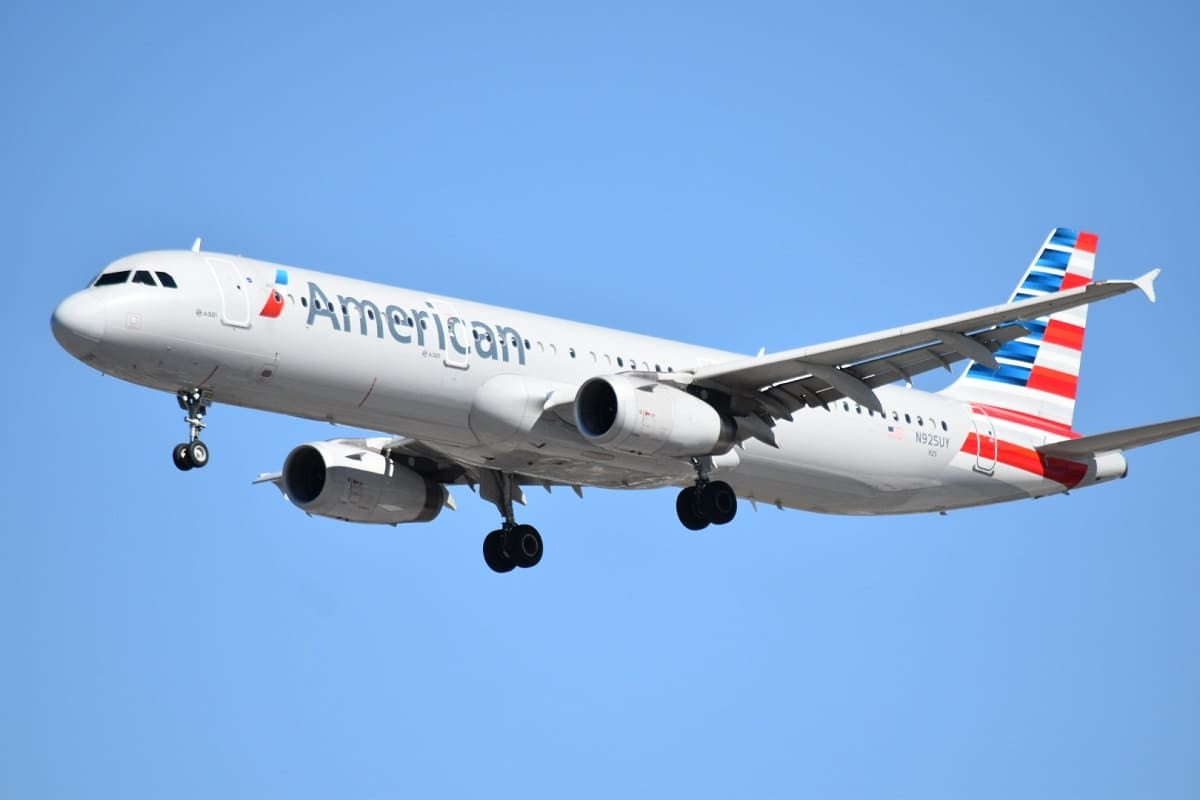 It looks like American Airlines (AA) and Southwest (SWA) are starting to catch up with their out-of-sync schedules. According to FlightAware, AA has *only* canceled 95 flights so far today and delayed 166, while SWA has canceled 14 and so far has delayed 259 flights. Keep in mind, it's only 11:30amPT so these numbers will no doubt grow but it's still a big improvement from yesterday.
I've done a lot of news interviews around their mismanagement and the cause. You can read my articles here:
–Something Is Really Up At Southwest and American
–Why You Shouldn't Book Southwest or American Airlines This Holiday Season
Or, you can watch some of the news stories I was interviewed for, including: NBC Nightly News, Reuters, Yahoo Finance, CBS Los Angeles, CBS Atlanta, CBS Baltimore and Bob Sirott's Show on WGN Radio. I'm very honored to be included in so many.
Reader Question:
One Chicago listener contacted me today via Twitter with this urgent question: "HELP! My college son is booked on American for Tgiving from DCA to ORD. Should i switch him to United? TIA!!"
My Answer:
No! AA should be better by then. But you might want to buy a back up on UA or DL for a few hours later or the next day and then just cancel it and take a credit.
If you really need to be somewhere and are worried American, Southwest, or any airline for that matter, will have mass cancelations or delays, then you should have a back-up plan. You should always have a back-up plan but especially as we head into the holidays because of the recent mismanagement of multiple airlines.
It's a good idea to book a back-up on another airline, and if no nonstops are available, then make your back-up connecting flight through a different hub or region of the country. Just make sure the tickets you buy are either refundable or can be turned into a flight credit for future travel (usually one year from the date of purchase) and that you cancel them before it's too late (ask each airline about their cancelation policy; some are 10 minutes before departure while others could be two hours).
Related: 
–Here's what to do if your flight is delayed or canceled.
–10 ways to find cheap Thanksgiving flights
–10 ways to find cheap Christmas flights.