Flight delays and worse, cancellations, can really throw a wrench into your travel plans, especially over the holidays when airports are chaotic and flights are going out full. Here are my go-to tips, websites and apps to help you deal with weather delays and flight cancellations. RELATED: Winter Weather Threatens 2022 Holiday Travel: Waivers Issued For Dozens of Midwest and East Coast Airports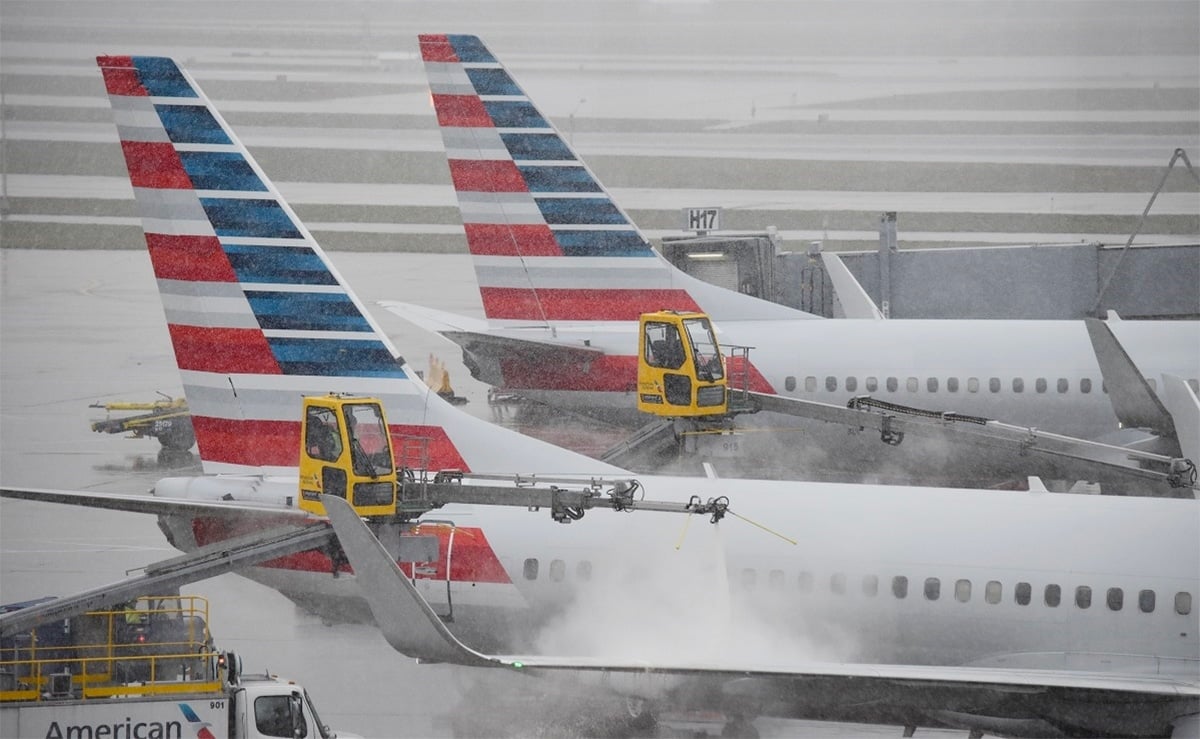 1. Research the Weather
I don't leave home without knowing the weather where I am and where I'm going—including at layover airports. I use accuweather.com and this handy traveler's weather page I made that even includes the turbulence forecast. My favorite weather apps are: Dark Sky and this hurricane app Floridians use.

2. Check Airline Travel Policies
If there's a huge storm forcing mass cancellations, I check with the airline to see if they've adjusted their change policies due to the weather so I can rebook without a penalty and fly when there won't be any hassles. Here's a list of airline policies: Air Canada | Alaska | American Airlines | Delta | Frontier | Hawaiian | JetBlue | Southwest | United | WestJet | Every Airline Website and Phone Number
3. Check with the FAA
If there's disruptive weather in any of the destinations relevant to me, I'll then check the FAA's (Federal Aviation Administration) Flight Delay Information – Air Traffic Control System Command Center. It lists general airport conditions at the US's top 40 major airports.
4. Download your Airline's App
Most airlines have invested heavily in their apps so travelers can now avoid having to call an airline because pretty much everything can be done with just a few taps. This includes switching to another flight free of charge when things go south.
5. Sign Up for Flight Notifications
Most airlines will sign you up automatically so be sure to put your phone number and email in your reservation. Don't put your travel agent's (if you have one). I always sign up for flight status notifications, offered for free by each airline. They will send you text or email messages with status updates so you can know you're staying up-to-date. I also sign up for my loved ones when I'm picking them up at the airport.
6. Load up Your Phone
Be sure to load your phone with your airline(s)'s toll free phone number(s) just in case there is a cancellation. Tip: If your flight is canceled and you can't get your flight changed via the airline's app then get in line as soon as possible. At the same time get on the phone and call the airline directly. Usually the airline representative at the call center can rebook you on a flight faster than the chance to speak in person to a customer service or the gate agent.

7. Use Twitter
I also like to follow my airline and airports on Twitter. On my Twitter handle (@JohnnyJet) I have all kinds of lists including Airlines on Twitter, U.S. Airports on Twitter and International Airports on Twitter. Most airports are not that active, so don't get your hopes up, but there are a bunch of airlines that are amazing and some can even help you rebook by reaching out to them via a tweet. My favorite is American Airlines (@AmericanAir). They respond immediately.
8. Useful Apps/Websites
Like every frequent traveler, one of my favorite apps is TripIt.com. The site has a free version but their pro version is worth the $49/year if you travel a lot, as they notify you of delays, cancellations, gate changes and other flight details. In case there are mass cancellations, I don't wait for an airline to reserve me a hotel room. I jump on it as soon as I know I'm spending the night (Hotelnumbers.com). My favorite app for last minute hotel rooms is HotelTonight. In case I need to drive somewhere, I load my phone with phone numbers of car rental agencies (CarRentalNumbers.com) or use Uber/Lyft for short drives.
9. Get Help
In case you're in a real bind and didn't book through a travel agent, you can call CrankyConcierge.com. For a fee they will help you make other flight arrangements, find a hotel or transportation and assist you in resolving disputes.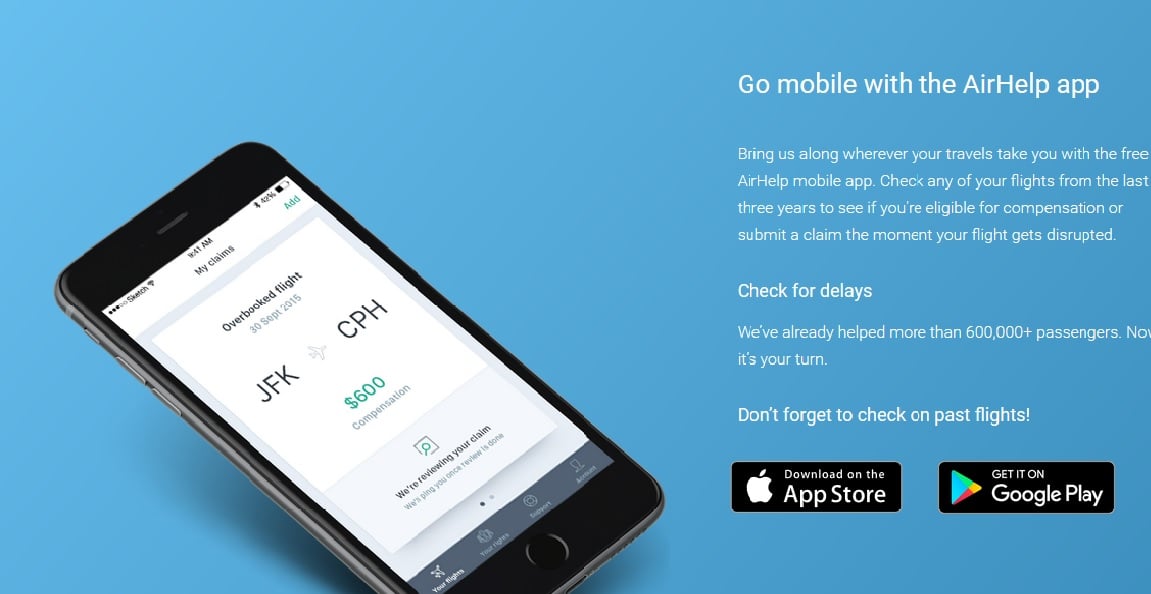 10. File a claim
AirHelp is a brilliant website, app and service that will help airline passengers around the world secure compensation for delayed, cancelled or overbooked flights in or to and from the European Union. AirHelp is an airline's worst nightmare because it fights for those who are unsure of their rights, or don't have the time, confidence or expertise to file claims. It doesn't cost a thing if they don't get you cash but if they do, they get 35% of your reward, which seems fair to me. I used them to get money back from a BUD-LHR-YYZ flight that the airline (BA) originally told me that I wasn't due any money for. But then I tried AirHelp a-year-and-a-half later (you can do it up to three years after the flight in question) and received a check for $900 USD (it was for me and my wife to split)!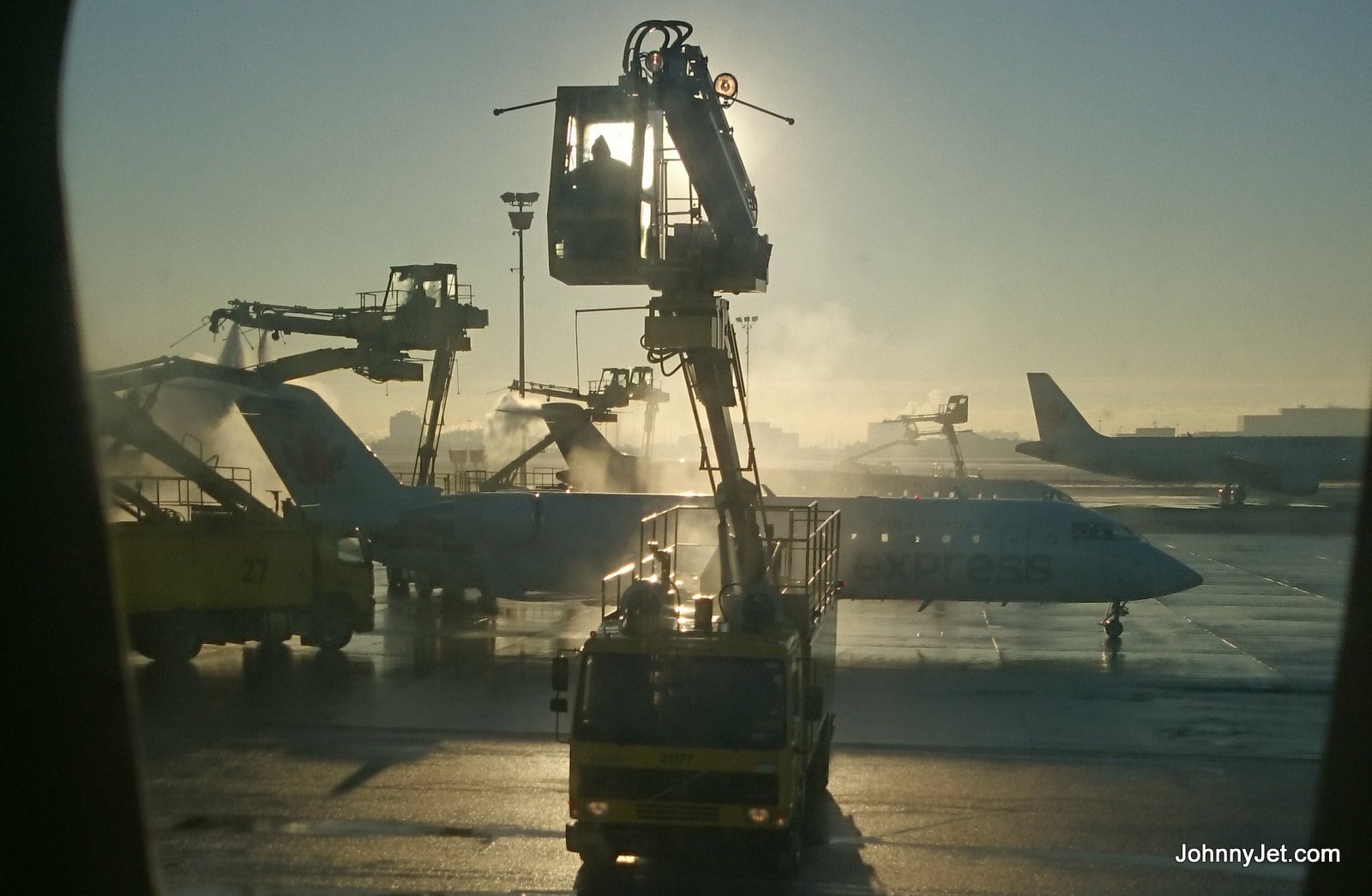 11. Buy travel insurance
I highly recommend getting travel insurance as soon as you purchase your trip because once a storm is formed you can't buy it. Also get it from a third party because if you buy insurance, let's say, for a cruise from a cruise line and they go out of business, then you, my friend, are out of luck.  I recommend first pricing out rates with InsureMyTrip.com since they are the Kayak of travel insurance. They have 28 suppliers but the company I usually go with is Allianz Travel Insurance since they are the giant in the travel insurance business with offices in 34 countries that span six continents so chances are they will have people on the ground no matter where you are in the world. Full Disclosure: I have previously worked as an ambassador for Allianz Global Assistance (AGA Service Company) and received financial compensation and InsureMyTrip used to be one of my sponsors.
I also recommend using a credit card with travel protection benefits to help. To be sure that you are covered, read the fine print and/or contact the card issuer to learn more.
I hope these tips are useful this week and don't forget – most important of all, pack your patience!
KEEP READING
Love to save money when you travel? Sign up to Johnny Jet's free newsletter and check out these popular posts: 10 ways to find cheap flights and 12 ways to save money on baggage fees. Follow Johnny Jet on MSN, Facebook, Instagram, Pinterest, and YouTube for all of my travel posts.
Save
Save
Save
Save
Save
Save