This post contains references to products from one or more of our advertisers. We may receive compensation when you click on links to those products. For an explanation of our Advertising Disclosure, visit this page.
Metal credit cards are semi-rare and can have better benefits than their plastic competitors. While there are many benefits, there are several factors to consider to decide if metal credit cards are worth it for your spending and travel habits.
Terms apply to American Express benefits and offers. Enrollment may be required for select American Express benefits and offers. Visit americanexpress.com to learn more.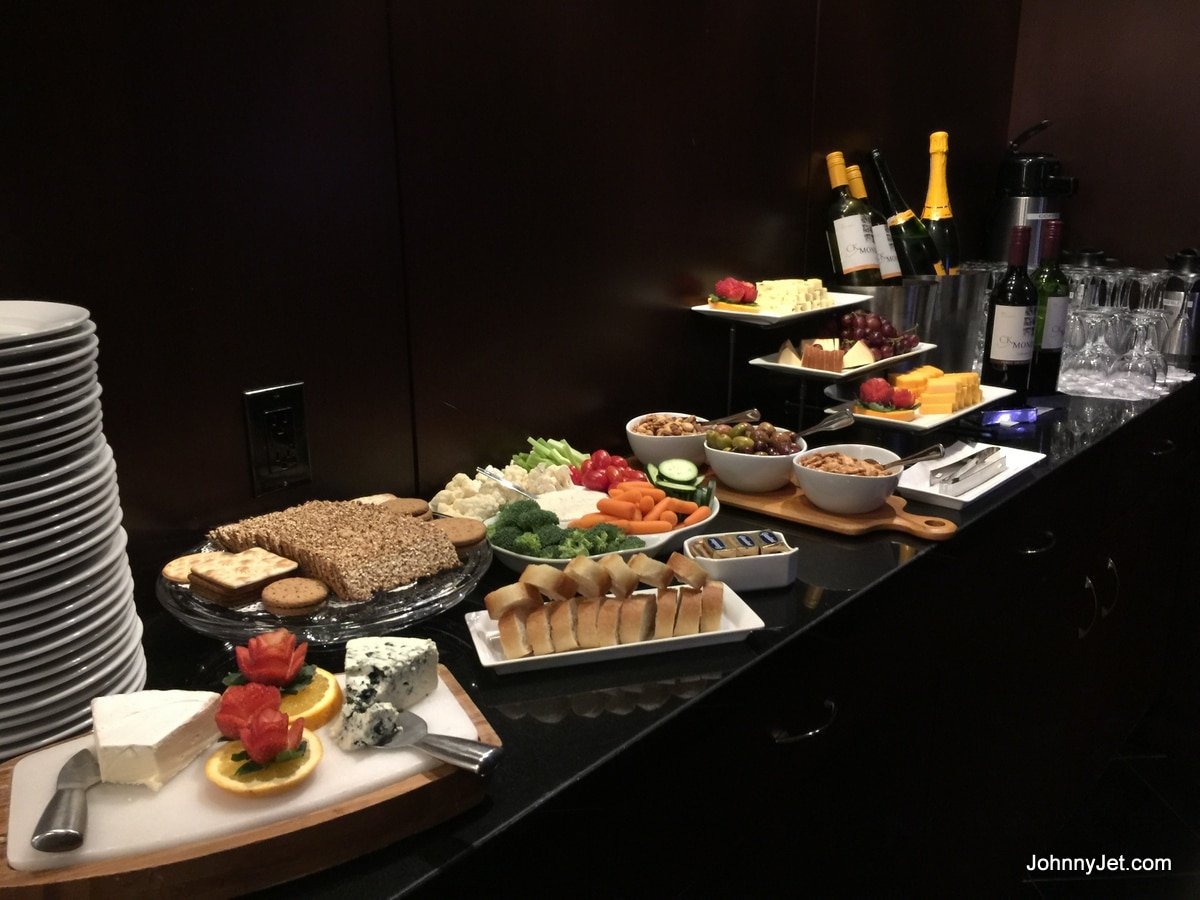 Are Metal Credit Cards Better?
The best metal credit cards can provide better travel rewards than similar ones made out of plastic, but it's not a guarantee. Ultimately, it depends on how your spending habits, redemption preferences, and your likelihood of using the additional card perks compare to the metal and non-metal credit card benefits.
Here are several factors to consider:
Annual fee: Most metal cards are premium credit cards with annual fees above $395, although there are several that cost $95 or less.
Purchase rewards categories: Most will likely earn bonus points on travel and dining
Redemption options: Many are travel credit cards that let you book award trips through the credit card portal or by transferring to an airline or hotel partner at a 1:1 ratio.
Additional benefits: Most include additional travel and lifestyle perks that can help you save money or enjoy loyalty benefits. The premium cards with a high annual fee tend to have the most perks.
Signup/Welcome bonus: The new card member signup/welcome offers are usually similar to other cards in the same category. It's worth browsing the best limited-time credit card offers.
Metal Credit Cards vs. Plastic Credit Cards
Here is a quick comparison to decide if metal cards are better for the three primary annual fee ranges (premium, consumer, and no annual fee).
Premium
Typically, you will struggle to find premium credit cards not made out of metal. As a result, the all-metal construction is your best option to get plenty of benefits including travel statement credits, airport lounge access, and accelerated hotel loyalty status.
Some of the best premium metal credit cards include:
Consumer
Consumer cards are budget-friendly and have an annual fee from $95 to $250. In comparison to the premium cards, they are better for earning and redeeming points. You can also enjoy several add-on benefits like travel credits and complimentary travel insurance.
Many of the options in this category are made of plastic, but a couple of metal cards exist. It's also important to note that several issuers have switched from metal to plastic due to metal shortages and to keep costs low.
In most cases, the best metal credit card for this range is the Chase Sapphire Preferred® Card ($95 annual fee). This card offers a 25% travel redemption bonus, up to $50 in annual hotel statement credits, an anniversary bonus equal to 10% of the Ultimate Rewards earned in the last year, and several travel insurance benefits.
However, if you prefer a card with flat-rate travel rewards, the plastic Capital One Venture Rewards Credit Card can be a better fit. This card has a similar $95 annual fee, but you earn 2x points on purchases (plus 5x on car rentals and hotels booked through Capital One Travel). You also get two one-time airport lounge passes per year plus Global Entry or TSA PreCheck fee credit.
Related: Is There a Better Credit Card Than the Chase Sapphire Preferred?
No Annual Fee Credit Cards
In most cases, plastic is the only option for no-annual-fee credit cards. Additionally, many of these options are cash back cards, although there are several travel credit cards with no annual fee.
Here are the best metal and plastic no-annual-fee credit cards to consider:
X1 Card: This card is made of metal and earns at least 2 points per $1 on purchases. It verifies your income to help determine your credit limit, which can help offset a lower credit score.
Bilt World Elite Mastercard®: A plastic card that lets you pay rent without fees. You can transfer your points to travel partners or get a 25% point redemption bonus.
Are Metal Credit Cards a Status Symbol?
Some like having a metal credit card because they are unique and relatively uncommon as the majority of rewards credit cards are plastic. Additionally, the first metal credit cards were premium cards that are the most difficult to qualify for as they require excellent credit and a high income. In some cases, they are by invitation only.
While they are conversation starters and tend to have valuable benefits, there is a crowd that believes the novelty has worn off and people proud of a metal card are obnoxious and not environmentally conscious.
If you decide to apply for a metal credit card, consider the benefits and downsides. It's best to choose the card that's the best fit for your needs instead of what material it's made out of to decide if a metal credit card is worth it.
Read On: The Best Rewards Credit Cards in 2023
Can Anyone Get a Metal Credit Card?
Most applicants will need to have a good or excellent credit score of 670 or higher. Preferably, your score will be above 700, and you will demonstrate good credit practices.
As metal credit cards are available with an annual fee from $0 to $695, there are many options. The easiest metal credit card to qualify for is the X1 Card as it has flexible credit and income requirements.
What Are Metal Credit Cards Made Of?
Most metal credit cards are made out of stainless steel and weigh approximately 13 grams. However, some weigh closer to 18 or 20 grams. In comparison, a plastic card weighs 5 grams.
Some of the most exclusive cards are made out of more valuable metals, such as palladium and gold.
These cards are heavier and sturdier than plastic cards and are less susceptible to being damaged. Both metal and plastic cards pay for purchases the same way with an EMV chip or contactless cards.
When it's time to dispose of the card, you can expect the bank to send a postage-paid mailer to return the card so the metal can be recycled. The metal card is too hard to shred or cut with scissors.
Summary
So, are metal credit cards worth it? Metal credit cards are more common than several years ago, but these cards usually have some of the best travel benefits. It doesn't matter if the annual fee is $0, $95, or $550. While the benefits are valuable, you should still determine if they can help improve your travel quality and get more mileage from your points.