This Thursday (March 30), baseball is back! After a long off-season, fans are starting to get excited. Especially after the World Baseball Classic, which had Japan winning 3-2 over the USA in an exciting game. RELATED: 12 Things in Travel You Need to Know Today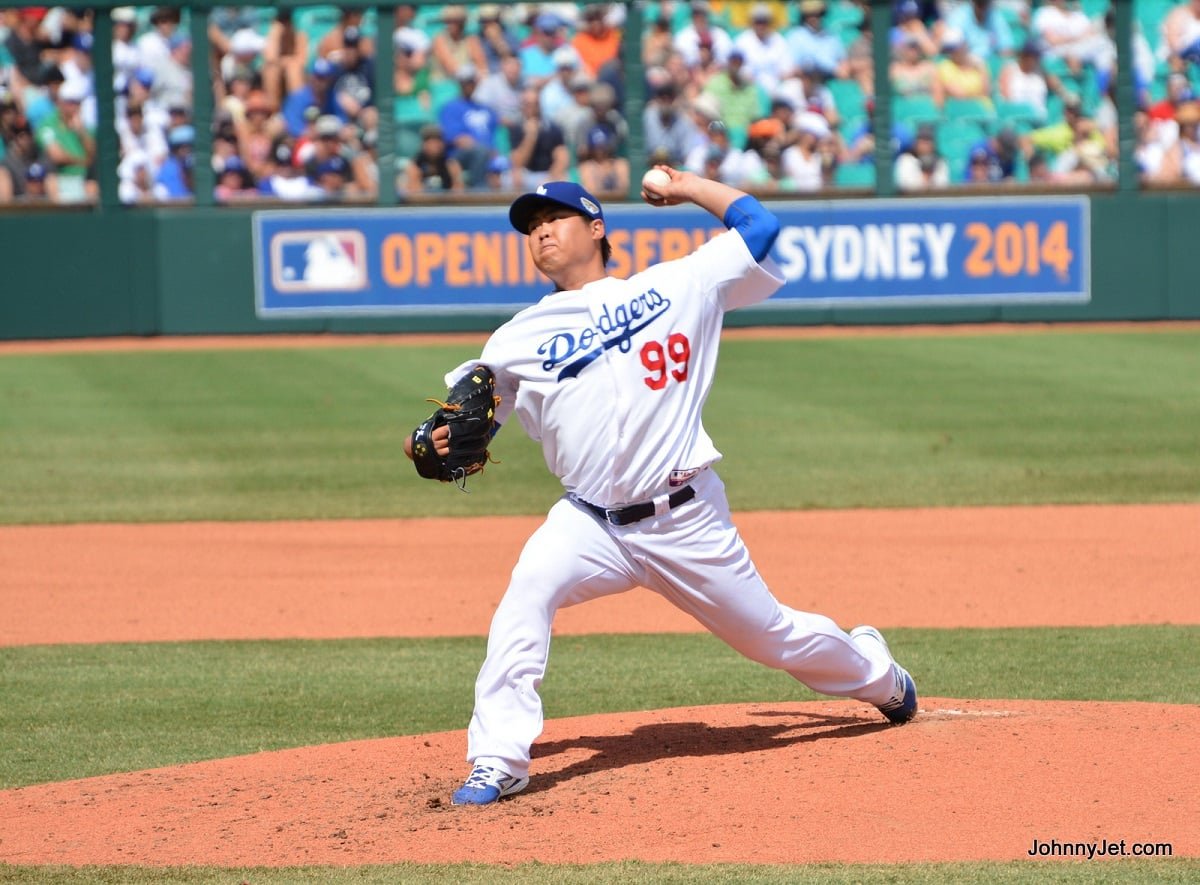 All 30 teams will play on Thursday and according to NBC Sports, "the 2023 MLB Season will debut a few rule changes including bigger bases, a pitch timer, and defensive shift restrictions.
Bigger Bases: All bases, with the exception of home plate, will now be 18 inches square. Prior to this change, bases were 15 inches square.
Pitch Timer: Pitchers will now have 15 seconds to throw a pitch if the bases are empty and 20 seconds to throw a pitch if there's a runner on base. Additionally, there will be a 30-second timer between batters.
Defensive Shift: All four infielders are required to be on the infield with two on each side of second base at the time a pitch is thrown."
RELATED: Valuable Tips For T-Mobile Customers and/or iPhone Users
This should hopefully speed up the game a bit and make it more exciting. Just in time, T-Mobile is bringing back a popular promotion that I've written about for the last three years. Today through Tuesday, April 4 at 4:59 a.m. ET (one week from now), all T-Mobile users can redeem a free, year-long subscription to MLB.tv, which streams full, live MLB games. It's a $149.99 value.

If you're a T-Mobile user like I am, this means a couple of clicks gets you access to hundreds of out-of-market MLB games for free all season. And this year, it's in addition to an MLB.tv subscription. All you have to do is sign up through the T-Mobile Tuesdays app using the instructions here. Just make sure you do it by April 12!
FYI: I took the photo above when I attended MLB's Opening Day in 2014. It was in Sydney, Australia! Here are my photos.
KEEP READING:
–8 Ways To Make Sure An Airline Doesn't Lose Your Bag … And That You Don't Get Robbed or Stalked
–The Trick For Getting Airport Luggage Carts for Free
–Airline Lost Your Luggage? Do This If You Want to Get Compensated
–Why Frequent Fliers Use Apple AirTags or Samsung SmartTags When They Travel
–An Airline Executive's Number One Tip for Avoiding Lost Luggage When You Fly

Love to save money when you travel? Sign up to Johnny Jet's free newsletter and check out these popular posts: 10 ways to find cheap flights and 12 ways to save money on baggage fees. Follow Johnny Jet on MSN, Facebook, Instagram, Pinterest, and YouTube for all of my travel posts.