This post contains references to products from one or more of our advertisers. We may receive compensation when you click on links to those products. For an explanation of our Advertising Disclosure, visit this page.
Before applying for the Bilt World Elite Mastercard® it's fair to ask, "How does Bilt pay rent?" After all, most payment portals charge credit card fees or may only accept check payments. Here's how Bilt rent payments work.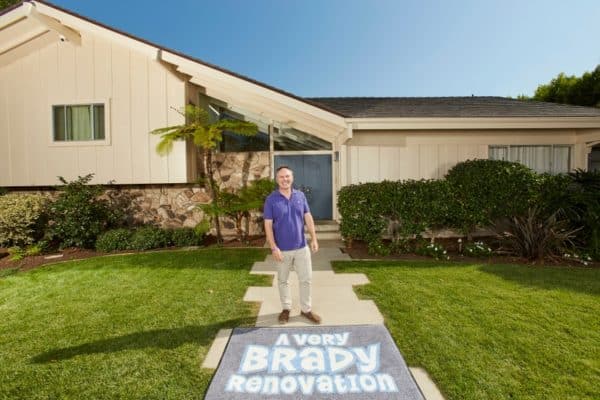 How to Pay Rent with Bilt
If your rental home is part of the Bilt Rewards Alliance, you can pay directly from your Bilt account and earn up to 100,000 Bilt Points on rent payments per year.
You can also easily earn rent rewards when your landlord isn't part of the alliance network, even when credit card payments are not accepted. After getting the Bilt Credit Card (if your credit qualifies), you will set up a Bilt Rent Account in the Bilt App.
In the app, you can select credit card or check payment. Either option earns points, but choose check payments if you encounter fees when paying directly with a credit card.
If your landlord or rental agency charges credit card processing fees, your Rent Account includes a unique routing number and account number. When scheduling payments, you can provide these banking details, and Bilt sends a paper check or e-check but charges the amount to your rewards credit card (fee-free, of course!).
Just be sure to coordinate all payments through the Bilt App to avoid fees and accurately track your payments.
Related: 5 Of The Best Reasons Why The Bilt Card Is Worth It
How Does Bilt Pay Rent?
Renters can schedule one-time or recurring rent payments through the Bilt App.
Supported payment accounts include:
ACH/e-check
Physical check (can require 5-7 business days for delivery)
Paypal
Venmo
Unfortunately, Bilt currently doesn't support Zelle transfers or transferring your rent payment directly to your landlord's bank account (i.e., they provide their routing and account number).
Related: Does Bilt Require a Credit Check?
Final Thoughts on Bilt Payments
Bilt offers several ways to pay rent with a credit card through the Bilt App. Paying directly with your Bilt Mastercard is easiest, but you also get banking details that you can provide for ACH, check, PayPal, or Venmo payments when you need to avoid processing fees.
Learn More: Bilt World Elite Mastercard®
Related Articles: