If you follow me on Twitter, then you know how much I dislike our former president. It wasn't always like that. In fact, long before he became a politician, I used to find him amusing. His book, TRUMP: The Art of The Deal, was one of the first books I read. RELATED: 12 Things in Travel You Need to Know Today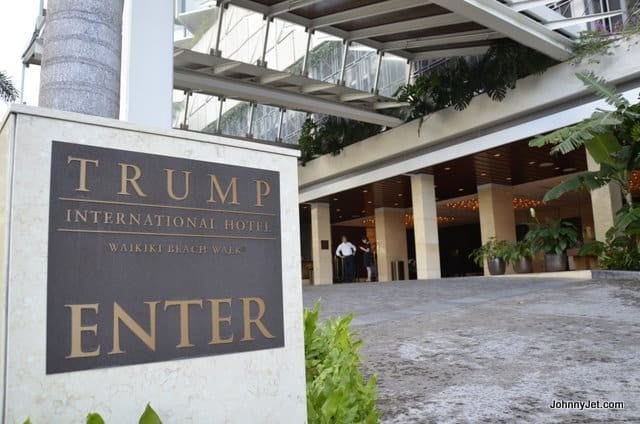 My wife and I even had our wedding reception in one of his hotels, The Trump Toronto. But a couple of years later, he started going off the deep end, making things up, questioning President Obama's birthplace and other dumb stuff. Then he really lost my respect when he mocked military heroes like John McCain, a handicapped reporter and a Gold Star family.
I knew he was a total con from friends that worked for him and was shocked at how many people actually believe and love him, including some friends and distant family members. The sad part is that he really has destroyed America with his election lies all because he's too much of a sore loser to admit he got his butt kicked by President Joe Biden.

Whenever I see or hear Trump's name I cringe because he's ruined so many relationships and broken families. Before he ran for president, I never heard of family members not speaking to each other because of politics. Now, it's almost unheard of to not know someone who doesn't speak to a loved one because they support any one other than Don the Con. Heck, I have a cousin who told me to lose her number after I bashed Traitor Don in a Facebook post. We haven't spoken in years.
Before Don the Con went off the deep end, I did enjoy staying at some of his hotels. The Trump Toronto was great because of the beautiful design and most of all the General Manager, who was one of the best GMs around.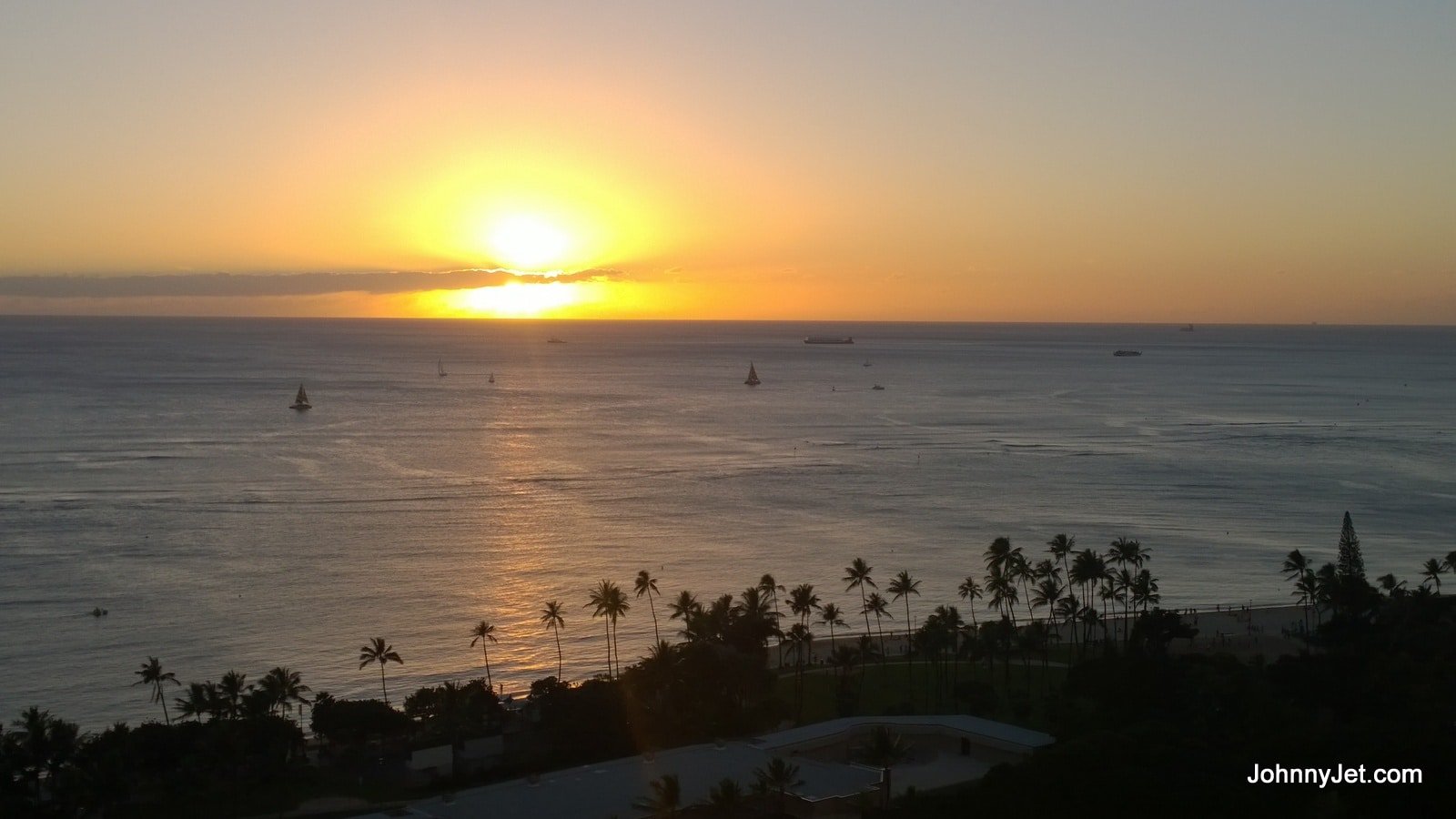 I also stayed at Trump Waikiki (view from the hotel pictured above) and was the first media to tour Trump Washington DC (pictured below); I never wrote about my hardhat tour because Donald had just announced his presidency.


One by one, the Trump Hotels, which his company managed, started to rebrand as the owners got more and more frustrated with Don's divisiveness and they just couldn't fill the hotels with guests. The owners realized if they wanted to make money or even survive, they needed to get out of their contract.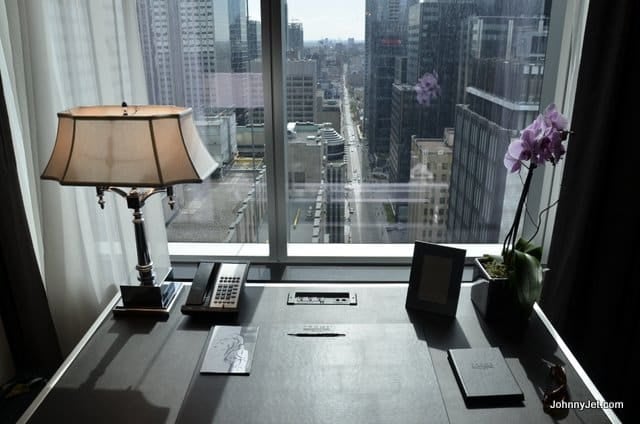 The Trump Hotel Toronto became the St. Regis Toronto. The Trump SoHo Hotel became The Dominick. The Trump Hotel Washington DC became the Waldorf Astoria Washington D.C. The Trump Hotel Vancouver became the Paradox Hotel Vancouver and The Trump Hotel Panama became the JW Marriott Panama.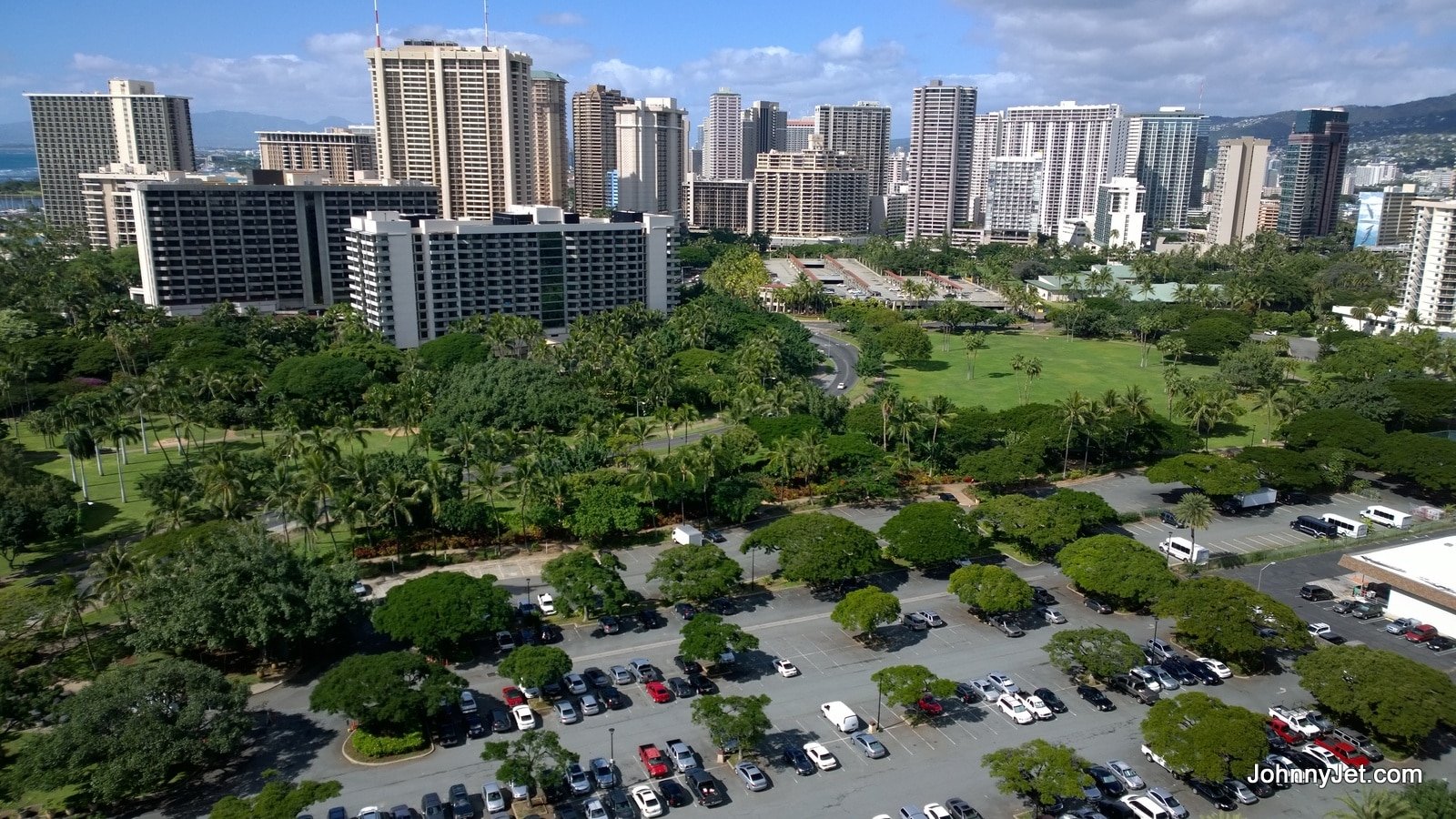 And guess what? Just today, Hilton Hotels announced that they're rebranding the Trump Hotel Waikiki to Wākea Waikiki Beach. "Today, Irongate, a lifestyle-driven real estate firm, and global hospitality leader Hilton (NYSE: HLT) proudly announce plans for a monumental transformation of one of Hawaii's most revered properties. The Trump International Hotel, Waikiki, will be reborn as Wākea Waikiki Beach under the expert management of LXR Hotels & Resorts officially taking place February 2024."
"The 38-story property home to 462 luxuriously appointed guest rooms and suites, which first opened its doors in 2009, will embark on a reinvigorated chapter featuring LXR Hotels & Resorts as the new management company." I've stayed at this hotel multiple times and although it's not right on the beach, it's just one block away. Depending on your room and floor it either overlooks Fort DeRussy Park, the Pacific Ocean, Diamond Head or Waikiki.
I'm excited that this hotel, which Trump himself didn't even stay in when he visited Honolulu as president (he stayed at the Ritz-Carlton Waikiki), is finally losing this loser's name. I'm looking forward to going back and this time, earning Hilton points instead of a headache.
KEEP READING
• How to Save Money With a Secret Third Carry-On
• How to Use Your Wireless Headphones to Watch In-Flight Movies
• 10 Airport Security Hacks Every Traveler Should Know
• How to Get the Best Coach Seat on the Plane
• The Sleep Hack Every Traveler Needs to Know
• Never Get Your Valuables Stolen on the Beach
Want more travel news, tips and deals? Sign up to Johnny Jet's free newsletter and check out these popular posts: The Travel Gadget Flight Attendants Never Leave Home Without and 12 Ways to Save Money on Baggage Fees. Follow Johnny Jet on MSN, Facebook, Instagram, Pinterest, and YouTube for all of my travel posts.