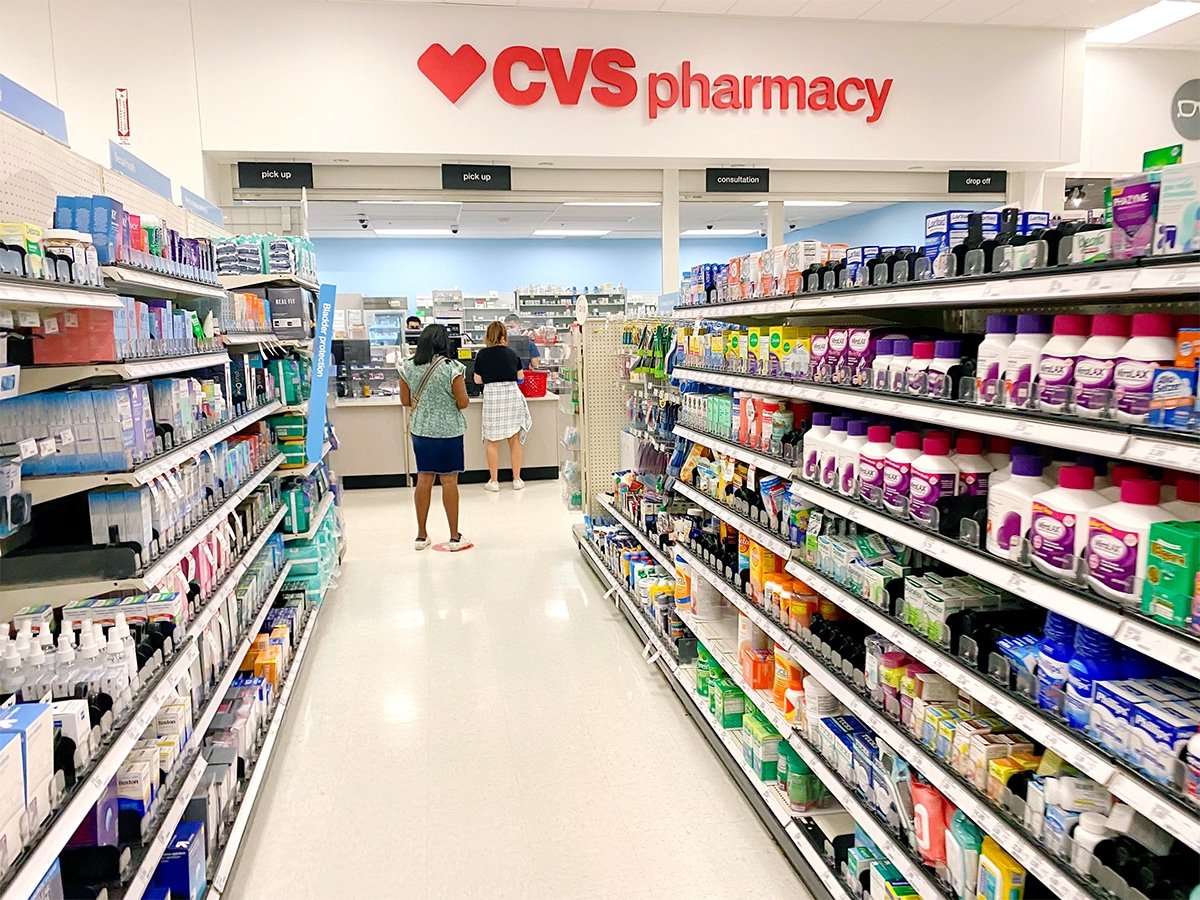 I recently Zoomed into Leo Laporte's nationally syndicated radio show and podcast The Tech Guy, as I always do every Saturday at 12:30pm PT. I usually talk about what's going on in the travel industry or talk about a website, app or product.
This week, Leo commented on my post about using fare alerts to find the cheapest plane tickets and why your electronic devices should always be charged when going through security.
While talking abut this, I brought up Brittney Griner and what travelers can learn from her horrific situation. The short story where Britney is concerned is that you must know the rules when visiting foreign countries. It doesn't matter what the laws are at home. When you travel, all that matters is what the laws are of the country you're traveling to and through.
RELATED: 15 Tips for Surviving a Long Flight
Many countries have zero tolerance for even the most minuscule amount of drugs. For example, in 2008, the Daily Mail wrote: "Briton jailed for four years in Dubai after customs find cannabis weighing less than a grain of sugar under his shoe."
I then mentioned that in Japan: "Many common medications and over-the-counter drugs in the United States are illegal in Japan. It does not matter if you have a valid U.S. prescription for a medicine/drug which is illegal in Japan: if you bring it with you, you risk arrest and detention by the Japanese authorities."
Also, stimulant drugs (amphetamines, methamphetamines), "including certain medicines for the treatment of ADD/ADHD (such as Adderall, Vyvanse and Dexedrine) are strictly prohibited and illegal to bring into Japan."
RELATED: 11 Tips for Traveling During Cold and Flu Season
On the Consulate-General of Japan in Seattle website they pose the question: "Are there any non-prescription drugs that I can buy over the counter in the United States but are barred from importation to Japan?" Their answer: "The following over-the-counter medications are prohibited in Japan since they contain narcotic or stimulant ingredients in excess of the Japanese standard:
TYLENOL COLD
NYQUIL
NYQUIL LIQUICAPS
ACTIFED
SUDAFED
ADVIL COLD & SINUS
DRISTAN COLD/"NO DROWSINESS"
DRISTAN SINUS
DRIXORAL SINUS
VICKS INHALER
LOMOTIL
So even though an over-the-counter drug like Tylenol is part of everyday life in the U.S.,  it might not be in a foreign country. So always check the rules of the country you're traveling to before packing or shipping stuff. You can usually find what's legal and what's not by Googling the local embassy or referencing the official list of embassies from the U.S. Department of State. You don't want to find out the hard way that you should have just left your cold and sinus medication at home.