Clean Your Camera Lens
Today's tip couldn't be any simpler: Always clean your phone's camera lens before you take a picture to ensure that your photos are as clear and crisp as possible.
It's so simple but you'd be surprised how many unclear, smudgy photos I see because people don't do this. And if you're trying to capture a special moment or an incredible travel view, you don't want it ruined because of this simple thing. Just a quick wipe can make a world of difference. RELATED: How to Take Better Photos With Your iPhone
Here's a before and after photo: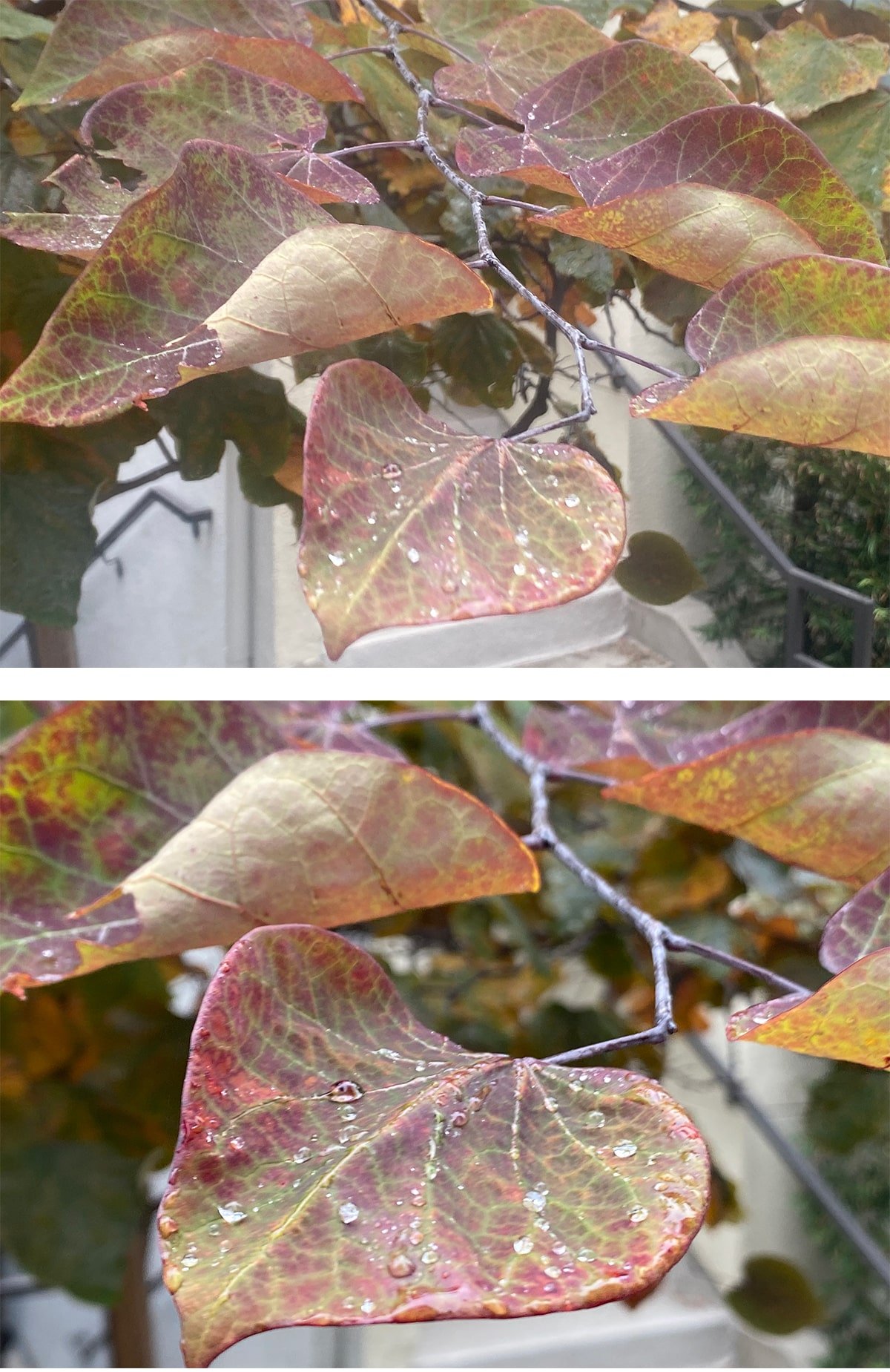 This is especially true when taking selfies or even making a call on Facetime. The oil on your face and fingers really clings to your phone and lens. I now wipe my phone lens every single time I take a photo and most of the time, I just use the bottom of my shirt. So if you don't want to run the risk of having your photos ruined, take a second and always wipe your lens.

MORE TRAVEL TIPS:

Want even more travel tips? Subscribe to our Daily Travel Tip newsletter.