This post contains references to products from one or more of our advertisers. We may receive compensation when you click on links to those products. For an explanation of our Advertising Disclosure, visit this page.
Here is some fun news for travelers and renters alike. It's now possible to earn Bilt Points and your favorite non-Bilt credit card points together on qualifying purchases. The Bilt Wallet™ feature lets you link your favorite rewards credit cards to earn more on eligible purchase categories.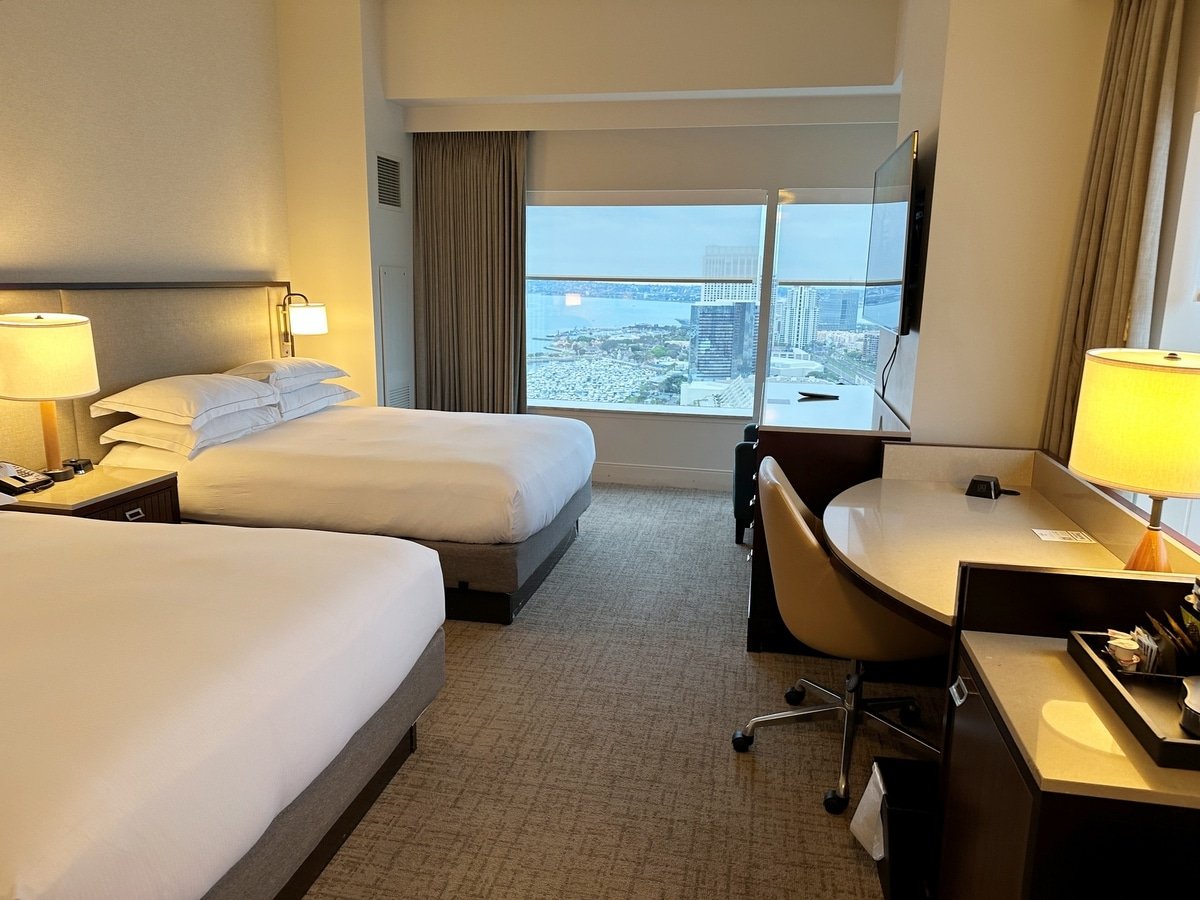 What is the Bilt Wallet™?
The Bilt Wallet™ is part of the Bilt loyalty program that lets you earn Bilt Points when paying with one of these credit card labels:
This perk allows Bilt Alliance members who already earn travel points on rent to also earn bonus rewards. You get to earn your regular credit card points plus Bilt Points on qualifying purchases.
You may also pair this promotion with the Bilt World Elite Mastercard® to earn even more Bilt Points on qualifying spending (Learn more about the Rewards and Benefits) if that's your best credit card rewards program.
Related: 5 Reasons Why The Bilt Card Is Worth It
Participating Categories
For now, restaurants and Lyft rides are the participating purchase categories that can earn up to 5x bonus Bilt Points, plus the standard credit card purchase rewards.
You will need to pay with a linked credit card to receive the bonus rewards.
Along with this bonus, you can also look for upcoming ways to earn bonus points. There can also be limited-time offers to watch for too.
Link Credit Cards to Bilt Wallet for Bonus Points
Members receive 100 points for each (up to 300 points total) of the first three eligible cards they link to their Bilt Wallet. It's possible to link Amex, Visa, and Mastercard credit or debit cards to this payment portal.
Summary
Bilt Rewards has been rolling out many new ways to earn Bilt Points and redeem them for maximum value. The Bilt Wallet feature is an easy way to earn Bilt points and travel points, whether you get the Bilt Credit Card or another participating card. Paying rent has its benefits along with other core expenses that are easier to optimize through this loyalty program.