In early October 2021, I wrote about the five Trusted Traveler Programs offered in the USA by Homeland Security. These programs can help speed travelers through border crossings when reentering the USA from international travel. If you haven't read it yet, you can find that post here.
Of the five programs, my personal favorite is NEXUS, which is jointly run by the USA's Homeland Security and Canada Border Services. (It's Johnny's favorite, too!) The great thing about NEXUS, and the reason it's my favorite, is because it gives you everything that Global Entry does including TSA PreCheck, plus it offers the added benefit of skipping the Customs lines when entering Canada from the USA, as well as expedited Customs clearance when entering the USA from Canada at marine terminals. The best part? It does all this at half the price of Global Entry, only $50 US.
In the aforementioned post, I discussed a dirty little secret about Nexus that was not very well publicized. There was no way to schedule a required interview necessary to join the Nexus program. All Nexus interviews had been shut down due to the COVID pandemic.
Well there's good news. Some good news anyway. As of November 29, 2021, Nexus interviews are again being offered, but only on the US side of the Canadian border. There are ten US locations in total, one location each in the states of Maine, Minnesota, Montana, New York, North Dakota, Vermont, and Washington, plus three in Michigan. You can find them all here. Unfortunately, the twelve locations on the Canadian side of the border are still closed until further notice.
As you can imagine, there is a huge backlog of applications so new and expired applications are being prioritized. Based on that, current Nexus members who renew their membership prior to expiration will be able to maintain their Nexus privileges until they can complete the interview process. If not renewed before expiration however, you go back to the bottom of the heap and need to schedule an interview again.
The same holds true for the FAST program, a similar plan for commercial truck drivers who need to regularly cross the Mexican and/or Canadian borders with the USA. If you have a Fast card, make sure to renew before the expiration date and you can delay your interview until all the interview sites, on both sides of the border are opened again.
So this is good news, but if you need to go through the interview process, schedule your appointment soon. Interview slots are filling fast. I'm scheduled for the first week in December in Calais, Maine. Barring any ice or snow forecasts, I'll drive the four hours up and four hours back for my 15 minutes of fame, including photos and fingerprints with U.S. Customs and Border Protection and Canada Border Services. After that, I should be all set for another five years. Wish me luck.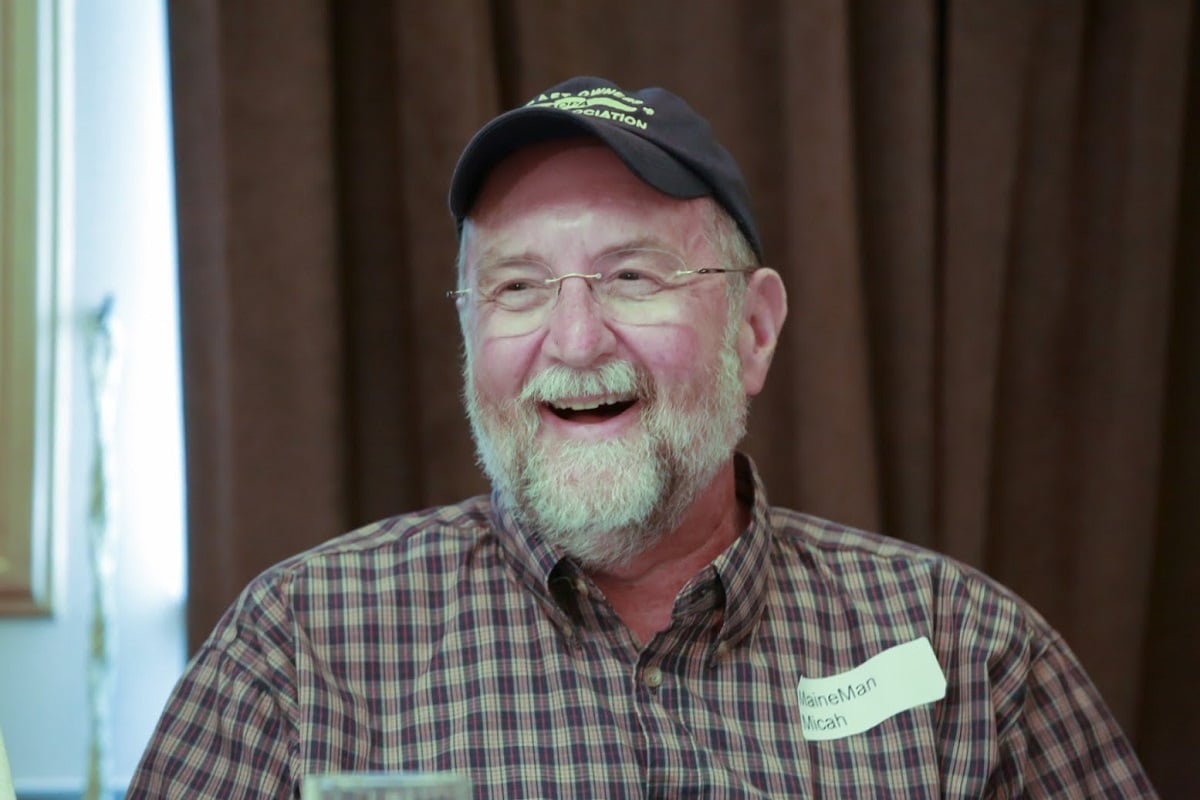 About the Author
Micah Engber is based out of Portland, Maine in the USA, and is a part of the Airplane Geeks Podcast where he is often referred to as their Main(e) Man. Micah is also a contributor to JetWhine.com and has been heard regularly on the Airline Pilot Guy and Plane Talking UK podcasts. You can reach him via Twitter at @MaineFly.