I think it's safe to say we all wish we could forget all about Covid and pretend it doesn't exist. Sadly, we may be over Covid but it doesn't seem to be over us. RELATED: An Easy Way to Get Healthy This Year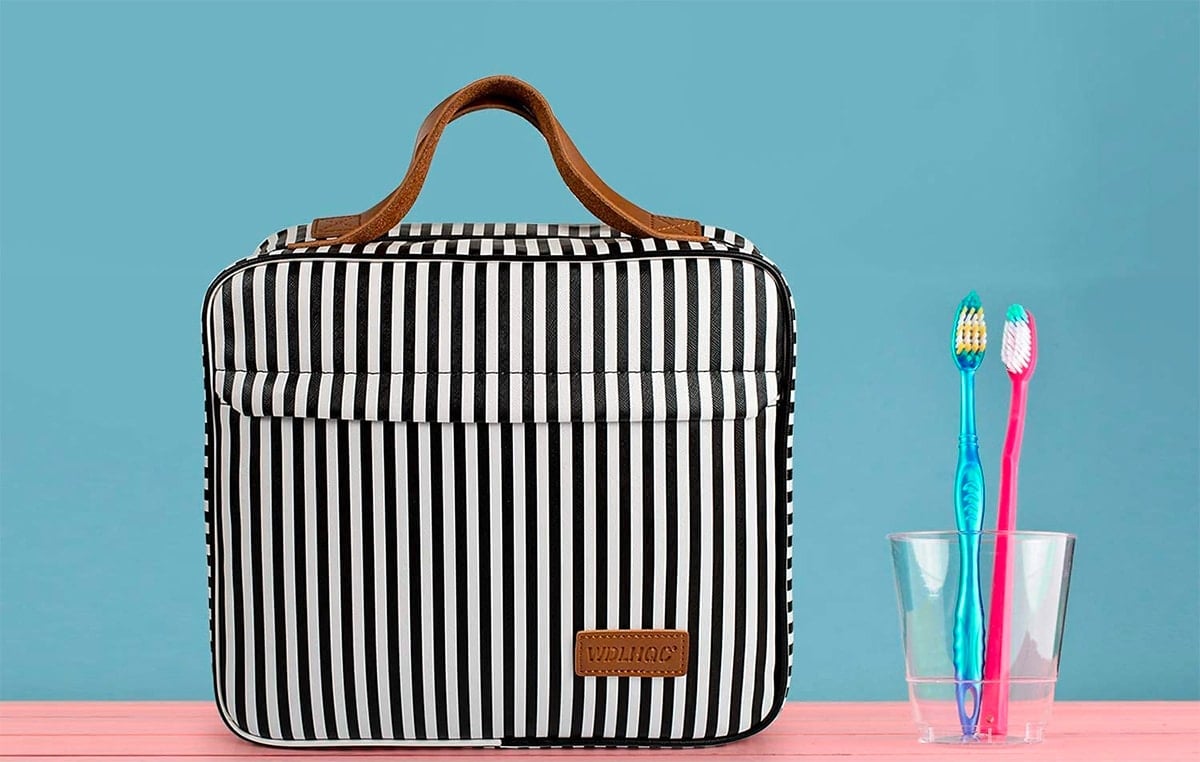 This post contains references to products from one or more of our advertisers. We may receive compensation when you click on links to those products. For an explanation of our Advertising Disclosure, visit this page.
According to Reuters, "daily global COVID-19 infections are projected to rise slowly to about 18.7 million by February from the current 16.7 million average daily cases, driven by the northern hemisphere's winter months, the University of Washington said in an analysis.
Far fewer infections are expected than last winter's estimated peak daily average of about 80 million cases in January of 2022 that was driven by the rapid spread of the Omicron variant, according to the report."
OK, so there's some good news and some bad news in there. Regardless, the winter months are always a tough time when it comes to illness, whether it's a cold or flu like we're used to or newer concerns like Covid and RSV.
If you're planning to travel this fall and winter, it's wise to travel prepared with a health kit that has everything you might need on the road, in the event that you get sick or even think you might be getting sick. Here are 8 items to keep in your toiletry bag:

1. Covid tests
If you suspect you may have contracted Covid, you'll be happy to already have a few rapid tests on hand so you don't have to drag yourself out to get one when you're not feeling well.
2. Face masks
I know, we're all tired of masks but if you're feeling under the weather, it might be wise to put one on so you're not coughing and sneezing on others. And if someone around you seems sick, you can always put one on to protect yourself from their germs.

3. Hand sanitizer
Hand sanitizer is always handy when you travel since you come in contact with so many germy, contaminated surfaces. (These are the 7 dirtiest things on an airplane, according to a flight attendant.) This Everyone hand sanitizer is my favorite – I love the spray versus a gel, it's not drying and it smells amazing.

4. Disinfecting wipes
Wipe down those 7 dirtiest things on the airplane as well as common culprits in your hotel room (light switches, remote controls) with disinfecting wipes to minimize the number of germs you come into contact with.

5. Thermometer
Feeling feverish? Confirm your temperature quickly with an infrared forehead thermometer. This is especially helpful if you have little kids who won't use under-the-tongue thermometers.
6. Pulse oximeter
I'd never thought about buying my own personal pulse oximeter until a friend who works for the CDC recommended everyone have one at home and when they travel to help monitor changes in your respiratory condition. We use ours often and it even helped warn us when my husband's oxygen saturation was dangerously low when we traveled to a high-altitude destination.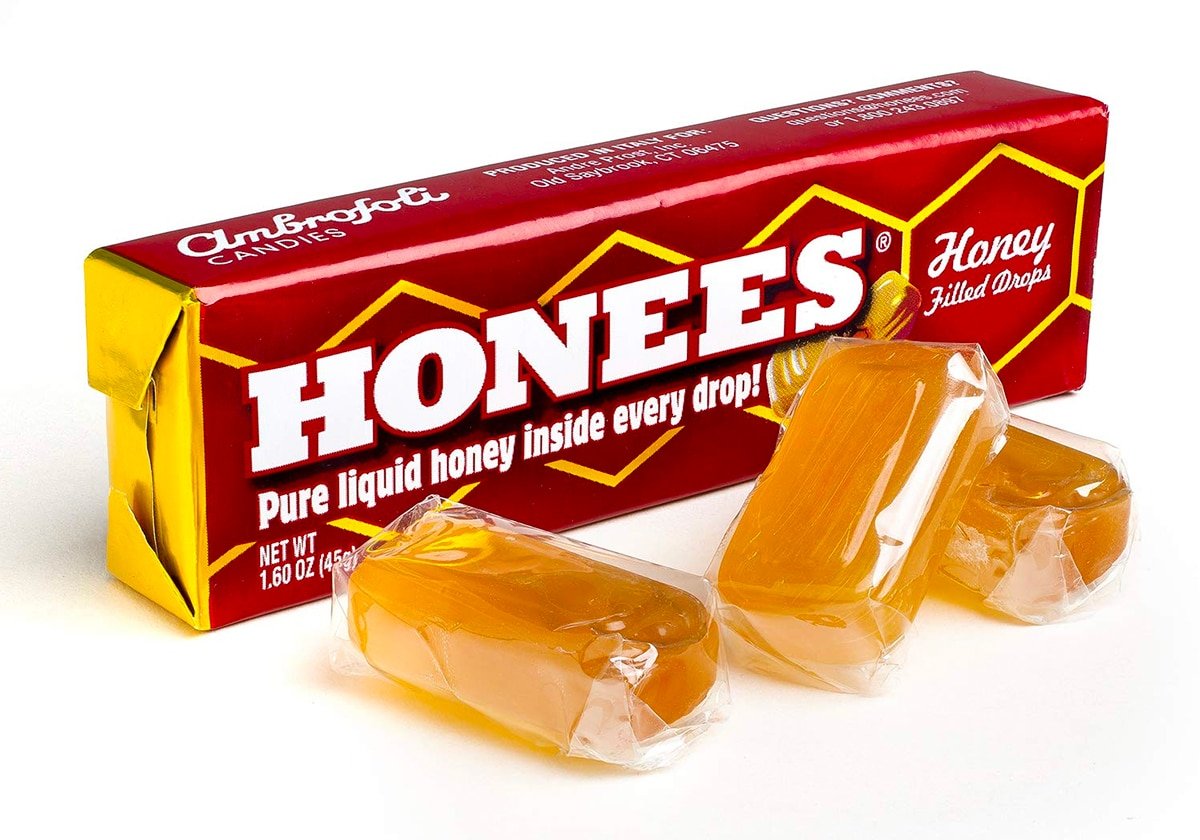 7. Throat lozenges
Soothe your sore throat and suppress untimely coughing with throat lozenges. A friend of mine says she always travels with two packs of throat lozenges – one for herself and one to offer if her seatmate is coughing. Great idea!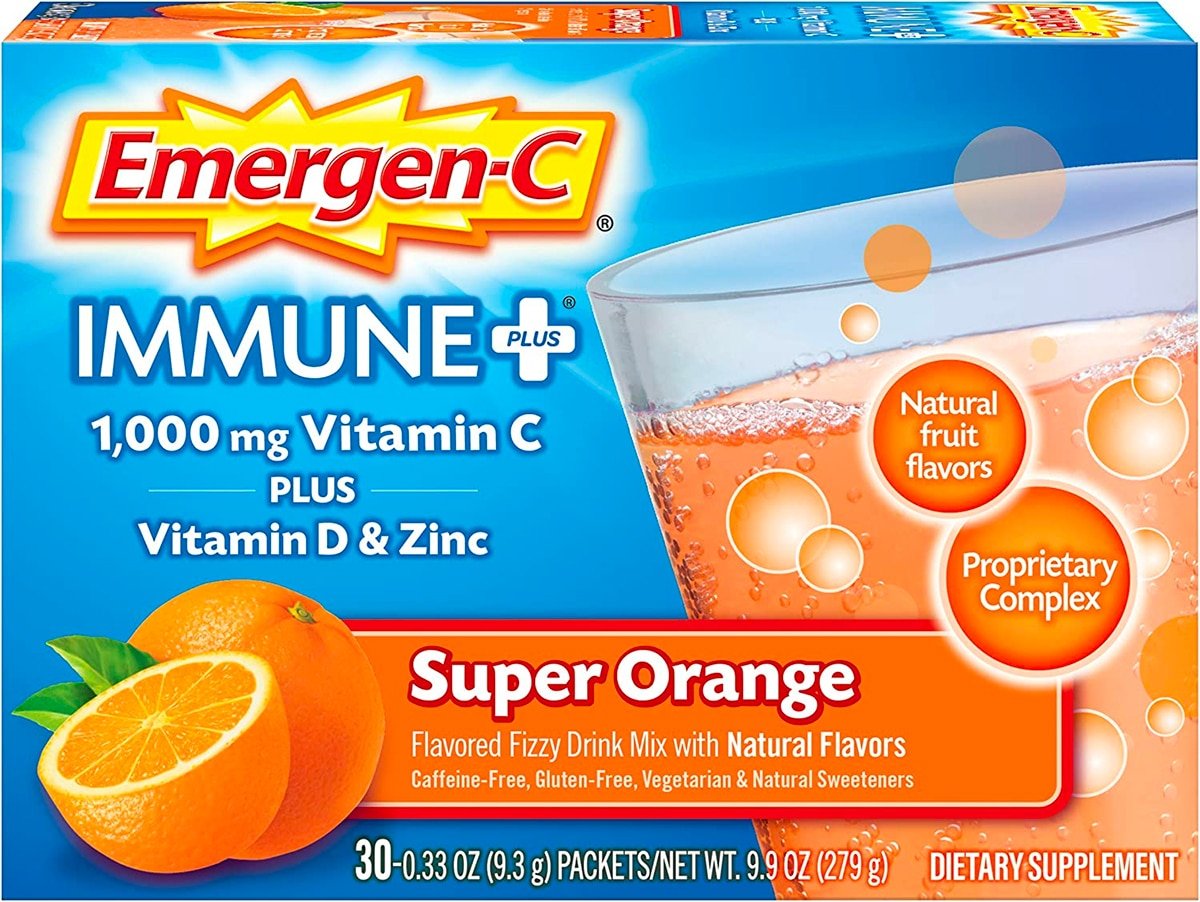 8. Emergen-C Immune+ 1000mg Vitamin C Powder
Give your immune system a boost to stay healthy and feel better with these travel-friendly Vitamin C powder packs.