If you thought baggage fees were annoying, wait until you get a load of this… Thanks to John Dekker from Surf City Travel for alerting me that American Airlines is charging a $139 hidden fee per ticket for departures out of Phoenix, Arizona the day after Super Bowl. RELATED: 12 Things in Travel You Need to Know Today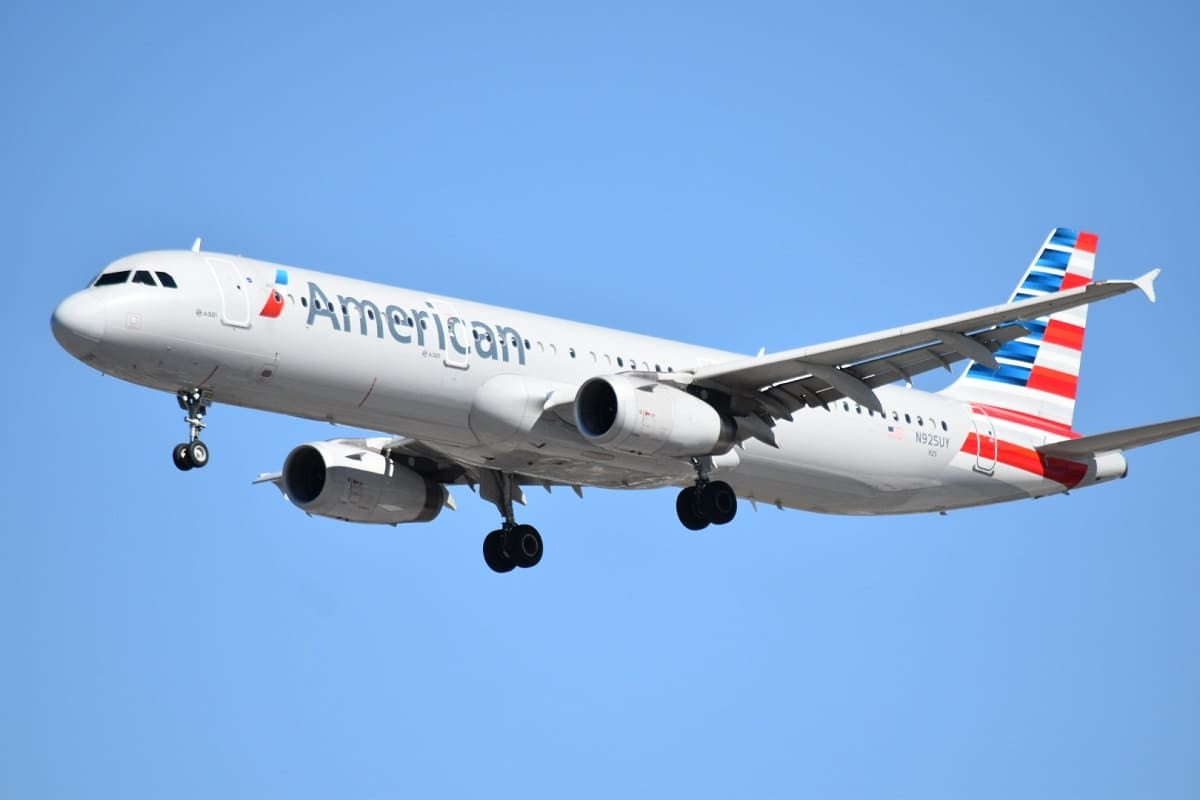 As you're probably aware by now, Super Bowl LVII is being held in Glendale, Arizona on Sunday, February 12. It's arguably the single biggest game of the year, where 100 million people are expected to tune in worldwide. I've been fortunate to have gone twice to the Super Bowl, including once in 2008 when my beloved New York Giants defeated the Patriots in one of the most exciting Super Bowls ever.


You can read about my experience here but the short story is that my cousin called me up the night before and said he had an extra ticket. I almost passed because the first time I saw the G-Men in a Super Bowl was in Tampa and they got crushed by the Baltimore Ravens and I didn't want to bring them more bad luck (silly how fans think they can control their team's destiny). On top of that, I had just returned from an exhausting round-the-world trip and I was so jet-lagged, I almost turned the once-in-a-lifetime opportunity down. It was once-in-a-lifetime since the ticket turned out to be in a box with some big-time celebrities (photo above).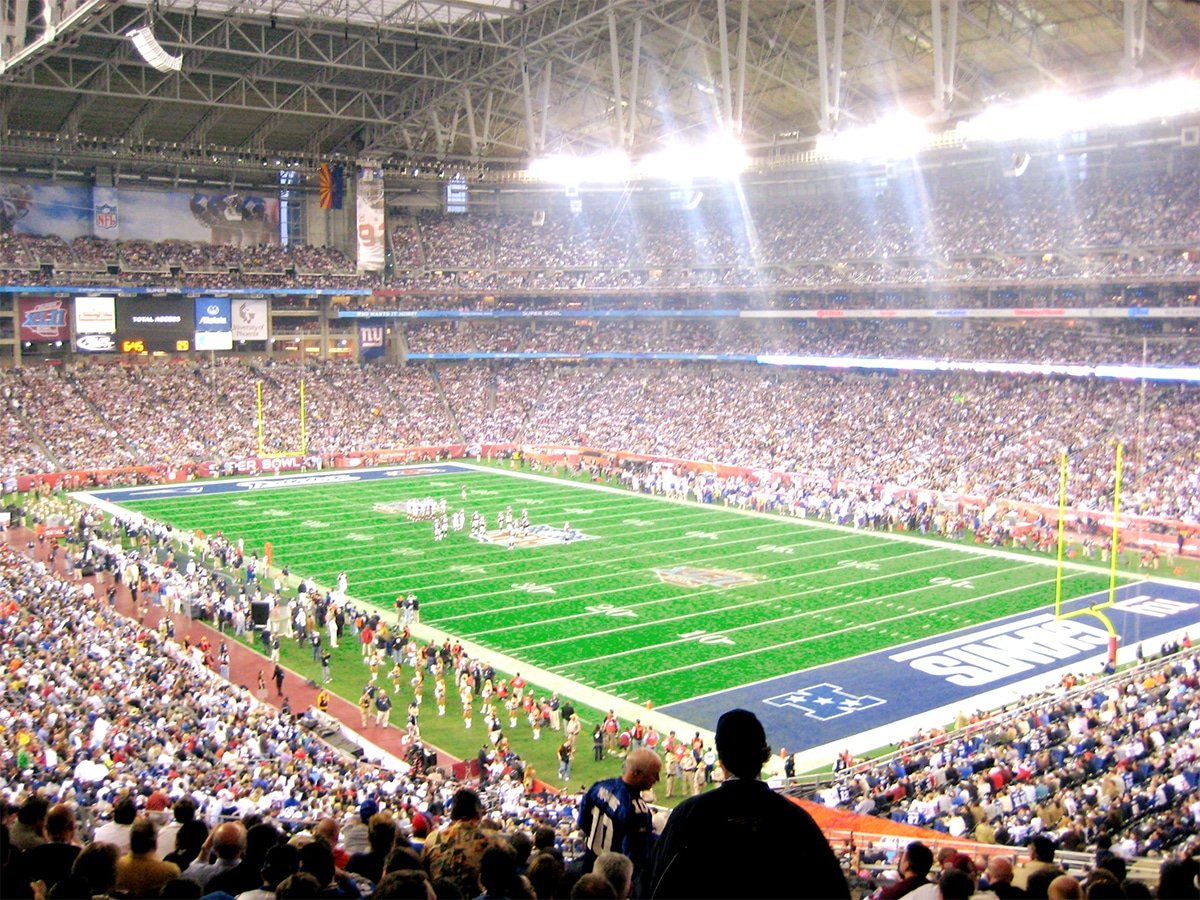 I'll stop reminiscing in a minute but one of the things I remember most about that trip was that it was the first time I'd ever flown without a carry-on or checked bag. I just flew in a few hours before the game and booked the last flight out a couple of hours after the game (one of the benefits of the game being out west since they end around 6pm or 7pm instead of 9pm or 10pm). But I almost missed my flight since the line for a taxi was seriously a mile long. It was the first time I went right to the front and asked if anyone would share a taxi with me and I made it.
If I were going this year (I'm not) I wouldn't put that much stress on myself unless I booked a car service and I definitely wouldn't be flying American Airlines (AA) the day after the game, after learning of a new fee they are sneakily adding on. According to my travel agent, no other airline has added the $139.53 fee to domestic itineraries and it's only for departures out of PHX on Monday, February 13. See screenshot below. The first one is American Airlines:


The screenshot below is Southwest Airlines. You can see only American has added the Q to the fare, which I believe equals fee. My agent says it's hidden in the fare and is not taxes or fees. He sent me a bunch of screenshots showing all different destinations so it's not like it's just on the Chicago flights.

American is also charging double for first class tickets. See screenshot below.
I guess I can't blame AA for charging extra since they can but it just seems sneaky the way that they're doing it. As John texted me: "Again, I'm not quite sure why or when it was instituted, but it really sucks."
KEEP READING:
–8 Ways To Make Sure An Airline Doesn't Lose Your Bag … And That You Don't Get Robbed or Stalked
–The Trick For Getting Airport Luggage Carts for Free
–Airline Lost Your Luggage? Do This If You Want to Get Compensated
–Why Frequent Fliers Use Apple AirTags or Samsung SmartTags When They Travel
–An Airline Executive's Number One Tip for Avoiding Lost Luggage When You Fly
Want more travel news, tips and deals? Sign up here for Johnny Jet's Daily Travel Tip newsletter! Just fill in your email address and check the Daily Travel Tip box—and you'll have Johnny's best tips, straight to your inbox each day!