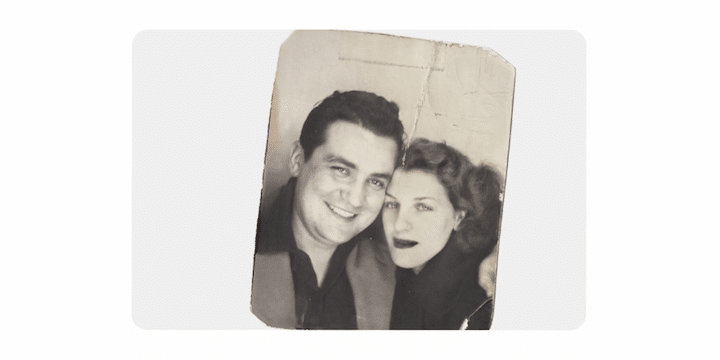 Did you know that more than 100 million Americans tuned into Super Bowl LIV on Sunday? I have plenty of friends that don't care about the game but still enjoy it for the party, the halftime show and the commercials.
The commercials, of course, are a big part of the day. We all know that brands pay big money for commercial time during and around the game, and this year that was again the case. According to CNBC, "Fox sold 30-second slots for as much as $5.6 million"! (You can watch all of the year's Super Bowl commercials in that CNBC story.)
There were political ads as well as spots from some Super Bowl regulars (like Bud Light, Cheetos and car companies). Tom Brady teased a retirement announcement that turned out to be a commercial for Hulu. The travel industry, meanwhile, was represented by two somewhat surprising brands: Hard Rock Hotels…
…and Turkish Airlines…
The Hard Rock commercial, called "The Hype," featured a ton of stars—Jennifer Lopez, Alex Rodriguez, DJ Khaled, Pitbull, and Steven Van Zandt—and was directed by Michael Bay. And it was set at the Guitar Hotel at the Seminole Hard Rock Hotel & Casino Hollywood. Turkish Airlines' "Step On Earth" drew from the 1969 moon landing and included some beautiful visuals.
The JEEP commercial below was also somewhat travel-related, but it stuck out to me mostly because it featured one of my favorite actors, Bill Murray, in an extension of the 1993 hit movie Groundhog Day (which was appropriate since Sunday was 2/2, aka Groundhog Day).
My favorite of this year's Super Bowl commercials, though, was the one from Google featuring an 85-year-old grandfather talking about his travels with his late wife. It's called "Loretta," and apparently the man featured is the real grandfather of a Google employee. It's below:
What were your favorite Super Bowl commercials?
What about you? What were your favorite Super Bowl commercials? Please share in the comments below!