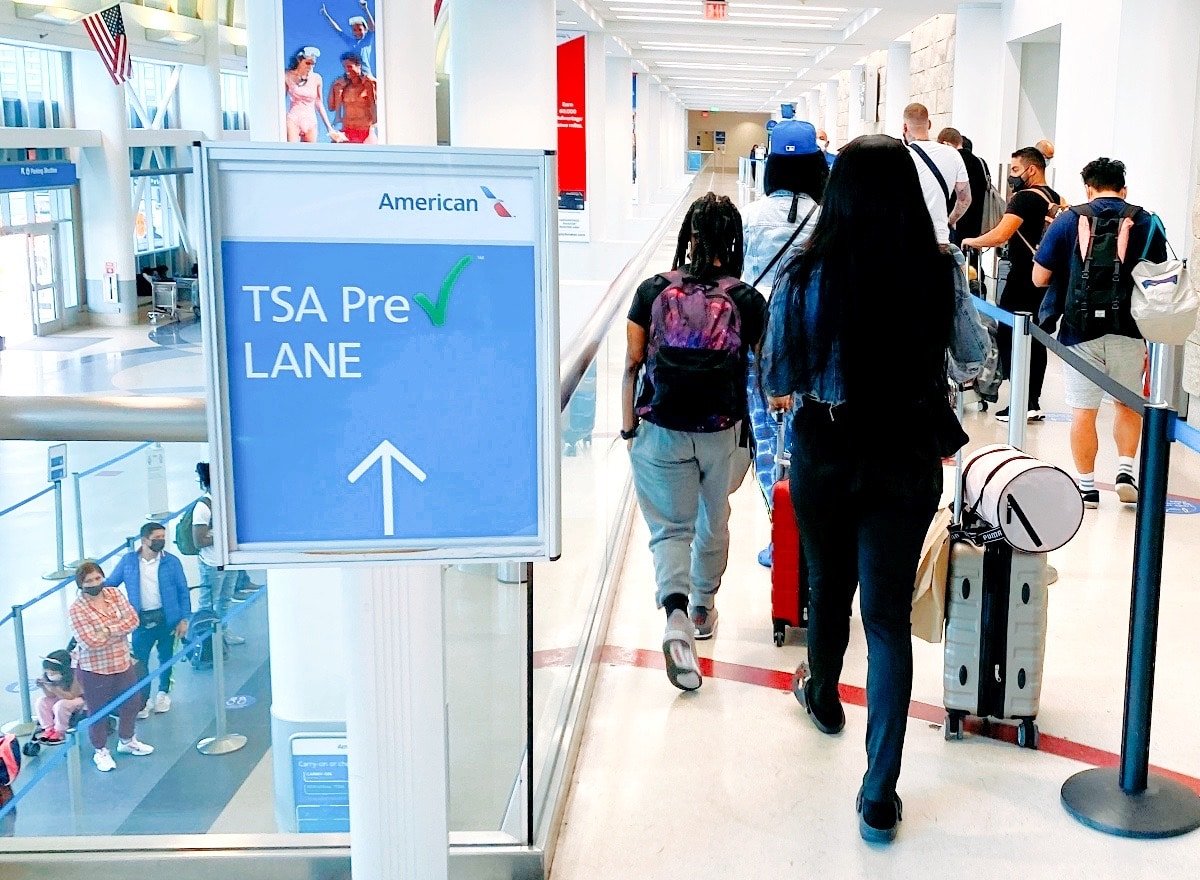 Tuesdays are typically the slowest day of the week but yesterday's TSA security checkpoint numbers, just released a couple of hours ago, were surprisingly low. At just 1,059,741 people crossing through, it came shockingly close to dipping below a million for the first time since March 10, 2021, when the number was 974,221.
RELATED READING: How to Make Sure the TSA PreCheck Checkmark is on Your Boarding Pass
To give you a little comparison, a week ago on same day: 1,301,462 and on the same day in 2019 (pre-pandemic): 1,571,077. What's interesting is that I was supposed to fly to NYC tomorrow for a conference but I canceled so it looks like I wasn't alone.
The good news is it's still double the number of what it was a year ago on the same day: 468,933.