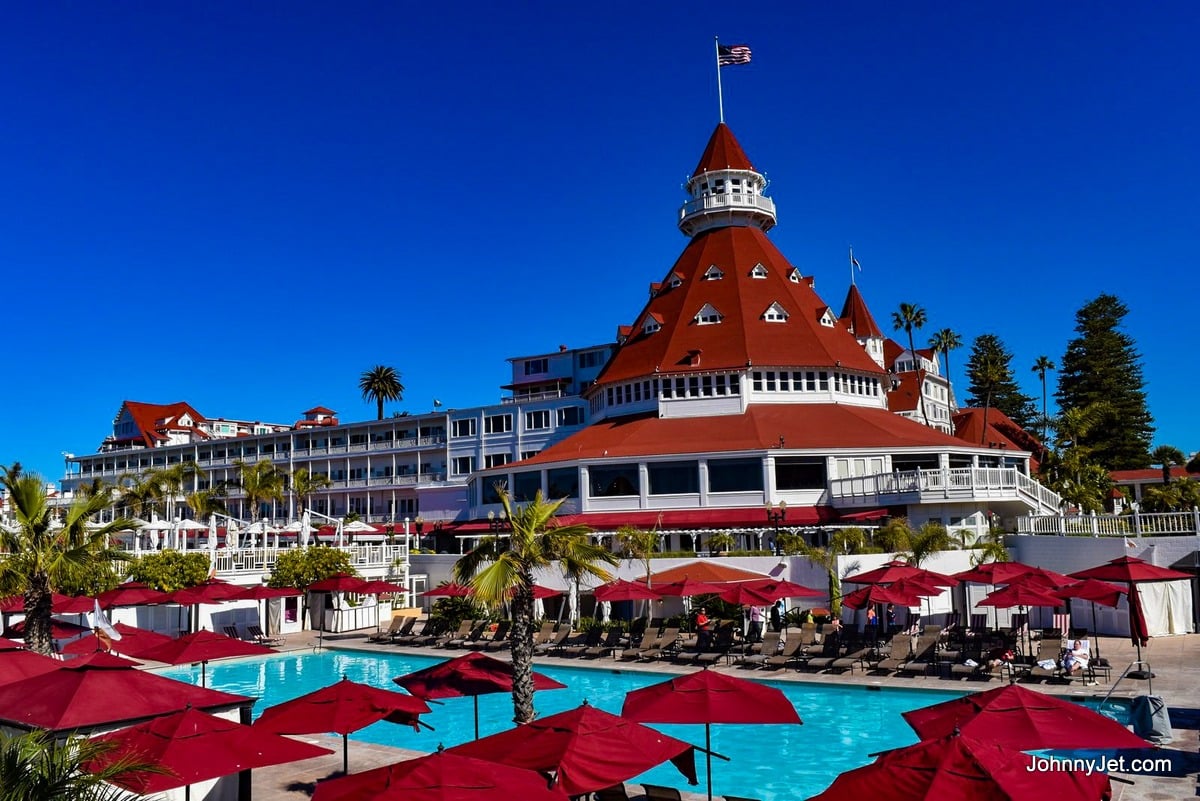 Hotel del Coronado
After my talk at the San Diego Travel Show, Natalie, Jack and I checked out of the Omni San Diego Hotel and checked into one of the most famous and historic hotels in America: Hotel del Coronado! It's just a few miles from downtown San Diego on Coronado Island.
Beach Village at the Del
Actually, we weren't staying in the hotel itself, which was built in 1888 but rather in the adjacent Beach Village at the Del, built in 2007. The Beach Village has 74 rooms compared to the 680 at Hotel Del. It's much swankier and more expensive (their PR team set us up).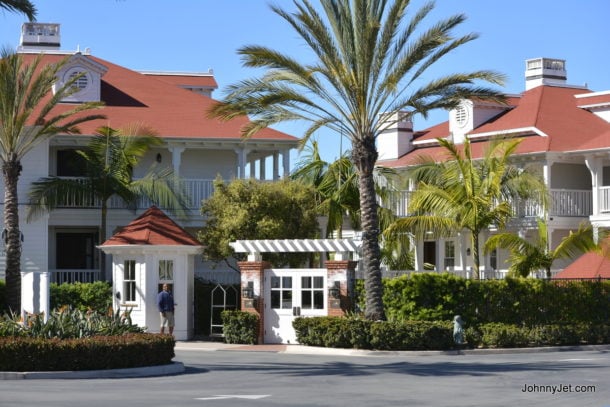 Separate Entrances
Even though they are part of the same hotel, we quickly learned that the main hotel and the Beach Village have separate entrances. Warning: On a beautiful, sunny day, it takes time to drive from one entrance to the other. Speaking of driving, I really don't like Coronado's streets since many don't have four-way stop signs and it took us a good seven minutes to safely cross one of the streets because of all the nonstop traffic. I'd hate to see what it's like in the summer time!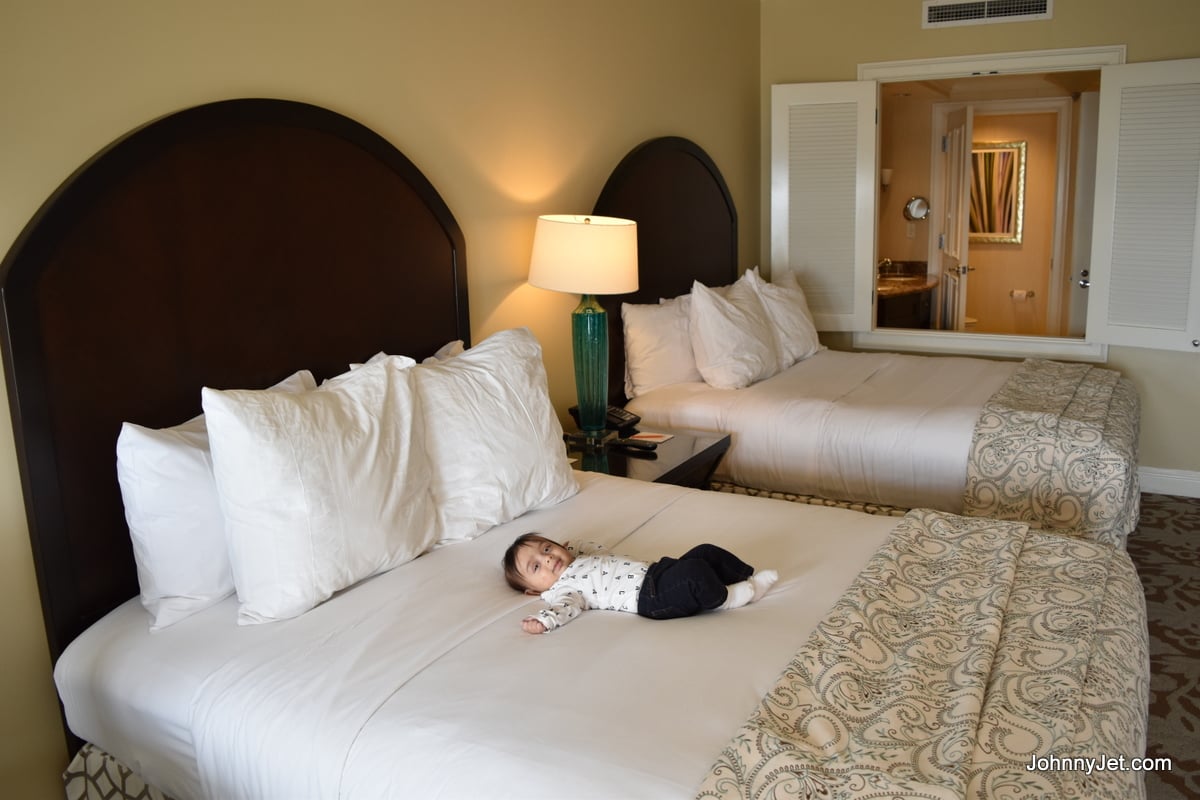 The Beach Village just had a management change and they are still working out some kinks but their new director comes from the Four Seasons Beverly Wilshire and he really gets hospitality so no doubt he will fix everything within a month (we had some minor inconveniences like someone calling the room after we requested no calls since Jack was sleeping). But the hotel's management apologized and offered to buy us dinner at one of their restaurants.
Highlights included…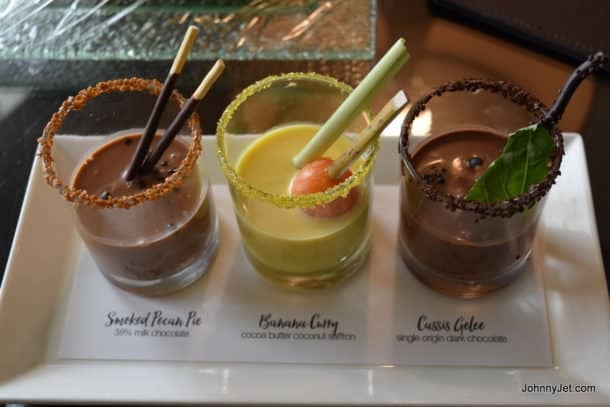 These tasty welcome treats!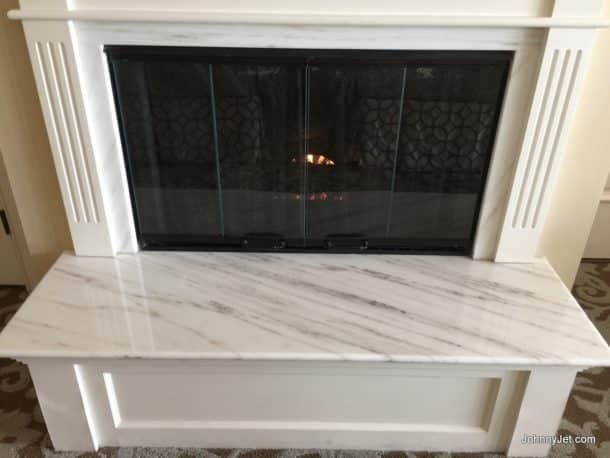 The cozy rooms with a gas fireplace and a deep soaking tub.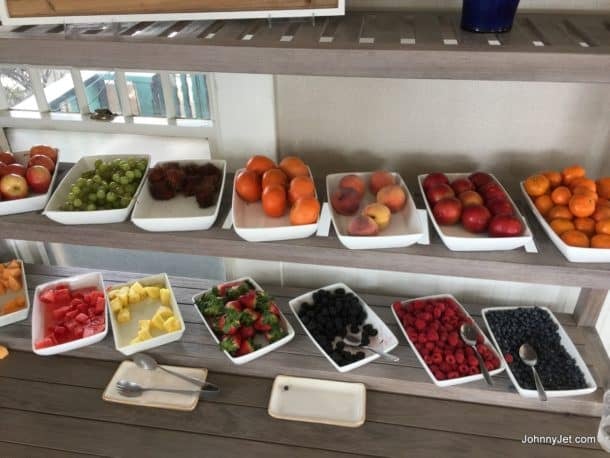 Access and free breakfast to the exclusive Windsor Cottage Club (only for members and guests of the Beach Village). Karen, who works the evening shift, is a real star. The morning shift needs some help cleaning up used plates.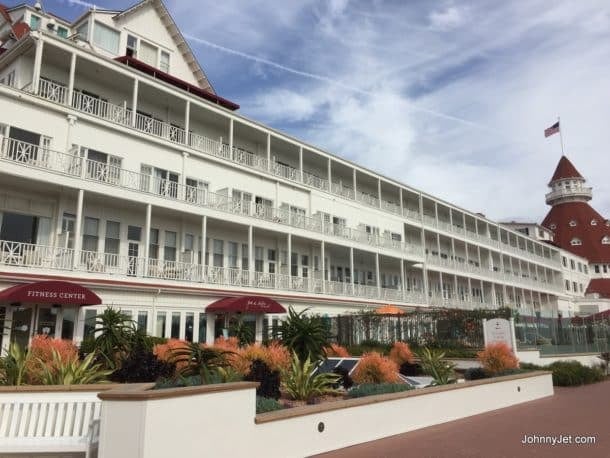 The soothing spa. It has 25 treatment rooms. According to Natalie, the women's locker room was packed but the men's was empty when I was there.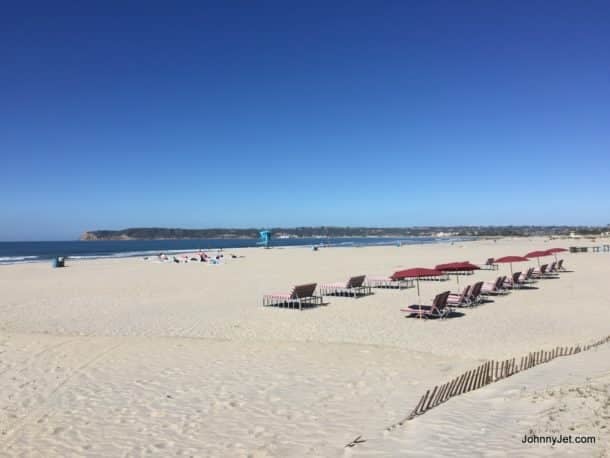 It was pretty chilly while we were there and it even rained, but the beach looks fantastic. Of course, the weather changed the day we checked out, which is where all my sunny pics came from.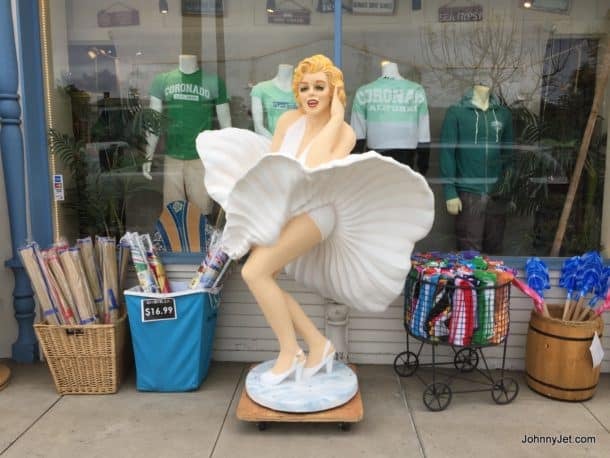 Good to know: The movie Some Like It Hot starring Marilyn Monroe, Jack Lemmon and Tony Curtis was filmed at the Del in 1958. Beach Village guests can request to have a DVD player sent to the room and borrow that movie or another from their library. We watched the black and white classic and it was neat to see the hotel still looks the same.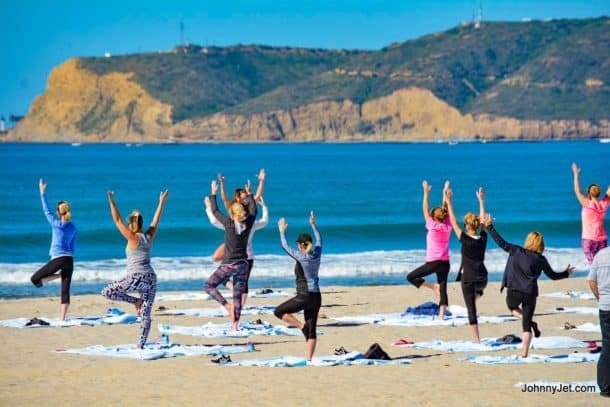 Hotel Del offers yoga and spinning on the beach along with some other cool activities like a painting class. Here's their events calendar.
We plan on going back in September and we will do a full review then but below are our photos from this trip.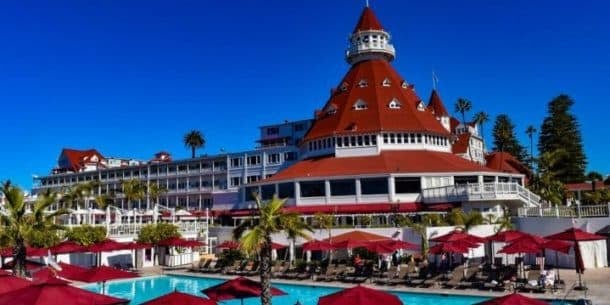 Save
Save
Save
Save
Save