This post contains references to products from one or more of our advertisers. We may receive compensation when you click on links to those products. For an explanation of our Advertising Disclosure, visit this page.
If you rely on DoorDash to deliver your meals, coffee, and groceries on a regular basis, you may be happy to know that the first-ever DoorDash credit card is here. Chase launched the co-brand DoorDash Rewards Mastercard®. Here's what we know about the DoorDash Credit Card.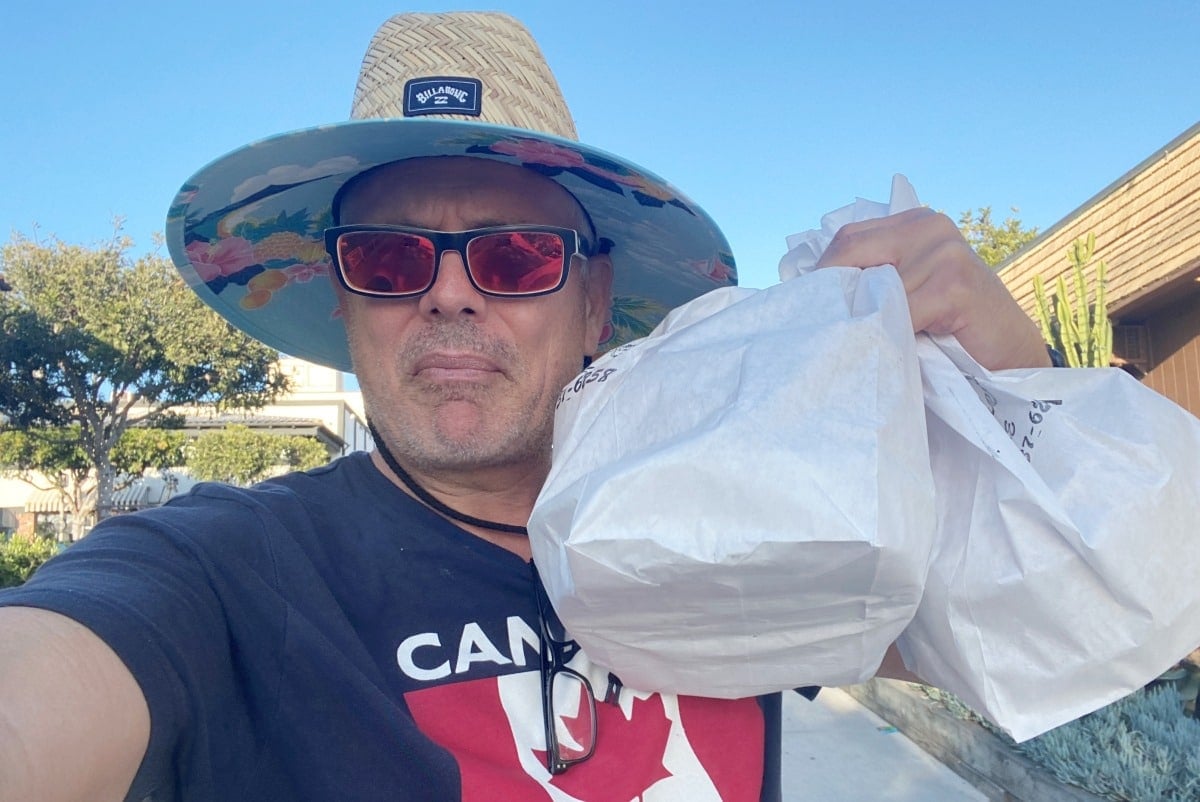 DoorDash Credit Card Benefits
The DoorDash Rewards Mastercard® is the next step in the relationship between Chase and the delivery app since the relationship began in 2020.
Here are some of the perks of this card:
You can earn and save on categories available through DoorDash
In-person store purchases can earn rewards too
Non-DoorDash spending can receive rewards
Mastercard perks include 24/7 concierge service and access to Mastercard Priceless® Experiences.
This card is easily one of the best credit cards for DoorDash.
Rewards Categories
Here are some of the ways cardholders can earn more rewards:
4% cash back on DoorDash and Caviar orders. Enjoy this benefit on every type of DoorDash order, including restaurants, groceries, pet supplies, retail items, and more
3% cash back on dining when purchased directly from a restaurant
2% cash back on purchases from grocery stores, online or in person
1% cash back on all other purchases
There aren't any earning caps on the card, so you can earn rewards.
Sign-up Bonus
New DoorDash Rewards Mastercard® cardholders get a FREE year of DashPass ($96 value).
DoorDash Credit Card Limited-Time Benefits
As an exclusive Cardmember benefit, get 10% off one Convenience, Grocery, Alcohol, Retail, or DashMart order every month. However, the maximum discount is $15 per order. The offer expires on 12/31/2023.
Also, as an exclusive Cardmember benefit, enjoy $25 off your first two orders of at least $100 with DoorDash. Additionally, there is nationwide shipping on select orders. This offer expires on 12/31/23.
DashPass Membership
Get a complimentary DashPass membership ($96 value) every year with $10k in annual card spend. DashPass members enjoy $0 delivery fees and reduced service fees on every eligible order.
DoorDash DashPass for Other Cards
Select Chase credit cards with DoorDash benefits are offering up to one year of free DashPass membership when you enroll by 12/31/2024.
Some of the featured rewards credit cards and corresponding benefits include:
Participating Mastercard World and Mastercard World Elite credit cards can have a complimentary 3-month DashPass membership.
Annual Fee
This card has a $0 annual fee.
Summary of the DoorDash Credit Card
In conclusion, the DoorDash credit card is another exciting way to maximize the delivery app. Chase launched the Instacart Mastercard®, which can make grocery shopping easier and this offering can also be excellent for meals, food, and merchandise. The DoorDash credit card adds to the list of convenient ways to eat and earn rewards.
Learn more: DoorDash Rewards Mastercard®
Related Articles: