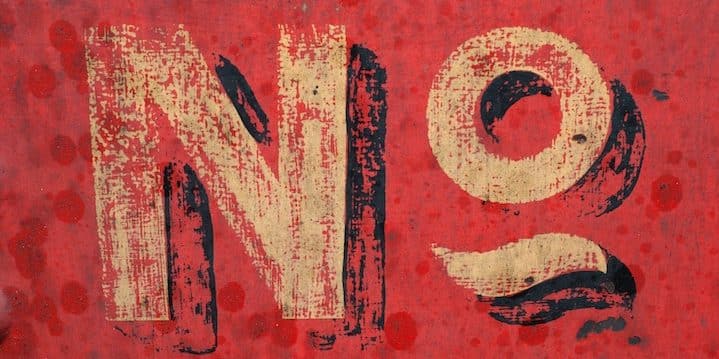 When it comes to airport security, there's not much room for joking around. That's pretty clear to most people, but apparently it was not to Green Bay Packers WR Trevor Davis, who was arrested at LAX this month for making a joke about bringing a bomb onboard his flight to Hawaii. Here's how it went down, as per the Washington Post:
"An airport police spokesman said (via the AP) that Davis was checking in for his flight on Hawaiian Airlines, when an agent at the ticket counter asked him a routine question about whether he had any explosives in his luggage. The third-year player was said to have answered, 'Yeah,' before turning to his female companion and asking her, 'Did you pack the explosives?'
According to TMZ Sports, the woman said 'No' and tried to get Davis to stop joking around, at which point he said, 'Just kidding.' However, airline employees called police and Davis was arrested for misdemeanor criminal threats, while the woman was not charged."
So there you go. Don't joke around about bombs, explosives and the like in airports or on planes—ever.
Related:
____________________________________________________________
Have your own tip? Email it to whitney@johnnyjet.com!
Want to see more tips? Click here for all 1,184!
Want even more travel tips? Sign up here for the Daily Travel Tip newsletter! Just fill in your email address and check the Daily Travel Tip box—and you'll have Johnny's best tips, straight to your inbox each day!
If you already subscribe to our weekly newsletter, you can sign up on the same page. Just fill in your email and check the Daily Travel Tip box on the same page and you'll receive an email with a link to update your JohnnyJet.com preferences. On that page, just click the Daily Travel Tip box and Update Profile