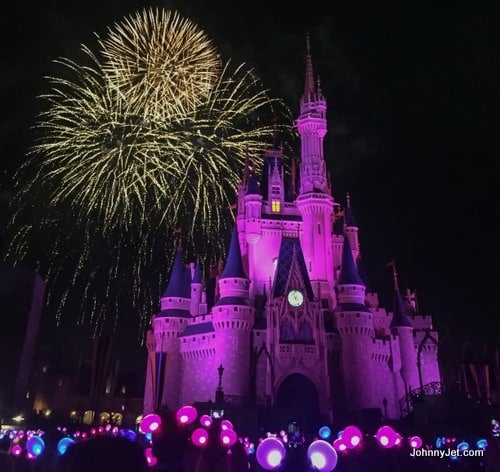 Be Careful Joking Around
I'm known as a pretty big jokester, but I also know when to keep my mouth shut. In today's crazy world of terror even the slightest joke can cause you serious problems in the wrong context. Here's an example: A few weeks back a hotel guest staying in one of Disney's hotel's in Orlando joked that the service was so slow that he could build a meth lab faster than he could get help—and he's now banned from Disney for life! I know you're thinking that for some parents, being banned from Disney is probably not a bad thing, but the moral of the story is that you should be careful with your wisecracks.
FYI: I am not banned from Disney and I took the photo above at IPW 2015.
____________________________________________________________
Tried this tip? Let me know in the comments!
Have your own tip? Email it to whitney@johnnyjet.com!
Want to see more tips? Click here for all 542!
Want even more travel tips? Subscribe to the Daily Travel Tip newsletter! All you have to do is sign up for the weekly newsletter by filling in your email address and checking the Daily Travel Tip box in the top-right corner of the homepage.
If you already subscribe to the newsletter, fill in your email and check the Daily Travel Tip box in the same top-right corner of the homepage and you'll receive an email with a link to update your JohnnyJet.com preferences. On that page, just click the Daily Travel Tip box and Update Profile and you'll have Johnny's best tips, straight to your inbox each day. And don't worry—it's easier than it sounds!