This post contains references to products from one or more of our advertisers. We may receive compensation when you click on links to those products. For an explanation of our Advertising Disclosure, visit this page.
The Bilt September Rent Day benefits are here, and you will enjoy it if you enjoy the SoulCycle partnership, which is improving this month. Members can get a free ride, have the chance to win free rent, and earn bonus points from several activities.
TIP: Get the most out of Bilt with the Bilt World Elite Mastercard®.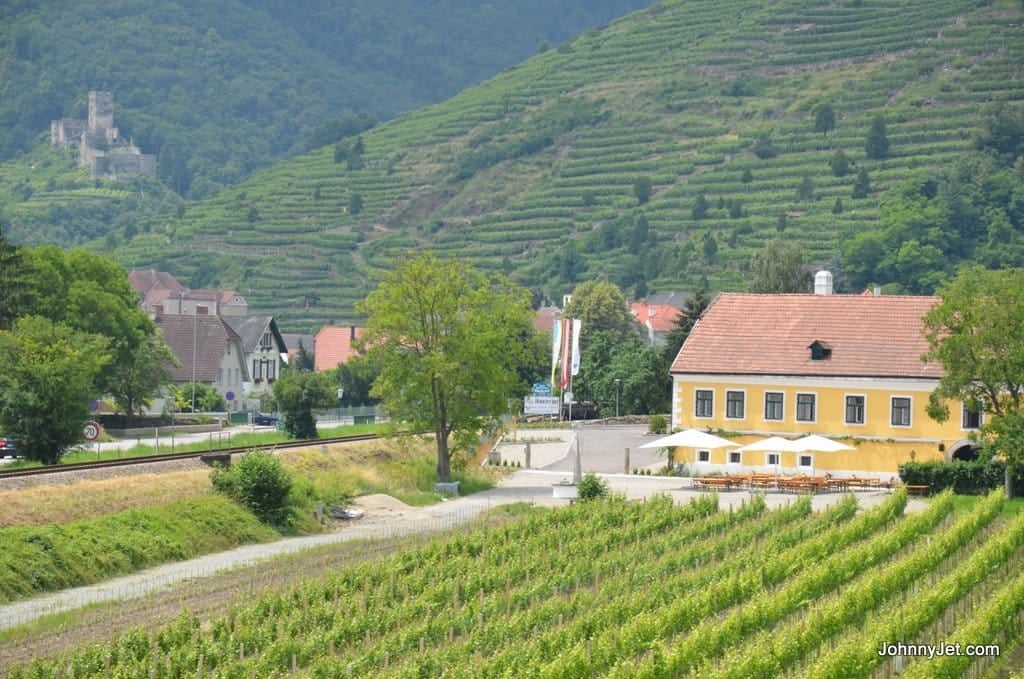 Bilt September 2023 Rent Day Perks: Free SoulCycle Class
The Bilt x SoulCycle Rent Day Ride partnership is more valuable as Bilt World Elite Mastercard® cardholders can get a free ride along with a friend. In previous promotions, Bilt Members had to pay for their ride, but the friend could ride along free of charge.
Members can start booking their rides starting on August 29, 2023, at 7 a.m. EST for a free Bilt September 2023 Rent Day ride on the first of the month. There are 10 free bikes per 45-minute session at any SoulCycle location.
Additionally, all riders are eligible to win up to $2,500 in free rent benefits.
Related: Use Bilt Points For Statement Credits To Reduce Monthly Balance
Other Rent Day Benefits
In addition to the Bilt September 2023 Rent Day perks, you can also enjoy these other recurring benefits to earn more Bilt Points, which are most valuable when you book them for award trips or transfer to a participating airline or hotel.
Double Points on the First
Cardholders can earn double the points on September 1, 2023, on all non-rent purchases (up to 10,000 bonus points). They also earn the following points on September 01, 2023:
6x on dining
3x on travel
2x on all remaining purchases (excluding rent payments)
Your rent payment will continue to earn up to 1 point per $1.
Related: How Does Bilt Pay Rent? A Guide To How Bilt Payments Work
Point Quest® Trivia
Only within the Bilt App can members answer five trivia questions (plus a bonus question) to win up to 250 Bilt Points.
'Rent Free' Game Show
The brand-new virtual game show has you submit guesses for the most popular responses to hypothetical questions, answered by fellow Bilt members. Correctly answering three options puts you in the drawing for the monthly free rent giveaway.
Related: What Credit Score Do You Need for the Bilt World Elite Mastercard?
Summary of Bilt September 2023 Rent Day Perks
The Bilt September Rent Day promotion is an excellent opportunity to have fun, earn bonus points, and potentially get one month of free rent. You don't need the Bilt Credit Card to participate, although you can be eligible for more future Rent Day promotions. It doesn't have an annual fee either. Here's the credit score needed for the Bilt Card.
Go straight to the source: Bilt World Elite Mastercard®