This post contains references to products from one or more of our advertisers. We may receive compensation when you click on links to those products. For an explanation of our Advertising Disclosure, visit this page.
Earning 75,000 bonus miles as a new card member with select Capital One travel credit cards is possible. These miles can be redeemed as a travel statement credit, upcoming trips through Capital One Travel, and airline or hotel mile transfers. The redemption value differs by redemption method, so it's worth asking how much 75,000 Capital One miles are worth.
Earn 75,000 Capital One Miles: Capital One Venture Rewards Credit Card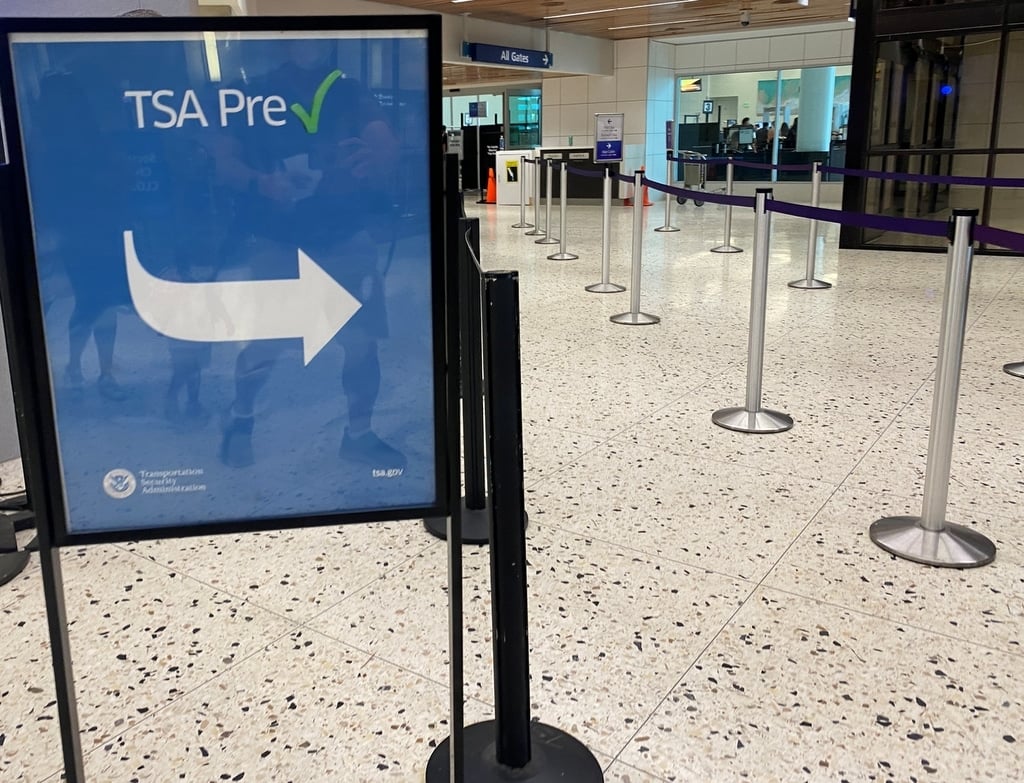 How to Earn 75,000 Capital One Miles
These Capital One travel credit cards are currently offering a 75,000 miles signup bonus after spending $4,000 within the first 3 months:
Related: Capital One Venture X vs. Venture (Review of 75k Bonus)
75,000 Capital One Miles Statement Credit Value
If you redeem your Capital One miles as a statement credit for recent travel purchases, each mile is worth 1 cent for any redemption. This makes the entire 75,000 miles balance worth $750 in redemptions for flights, hotels, cruises, car rentals, and tours.
In most cases, one cent is the average redemption value for Capital One miles when you redeem them for recent travel purchases or upcoming itineraries. One cent is also the average redemption value for most credit card miles and a general threshold for most travel loyalty programs.
Specifically, most airline miles are worth $0.01 for domestic flights these days.
One benefit of utilizing the travel statement credit feature is that you pay cash for your purchase and earn at least 2x miles per $1. When it comes time to pay off the balance, you can use these newly-earned miles and your accumulated balance.
Another perk is that there is no minimum redemption meaning you can redeem miles even if your balance won't erase the whole purchase. Additionally, it doesn't matter which travel carrier you book your trip through as long as it comes as a travel-related purchase.
Related: How To Redeem Capital One Venture Miles For Maximum Value
How Much Are 75,000 Miles Worth in Capital One Travel?
The Capital One Travel booking site lets you book flights, hotels, and car rentals with cash or miles. It's possible to book with a combination of points and miles too. Each mile is worth 1 cent when used for upcoming travel.
Once again, this is the average redemption value for credit card miles. So, 75,000 miles are worth $750 in Capital One Travel bookings.
While this redemption ratio isn't as valuable as the Chase Sapphire travel redemption bonus of 25% or 50%, which makes each Ultimate Rewards® worth up to 1.5 cents each, there are several perks to using the Capital One booking site.
For example, Capital One Travel offers free price drop protection for up to 10 days, and you may be eligible for up to $50 in travel reimbursements. There is also a price prediction tool that can help time your purchase to get the most competitive rate.
Related: More Cards Now Earn 5% Back at Capital One Travel
Transfer Capital One Miles
You can get the most value by transferring your miles to the Capital One transfer partners at a 1:1 ratio. The redemption value is variable and depends mostly on which program you transfer them to plus the itinerary.
With most airline partners, your Capital One miles can be worth 1 cent to 1.8 cents ($750 to $1,350). However, hotel miles can be worth between 0.5 cents and 1.1 cents ($375 to $825) as these travel miles are notoriously low-value travel miles.
Capital One Airline Partner Redemption Values
The airline transfer partners are international carriers which makes it harder to book flights, but overseas itineraries can have higher redemption values than domestic fares. You can also book alliance partner flights which can be more valuable than booking directly through a domestic legacy airline too.
Consider these airline partners first to get the highest redemption value more consistently:
Air Canada Aeroplan (1.5 to 1.9 cents)
Air France-KLM Flying Blue (1.4 to 1.8 cents)
Asia Miles (1.2 cents)
Avianca LifeMiles (1.4 cents)
British Airways Avios (1.3 cents)
Emirates Skywards (1.2 cents)
Etihad Guest (1.1 cents)
Finnair Plus (1.4 cents)
Qantas (1.4 cents)
Singapore Airlines (1.4 cents)
TAP Portugal (1.7 cents)
Virgin Red (1.1 cents)
As a reminder, the redemption values above are estimates and vary by route, cabin class, and travel dates. You should also factor fuel surcharge and other carrier-imposed fees into your price comparison to estimate your total out-of-pocket costs.
Business class and first class flights have the highest redemption value which can be closer to 1.8 cents or 2 cents. Main cabin award flights hover closer to the 1-cent price mile.
Related: The Best Airline Miles Credit Cards
Capital One Hotel Partner Redemption Values
The hotel transfer partners usually aren't a good option unless you want to use up your miles. A notable exception is Wyndham Rewards when you find reward nights with a 1.1-cent value.
Choice Privileges has a 0.6 cent redemption value, and Accor Live Limitless miles are closer to 0.7 cents.
As hotel miles are usually worth less than a penny, paying with cash and redeeming a travel statement credit is usually better for hotel travel with Capital One miles.
Related: The Best Hotel Credit Cards
75,000 Miles for Cash Back
If you won't be traveling for a while, you may be inclined to redeem your miles for cash back. While this redemption option is similar to the travel statement credit, each mile is only worth 0.8 cents which only makes 75,000 miles worth $600 in cash rewards or gift cards.
That's 20% less value than a standard travel redemption.
If you envision using your Capital One miles for non-travel rewards, a Capital One cash rewards credit card is a better option. For example, the Quicksilver Rewards family can earn 1.5% back without an annual fee or foreign transaction fee.
Further, a card from the Savor family earns bonus cash back for restaurants, groceries, and entertainment.
Related: Capital One Venture vs Quicksilver Review
Summary of How Much 75,000 Capital One Miles Are Worth
Redeeming 75,000 Capital One miles for travel makes the worth $750 in most instances. It's possible to make them worth over $1,000 if you transfer them to an airline and book an international award flight, but you may need to have flexible travel dates to get the most mileage.
75,000 Capital One Miles Offers: Capital One Venture Rewards Credit Card & Capital One Venture X Rewards Credit Card
Related Articles: