This post contains references to products from one or more of our advertisers. We may receive compensation when you click on links to those products. For an explanation of our Advertising Disclosure, visit this page.
A high-interest $10,000 CD (Certificate of Deposit) makes it easy to calculate your interest income as you have a fixed interest rate. Here are several examples of how much money you can make by parking your cash in a bank CD.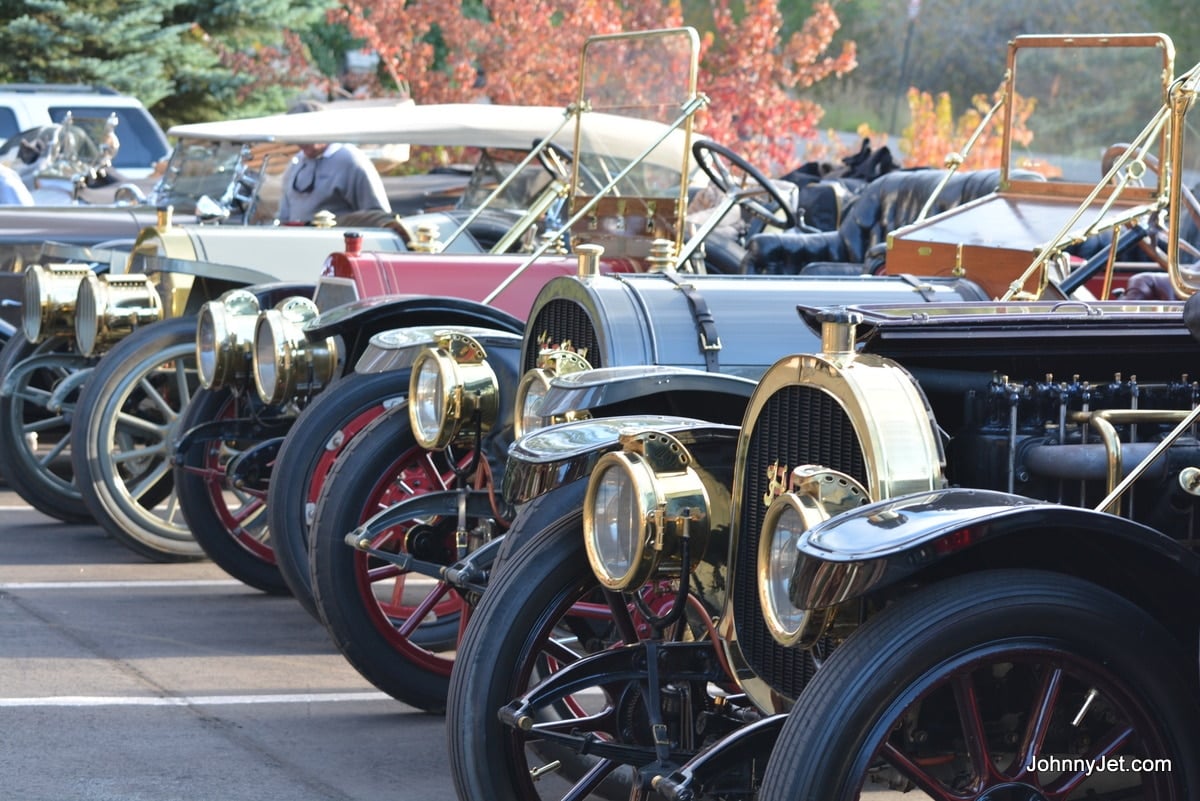 How Much Does A $10k CD Make? $10,000 CD With a 6% Interest Rate
A $10,000 CD with a 6% interest rate will earn $600 of interest. The total maturity value is $10,600 after 12 months. However, there are no CD rates of 6% annual interest yet, but that can change if interest rates go higher.
You may consider a bank bonus to earn extra cash to save if it's a better use of your financial reserves at the moment.
$10,000 CD With 5.5% Interest Rate
A 5.5% interest rate for $10,000 earns $550 in interest every 12 months. Some of the best CD rates are currently near 5.5%.
You can consider monitoring CD rates from CIT Bank and building a CD ladder with the highest yields to avoid the uncertainty of variable interest rates from savings accounts.
$10,000 CD With 5% Interest Rate
How much does a $10k CD make with 5% interest? Most CDs currently pay out approximately 5% annual interest. A $10,000 CD will yield a total of $500 in interest over the next year.
The CIT Bank 11-Month No Penalty CD can be your best option at this yield. You can earn 4.90% for the next 11 months. You also have the option of withdrawing your funds without penalty after the first seven days if a better opportunity comes along.
Related: CIT Bank 11-Month No Penalty CD Review
$10,000 CD With 4% Interest Rate
A $10,000 CD yielding 4% annual interest will earn $400 in cumulative interest.
$10,000 CD With 3% Interest Rate
CDs bearing 3% APY earn $300 in total interest per year with a $10,000 deposit.
$10,000 CD With 2% Interest Rate
A $10,000 CD earning 2% interest will accumulate $200 in annual interest.
$10,000 CD With 1% Interest Rate
How much does a $10k CD make with 1% interest? While a 1% CD rate is relatively uncommon these days due to higher interest rates, they do exist. Parking $10,000 in this fixed-income investment for 12 months nets $100 in interest income. Instead, consider a high-yield savings account like the CIT Bank Platinum Savings which has a variable interest rate but earns more without redemption penalties.
Read Further Info: CIT Bank Platinum Savings Account—Earn More Interest
$10,000 CD Early Withdrawal Penalty
You will forfeit at least three months of interest (90 days) if you withdraw a term CD before its maturity date. This is the usual penalty for 12-month CD terms. The bank will deduct the penalty from your original deposit if there is insufficient interest to cover the shortfall.
However, the penalty can be as much as six months of interest and potentially longer for multi-year terms, such as a five-year CD.
If there's a chance that you will withdraw your funds before maturity, consider a no-penalty CD. These products typically earn a slightly lower rate than term CDs, but you can make penalty-free redemptions after the first six days.
Summary of How Much Does a $10k CD Make
A $10,000 CD earns $100 in interest for every percentage point. Most CD rates are between 4% and 5.5% letting you make $400 to $550 just by letting your cash sit in the bank for 12 months. You can decide to renew your term if you like the rate. Or, switch to a higher-yielding product or even pursue a checking account bonus while you wait for a better rate.
Related Articles: