This post contains references to products from one or more of our advertisers. We may receive compensation when you click on links to those products. For an explanation of our Advertising Disclosure, visit this page.
CIT Bank has an exciting lineup of online checking and savings products that can help you earn more interest on your deposits and easily access your cash when you need it. Its newest product is the CIT Bank Platinum Savings Account with CIT Member FDIC, which earns a competitive interest rate without any monthly fees. It gives customers the ability to earn up to 4.85% APY, though a minimum balance of $5K is required. You will need $100 to open an account, however, you must maintain a $5K daily balance to receive top-tier APY.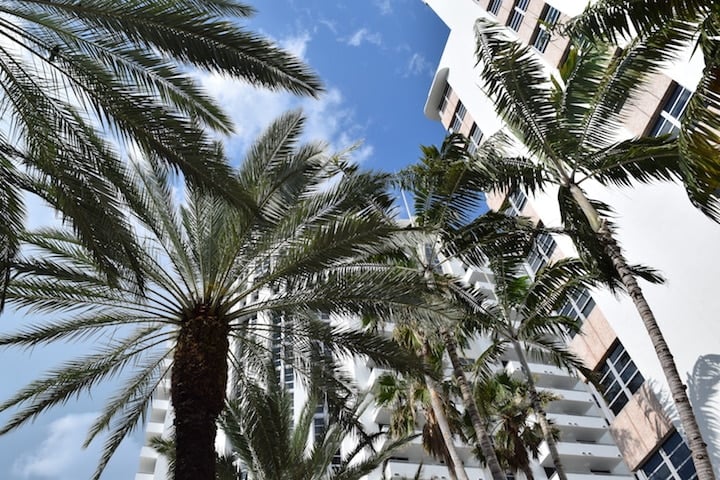 Disclosure: Member FDIC, a minimum balance of $5k is required. See the Site for Details.
What is CIT Bank Platinum Savings?
The CIT Bank Platinum Savings Account is a high-yield banking account with competitive interest rates. Your interest rate can be up to 12 times higher than the national average from a local brick-and-mortar. Additionally, there are no account maintenance fees, and the minimum initial deposit is only $100.
You can earn 4.85% APY (one of the best savings account interest rates) on your entire balance by maintaining a minimum $5,000 daily balance. If a customer's daily balance is at least $5,000 or more, the APY for the entire balance is 4.85%.
But, if the customer's daily balance is below $5,000, the APY drops to 0.25%. Therefore, this account is best for households with an established savings account and searching for one of the best interest rates.
CIT measures the daily balance at the end of each day. There are no monthly fees with the CIT Bank Platinum Savings.
This highly-competitive interest rate rivals CIT Bank Certificate of Deposits (CD) but you don't have a minimum investment term. For transparency, Platinum Savings has a variable interest rate that can increase or decrease. A CD can provide peace of mind if you want to secure a specific yield for the entire investment period.
Related: CIT Bank Review
How To Open a Platinum Savings Account
It's possible to open an account within a few minutes by following these steps:
Apply for a CIT Bank Platinum Savings account
Provide your personal details and contact information (including phone and email).
Make a minimum $100 initial deposit (by wire, bank transfer, or mail-in check).
As a reminder, you will need to have a minimum daily ongoing balance of $5,000 or more to start earning the highest interest rate.
If the $5k threshold is too tough to maintain, CIT Bank also offers these account types with flexible deposit requirements and a competitive yield:
The maximum interest rate is still better with the Platinum Savings, so you should consider this product first if you have extra income.
CIT Bank is First-Citizens Bank & Trust Company, a member of the Federal Deposit Insurance Corporation (FDIC). Your deposits are FDIC-insured up to $250,000.
Final Thoughts
If you're seeking to earn the most interest on your savings, the CIT Bank Platinum Savings account is one of your best options. You won't encounter monthly fees, and you can schedule recurring deposits to grow your balance.