This post contains references to products from one or more of our advertisers. We may receive compensation when you click on links to those products. For an explanation of our Advertising Disclosure, visit this page.
The Capital One Venture Rewards Credit Card has a loyal fan base as it's one of the oldest travel credit cards that has offered enticing rewards over the years. Whether you're new to travel credit cards or it's been a long time since you've been considering this product, here are several purposes regarding "what is the Capital One Venture Rewards good for?".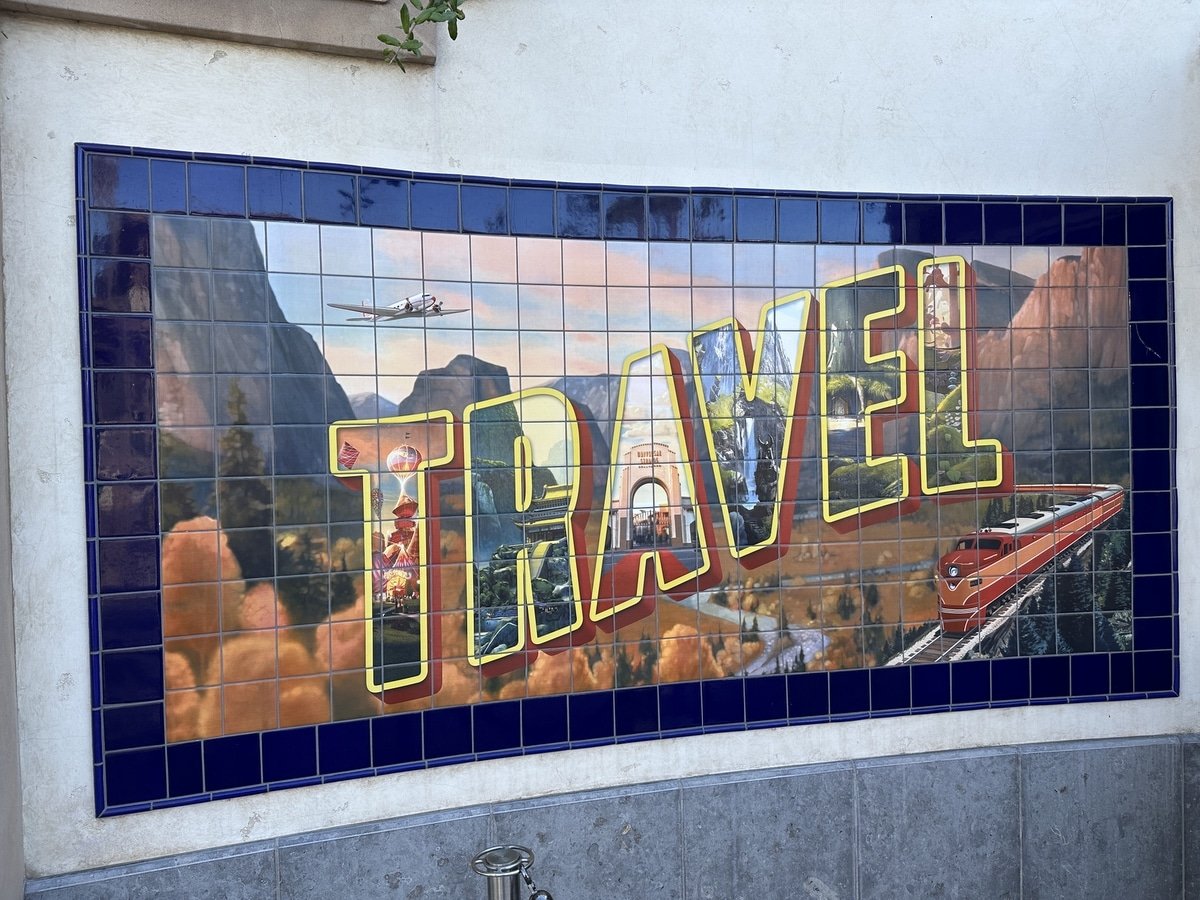 Venture Rewards Good For Earning Double Miles on Non-Travel Purchases
Flat-rate rewards credit cards are an underrated tool that can help you earn more miles consistently if your spending habits don't mesh nicely with a tiered rewards program.
The Venture Rewards Card earns 2x Capital One Miles per $1 on purchases. Additionally, it earns 5x miles on hotels and car rentals booked through Capital One Travel.
Collecting 2x miles per $1 on every purchase can help you earn more than tiered rewards cards. Those cards may award 2x to 5x on typical bonus categories such as travel, dining, and transit. But, they only earn 1x mile on non-bonus spending.
While booking flights on Capital One Travel won't earn quintuple miles, the booking site has flight price prediction tools that can help you save by estimating the best day to book a flight. Eligible flights can also receive a price difference refund if the ticket price drops after your purchase date.
Related: Does Capital One Have Good Credit Cards For Travel?
Venture Rewards Good For Flexible Redemptions
It's not uncommon for travel credit cards to only let you redeem your miles for upcoming trips. The Venture Card provides extensive redemption flexibility as you can redeem Capital One Miles for recent travel purchases or forthcoming itineraries.
Each mile is worth 1 cent as a travel statement credit on travel purchases made within the most recent 90 days. Your miles are also worth 1 cent when booking upcoming trips in the Capital One Travel booking portal.
You can also transfer Capital One miles to international airlines which can help you get a higher redemption value than going through the credit card dashboard. For this particular card, overseas award flights are the most prevalent option, but you can book partner flights for domestic itineraries with certain airlines.
Another benefit is that there isn't a minimum redemption for statement credits or upcoming award trips, as partial redemptions are allowed.
Related: Best Capital One Cards for Travel & Rewards
Valuable Signup Bonus
New Venture cardholders can receive a 75,000 miles signup bonus after spending $4,000 in the first 3 months. This bonus is worth $750 in travel rewards, a competitive signup bonus.
You can only earn a Venture signup bonus once, and you might consider waiting for a limited-time offer if you don't need a new credit card immediately. However, the enhanced bonus offers don't happen often. Additionally, it can be better to apply when you know you can achieve the spending requirements.
Airport Lounge Access
The Venture Rewards Card provides two one-time visits each year to the Capital One Lounge and Plaza Premium Lounges. This perk is beneficial to infrequent travelers who may only visit lounges a handful of times each year and want to reduce their out-of-pocket travel costs.
However, the Capital One Venture X Rewards Credit Card is superior if you want unlimited visits to the Capital One Lounge, Plaza Premium, and Priority Pass Select networks while enjoying the benefits of Venture Miles. Use our Capital One Venture comparison to decide which card is better.
Related: What Card Gets Airport Lounge Access?
No Foreign Transaction Fees
The Capital One Venture Rewards Card has no foreign transaction fee and is a Visa Signature product with near-universal acceptance across the world. These two benefits can yield peace of mind on international trips as you earn maximum miles at any merchant.
One downside is that the Venture Card's annual fee is $95, but it's free to add authorized users. Few travel credit cards without an annual fee also waive the foreign transaction fee.
A notable exception is the Capital One VentureOne Rewards Credit Card although you only earn 1.25x miles per $1 and don't have additional perks like lounge access or Trusted Traveler credits.
Venture Rewards Good For Expedited Airport Security
The following benefit isn't as valuable as it used to be as many travel credit cards offer it now. However, if the Venture Card is your go-to travel credit card, it can waive your Global Entry or TSA PreCheck application fee. This perk saves you up to $100 every five years.
Even if you already have Trusted Traveler status, the card will reimburse the first application fee incurred by a travel companion which is a bonus.
Either benefit lets you jump to the expedited TSA security line at domestic airports. Additionally, Global Entry can reduce your waiting time at customs when returning to the United States. Just be sure to connect your number to your airline loyalty accounts so the Global Entry or TSA PreCheck badge appears on your itinerary so you can utilize this benefit.
Related: Which Trusted Traveler Program Is Right For You?
Exclusive Capital One Experiences
Capital One has been expanding its luxury experience offerings in recent years through its Capital One Entertainment and Capital One Dining platforms. You can use miles or money for luxury bookings.
Further, participating hotels and resorts in the Capital One Lifestyle Collection are eligible for a $50 experience credit. This is the rewards program's second-highest tier of curated properties that can help you enjoy a more comfortable stay on your next domestic or foreign trip.
Combine Capital One Miles
It's also possible to combine Capital One Miles with other Venture card family and Spark Miles card family accounts that you or your friends have. There are no transfer fees, and pooling miles can help you book group travel or expensive itineraries sooner.
Related: What Is the Capital One Venture Credit Score Needed for Approval?
Summary of What Is The Venture Rewards Good For
The Capital One Venture Rewards Credit Card is good for earning at least 2x miles per $1 on purchases. Additionally, it has transparent redemption options and benefits for casual travelers. You can offset the annual fee by making several trips per year. However, you may consider a premium travel credit card if you are a frequent flyer or book luxury trips regularly.
Related Articles: