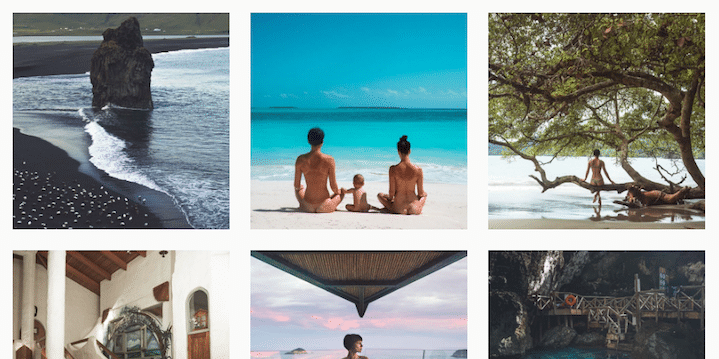 Sorelle Amore (sorelleamore)
Time magazine recently published a story on a videographer/Instagrammer named Sorelle Amore that won ThirdHome's "Best Job on the planet" contest. The three-month position gave her $30,000 a month and a travel allowance and allowed her to bring along a friend. All that was requited was that she share her adventures in the 12 different homes through photos and videos on social media.
That's a pretty amazing deal. According to Time, "Amore has worked as a tour guide for multiple companies, an outdoor education instructor for kids, a lifeguard on some of the busiest beaches in Australia, a travel photographer and videographer, and an official promoter of Iceland and Greenland tourism."
Like this feature? Check out past Travel Instagrammer of the Week posts and Travel Webcam of the Week posts!