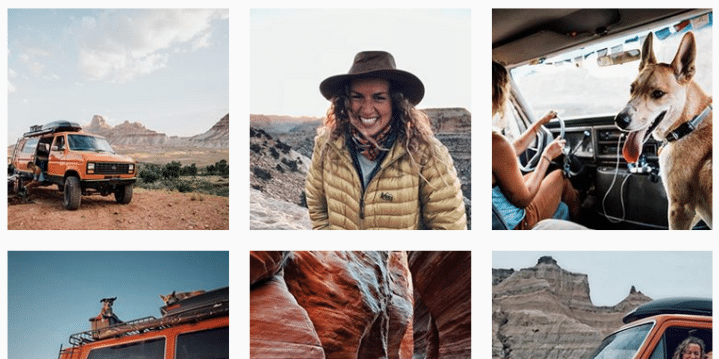 Brianna Madia (briannamadia)
Brianna Madia (briannamadia) and her husband grew up in Connecticut, lived on a sailboat, and then moved to Salt Lake City before moving into an orange 1990 Ford Clubwagon that's modified with a huge lift. Now they just travel around the country with their two dogs and share fun photos as they live the hippie life.
Like this feature? Check out past Travel Instagrammer of the Week posts and Travel Webcam of the Week posts!