Checking into a hotel anytime soon? Before you do, consider what things might annoy you and try to avoid them before you even get to your room. These are the five questions I always ask hotel front desk agents when I check in or even before I arrive: RELATED: How Much to Tip Housekeeping and How To Make Sure They Actually Get It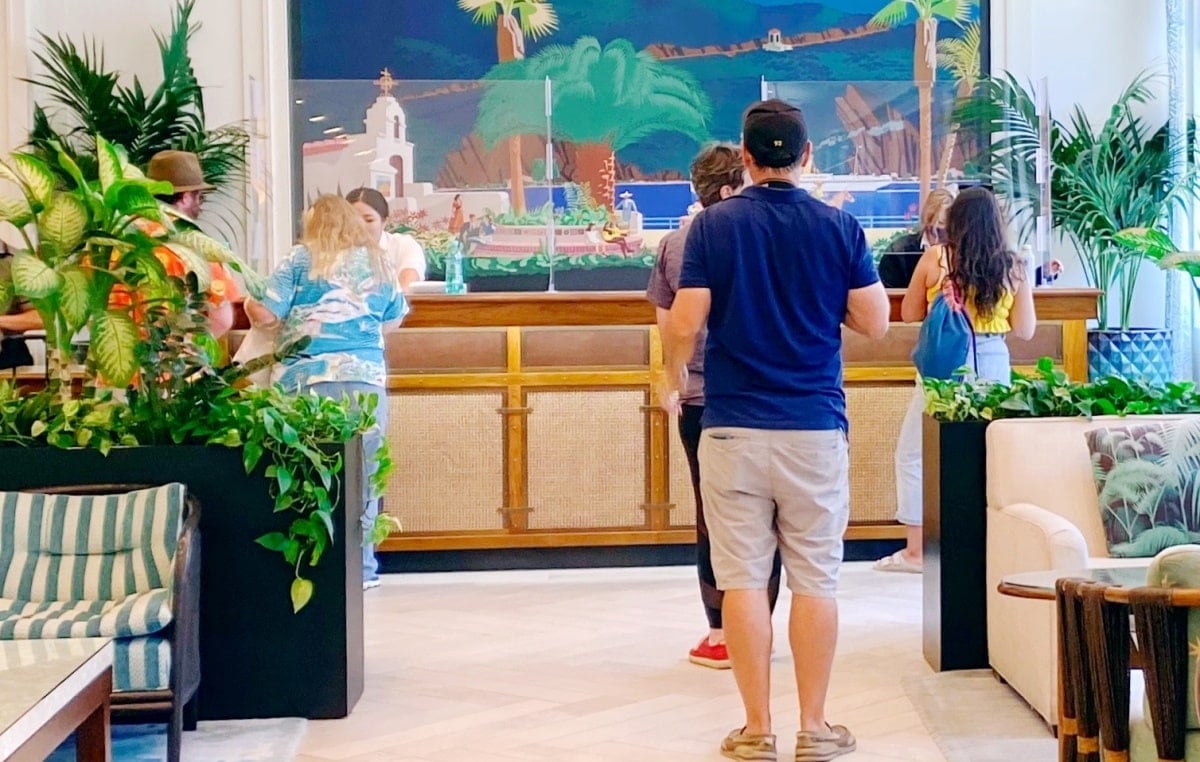 1. Does my room have a connecting door?
My biggest pet peeve when staying in hotels, besides rude guests and people talking loud and slamming doors at all hours of the night, are rooms with connecting room doors. That is unless, of course, I've been upgraded to a suite and I'm fortunate to have two rooms. But when that's not the case, I find rooms with connecting room doors to be aggravating. Seriously, I've had neighbors where I could hear everything … and I mean everything, from blowing their nose to you know what. You really have to be careful what you say in a hotel room with a connecting room door. 

2. Is my room away from the elevator and pool?
For obvious reasons, I don't want my room near the elevator or the pool because they're generally the loudest. parts of a hotel. Ideally, I like to be all the way at the end of the hallway in a corner but I know that many solo female travelers often want to be near the elevator since they feel safest there. My dad also liked to be close to the elevator so he didn't have to walk too far. Heck, sometimes I feel the same way, especially, in Las Vegas when my room key doesn't work and I have to make the long trek back to the front desk to get it reset. RELATED: 3 Reasons To Always Get Two Hotel Room Keys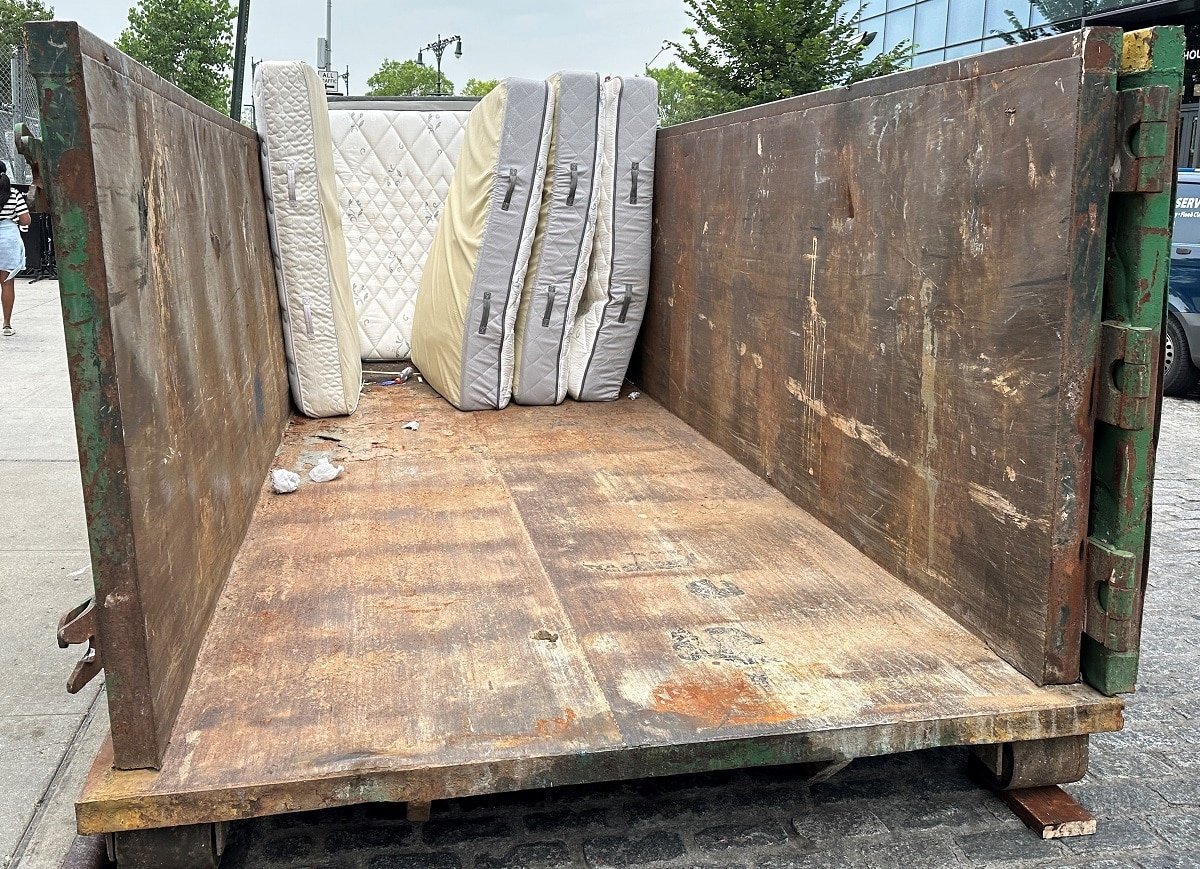 3. Is there construction going on?
Ideally, you want to find out if there's construction going on before you book your stay. But if you forget, which I've done many times, it's good to find out when you check in so you can either switch hotels or go to a section or floor where there's not any. Hearing a high-pitched saw all day long is almost as bad as the dentist's drill.
RELATED: 3 Ways to Get a Refund on a Non-Refundable Hotel Room

4. Is my room between floors 2 and 6?
Generally, you don't want to stay on the ground floor of a hotel because it's much easier for a burglar to get in and I always find those rooms to be much mustier, especially in tropical destinations. But what I didn't know until about 20 years ago, when I heard travel expert and part-time fireman Peter Greenberg say it, is that you don't want to stay above the sixth floor because, he says, "there are few fire departments that can effectively fight a fire above that floor." Also, their ladders don't go higher than that to rescue you. I've been in a hotel fire before, which is why I'm still cautious to this day. Here's my experience and the safety precautions I take every time I check into a hotel.

5. Do you have my correct frequent flier/hotel points reward number in?
As someone who cherishes their frequent flier miles and hotel points, since it's the main way I can travel like a rock star, I always ask if the hotel has my correct rewards number in their system. I don't want to have to go chasing after them later, even though sometimes I still have to if my account doesn't get credited for some reason. Oftentimes, booking through a third party won't get you the points or benefits like free WiFi.
What questions do you ask when you check into a hotel? I know some people ask if the room has recently been renovated, if it's near a booster pump to have better water pressure or if it's an ADA-compliant room. KEEP READING: 5 Things a Hotelier Says She Would Never Do at a Hotel
NOTE: This is an updated post.
Want more travel news, tips and deals? Sign up to Johnny Jet's free newsletter and check out these popular posts: The Travel Gadget Flight Attendants Never Leave Home Without and 12 Ways to Save Money on Baggage Fees. Follow Johnny Jet on MSN, Facebook, Instagram, Pinterest, and YouTube for all of my travel posts.