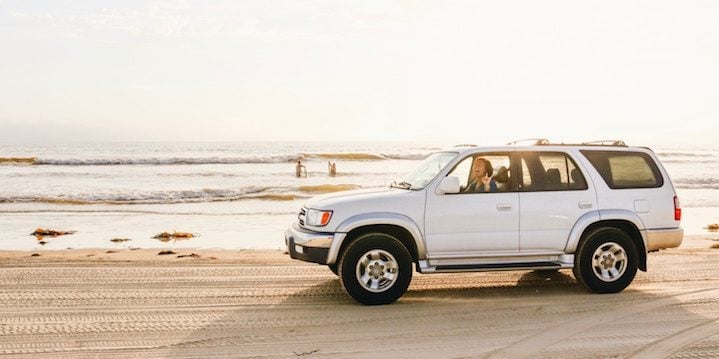 Each Friday, we feature a reader-submitted tip as our Travel Tip of the Day. This week's tip comes from reader Jeff M., who says:
"This tip is obvious to frequent travelers to big cities but maybe not so much for occasional travelers, so I want to share it. I travel often to LAX arriving in the evening and needing a place to crash for the night. I have been disappointed when I go to the time and trouble to rent a car, then drive to the hotel, only to be greeted with a $35 a night (or more) parking fee. Now my car does not really need a hotel room nearly as badly as I do so now I know to shuttle to the hotel upon arrival, and leisurely pick the car up in the morning using Uber, or if you really want to save money and have the time, take the shuttle back to the airport and then the shuttle to the car rental facility. You save the money parking for the night and can save up to an extra day car rental as well. It is a simple tip but it will save you the equivalent of a dinner out that night."
A good one. Thanks, Jeff!
Related: 
____________________________________________________________
Have your own tip? Email it to whitney@johnnyjet.com!
Want to see more tips? Click here for all 1,195!
Want even more travel tips? Sign up here for the Daily Travel Tip newsletter! Just fill in your email address and check the Daily Travel Tip box—and you'll have Johnny's best tips, straight to your inbox each day!
If you already subscribe to our weekly newsletter, you can sign up on the same page. Just fill in your email and check the Daily Travel Tip box on the same page and you'll receive an email with a link to update your JohnnyJet.com preferences. On that page, just click the Daily Travel Tip box and Update Profile.