Each Friday, we feature a reader-submitted tip as our Travel Tip of the Day. This week's tip comes from reader Sharon, who adds a great tip to my tip about Costco Travel: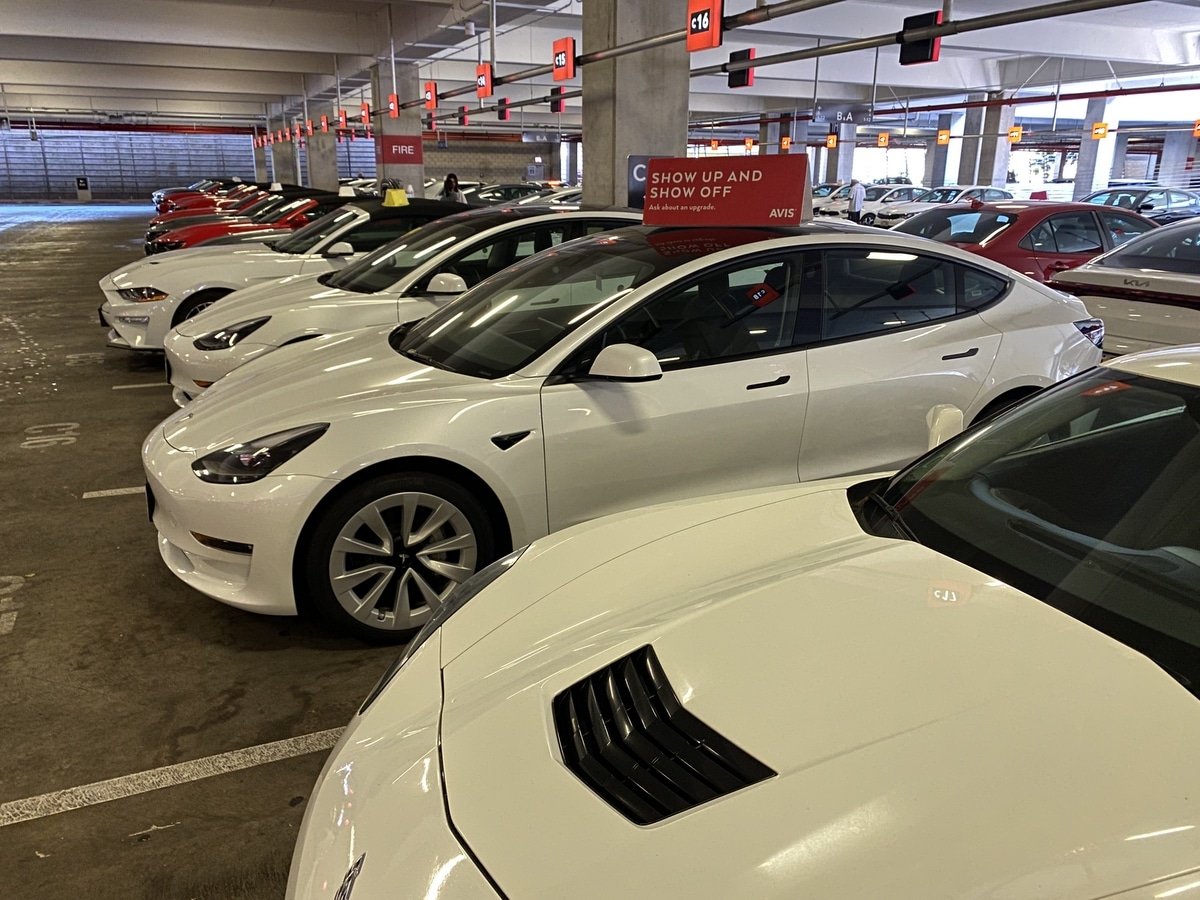 "Costco Travel is a great source for car rental. They allow a second driver in addition to the spouse of the main driver. Very helpful if traveling with another couple."
That's right: The fee for an additional driver is waived on many rental cars when you book through Costco Travel. As written on this Costco Travel FAQ page, "For Alamo and Enterprise, the additional driver fee is waived for rental in the U.S., Canada, UK, France, Germany, Ireland, Netherlands, and Spain. For Avis and Budget, the fee is waived for rentals in the U.S." With a little research, I also found that Costco Travel isn't even the only service to offer this benefit. Here's a nice write-up from AutoSlash on how to avoid rental car fees.
Related:
____________________________________________________________
Want even more travel tips? Sign up here for the Daily Travel Tip newsletter! Just fill in your email address and check the Daily Travel Tip box—and you'll have Johnny's best tips, straight to your inbox each day!
If you already subscribe to our weekly newsletter, you can sign up on the same page. Just fill in your email and check the Daily Travel Tip box on the same page and you'll receive an email with a link to update your JohnnyJet.com preferences. On that page, just click the Daily Travel Tip box and Update Profile.