If you're following Johnny Jet on Facebook or read his newsletter regularly, you may have heard the big news: we are expanding our family! Our baby is due in October and we couldn't be more excited.
Needless to say, things are going to change for us with a little one on board so I'm already soliciting advice from the experts, frequent travelers who are still out there exploring the world with little ones in tow.
I asked them for their best tips as they relate to airlines, hotels and road trips. Check out what they had to say:
Best Airlines for Family Travel
5 Tips for Staying in a Hotel With Kids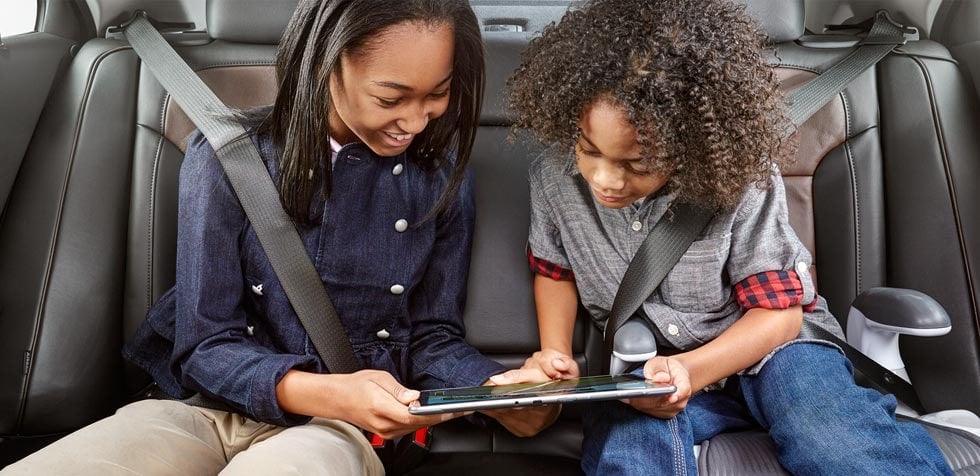 If you're a parent with the same questions as me, I hope you find it helpful. And if you're a parent with advice to give, please leave your words of wisdom in the comments below. What are your best family travel tips? I want to hear from you!