This post contains references to products from one or more of our advertisers. We may receive compensation when you click on links to those products. For an explanation of our Advertising Disclosure, visit this page.
When evaluating business credit cards like the Ink Business Preferred® Credit Card, it's easy to miss the importance of the potential credit limit. While many business owners are drawn to this card due to its rewarding categories and valuable travel benefits, a limited credit allowance can hinder significant purchases. Let's delve into the possible spending limit of the Ink Business Preferred card, and how hard it is to get approval for the Ink Preferred. 
100,000 Offer! Learn more: Ink Business Preferred® Credit Card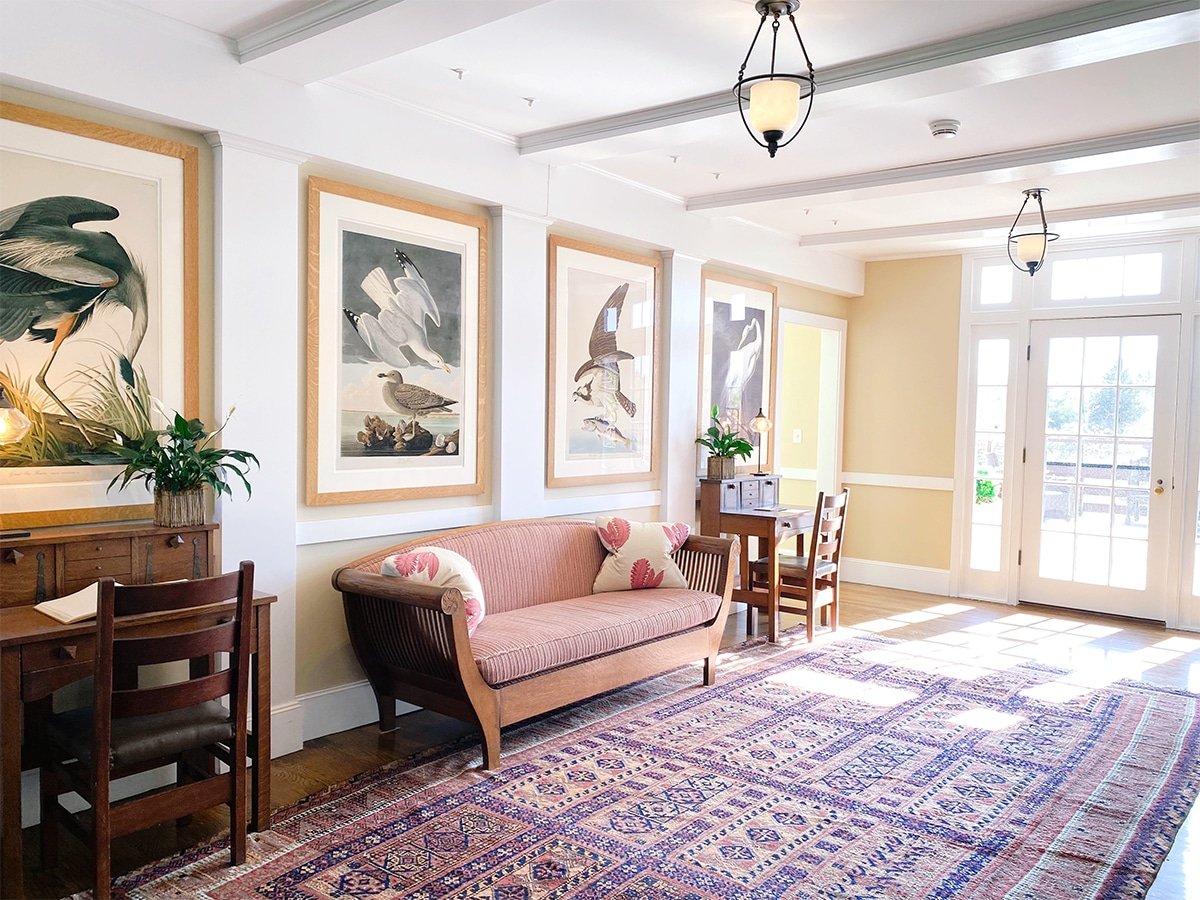 What is the Minimum Ink Business Preferred Credit Limit?
According to the Ink Business Preferred® Credit Card terms and conditions, the minimum initial spending limit is $5,000 for approved applications. It can be as high as $25,000 without requiring additional documentation.
Here is the precise language from Chase about how your limit is determined:
"Before we approve you for a credit card, we will review your credit report, information about the Company, including financial information, and the information you provide with your response to confirm that you and the Company meet the criteria for this offer.
Based on this review, you may receive a card with different costs or you may not receive a card. If approved for an account, your credit access line will be at least $5000. We may request additional information for a credit access line above $25,000.
If an account is approved, all cardmembers will have access to 100% of the approved credit access line and any amount over the credit access line that we authorize. If you would like to set spending limits on any cardmembers, please contact our Cardmember Service Department after the account has been opened." (Source).
Related: Ink Business Preferred Review
Chase Ink Business Credit Limits
The various Chase Ink Business credit cards are Visa Signature Business products. While being a similar Visa product, the initial limit is higher for the Ink Business Preferred than its $0 annual fee alternatives.
If approved, here is the minimum credit limit for each Ink Business product:
Additional verification is required to get a limit above $25,000 for all cards within the Ink Business family.
Upon special request, cardholders may qualify for additional funding above their approved credit line as long as the credit score is in good condition for Ink Preferred standards. 
Related: Best Chase Business Credit Cards
Ink Preferred Spending Limits for Additional Employee Cards
By default, the spending limit for additional employee cards is the total account limit. The primary cardholder can contact Chase after the account opening to enact a lower threshold to prevent overspending.
As a reminder, the primary account holder is personally responsible for paying for all purchases, including additional card spending, if the business assets cannot cover the balance.
Can You Increase Your Chase Ink Business Preferred Spending Limit?
It may be possible to request a credit line increase after developing a history of on-time payments and improving your credit history. Common suggestions are after six consecutive monthly payments. You must call Chase at (800) 346-5538 to request an increase.
Before requesting a credit line increase, you should verify if a hard credit check is necessary. Typically, a hard pull is performed when the cardholder requests a limit increase.
Additionally, have a target amount in mind before calling in case the issuer doesn't mention how much you are eligible for. A good suggestion is to request a 10% to 25% increase at a time.
Several factors can influence your chances of getting a limit increase, such as:
On-time payment history (You're eligible after 6 on-time payments)
Credit utilization ratio (try to keep it below 30%)
Outstanding debt (paying off your personal and business loans helps)
Number of current Chase credit cards open (closing another card can help)
Business revenue and deposit history (increasing revenue and deposits indicate you're more likely to afford higher monthly balance payments)
Chase doesn't officially list any requirements to successfully negotiate an increase. Additionally, each request and account is reviewed on an individual basis.
Automatic Credit Line Increases
It's also possible that Chase may automatically increase your limit with a periodic review every 6-12 months. However, automatic increases are anything but guaranteed. Additionally, they may be issued sparingly when business conditions tighten.
Regularly making purchases on your card keeps your account active and can help you qualify for an increase.
Chase Ink Business Preferred Credit Limit Examples
Here are several data points that can help you estimate how much the initial spending limit is for new Ink Business Preferred® Credit Card customers.
"(Spending limit) of $23,500. First Chase card I've had since I went 180 (days) late with them on a Chase Sapphire Preferred that they closed on me in 2018. I am so happy to be back in with Chase!" — Jasonbourne84 on 11/9/2022 with a personal credit score between 760 and 780.
"Starting Limit 11K with new business. I am happy with it." — Czyln on 3/24/2023.
On 5/10/2021, Anonymous reports a $10,000 starting limit with a credit score from 680 to 705 and between $15,000 and $20,000 in business deposits with a Chase business checking account.
Ink Business Preferred Signup Bonus Spending Limit
As the Ink Business Preferred minimum credit limit is $5,000, cardholders with the lowest starting limit will need to max out their card. Or, they need to make mid-cycle payments to satisfy the signup bonus spending requirement.
New Ink Business Preferred® Credit Card cardholders can earn 100k bonus points after spending $8,000 on purchases in the first 3 months from account opening. That's $1,000 cash back or $1,250 toward travel when redeemed through Chase Ultimate Rewards®.
Be sure you can meet the spending requirements and pay off your balance in full to earn the rewards and keep your account in good standing.
Don't Forget About the Purchase Rewards Limits
It's also important to remember that several purchase categories earn 3 points per $1 on the first $150,000 in combined spending each account anniversary year. However, this threshold is high enough for most businesses that the likelihood of maxing it out is low.
The qualifying categories include:
Advertising through social media sites and search engines
Internet, cable, and phone services
Shipping purchases
Travel
Additionally, all other spending earns 1 point per $1.
Final Thoughts on Ink Preferred Credit Limit
In conclusion, the Chase Ink Business Preferred has a minimum spending limit of $5,000. Well-qualified businesses can receive an initial limit as high as $25,000 through the standard application process with an instant application decision or after further review. Additionally, you can manually request a higher limit but will need to provide additional documentation.
Learn more: Ink Business Preferred® Credit Card
Related Articles: