This post contains references to products from one or more of our advertisers. We may receive compensation when you click on links to those products. For an explanation of our Advertising Disclosure, visit this page.
Chase Bank is a popular financial institution that offers a wide range of banking services to its customers. Whether you need assistance with financial planning, Chase credit cards, Chase checking accounts, loans, or any other banking-related matter, scheduling an appointment with Chase Bank can provide you with the opportunity to address your concerns effectively. In this guide, we'll outline the steps to make a Chase bank appointment, ensuring a seamless and efficient process. Of course, you can easily open a Chase account online and receive a $200+ bonus as well as open a new personal credit card like the 60,000 point bonus with the Chase Sapphire Preferred® Card.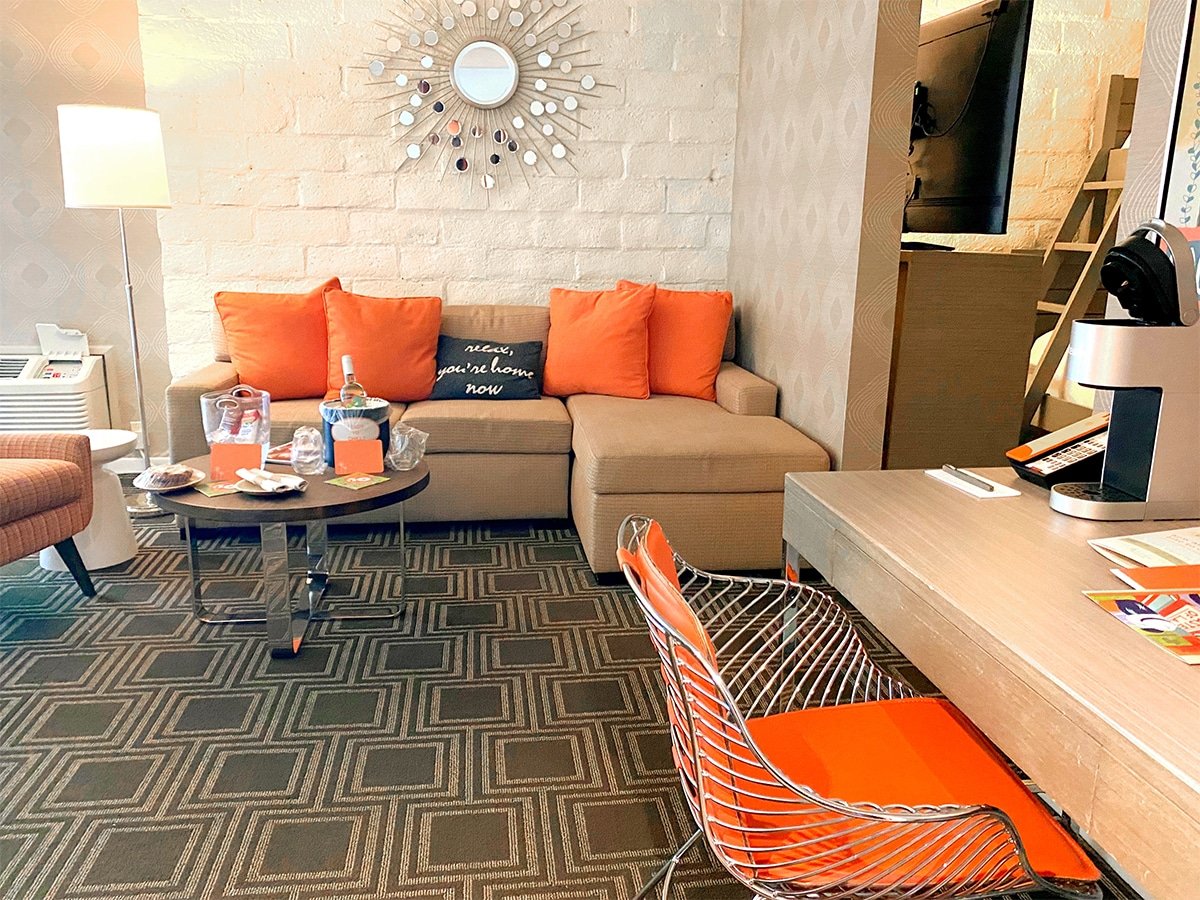 Steps to Schedule a Chase Bank Appointment
Here are the steps to take to schedule a Chase bank appointment.
1. Visit the Chase Bank Website
Navigate to the official Chase Bank website using your preferred web browser. The website provides a user-friendly interface and a wealth of information about the services they offer, as well as the option to schedule appointments.
2. Locate the "Contact Us" Section
On the Chase Bank homepage, look for the "Contact Us" section. This is typically located in the main menu or at the bottom of the page. Click on this section to access the contact and appointment scheduling options.
3. Choose the Appointment Type
Chase Bank usually offers various appointment types to cater to different needs, such as account inquiries, loan consultations, or investment planning. Select the appropriate appointment type based on your requirements.
4. Provide Your Information
Fill out the required fields with your personal information, including your name, contact details, and preferred date and time for the appointment. Make sure to double-check the accuracy of the information provided.
5. Verify and Confirm
Review the details you've provided and ensure they are accurate. Confirm the appointment request by clicking the "Submit" or "Confirm" button, depending on the website's interface.
6. Receive Confirmation
After submitting your Chase Bank schedule appointment request, you will likely receive a confirmation email or notification from Chase Bank confirming the details of your scheduled appointment. This will include the date, time, and location (whether in-branch or virtual) of the appointment.
How Do I Schedule an Appointment with Chase?
In conclusion, you don't need to go to a branch to schedule an appointment with Chase to open a Chase account or open a new credit card. You can do most things online with Chase so you won't need a Chase appointment. Additionally, scheduling an appointment with Chase Bank is a straightforward process that can be done online through their official website.
By following the steps outlined in this guide, you can easily book an appointment and ensure that your banking concerns are addressed in a timely and efficient manner. However, don't hesitate to reach out to Chase Bank and take advantage of their services to enhance your banking experience.
Related Articles: