This post contains references to products from one or more of our advertisers. We may receive compensation when you click on links to those products. For an explanation of our Advertising Disclosure, visit this page.
Switching to a Chase Bank checking account has several perks, including earning up to $600 bonus cash. You can also have local branch access and bank with one of the nation's largest financial institutions which can provide peace of mind. Here's how you can get the full $600 bonus from Chase Bank.
Tip: you can easily earn more than $600 with a Chase credit card like the Chase Sapphire Preferred.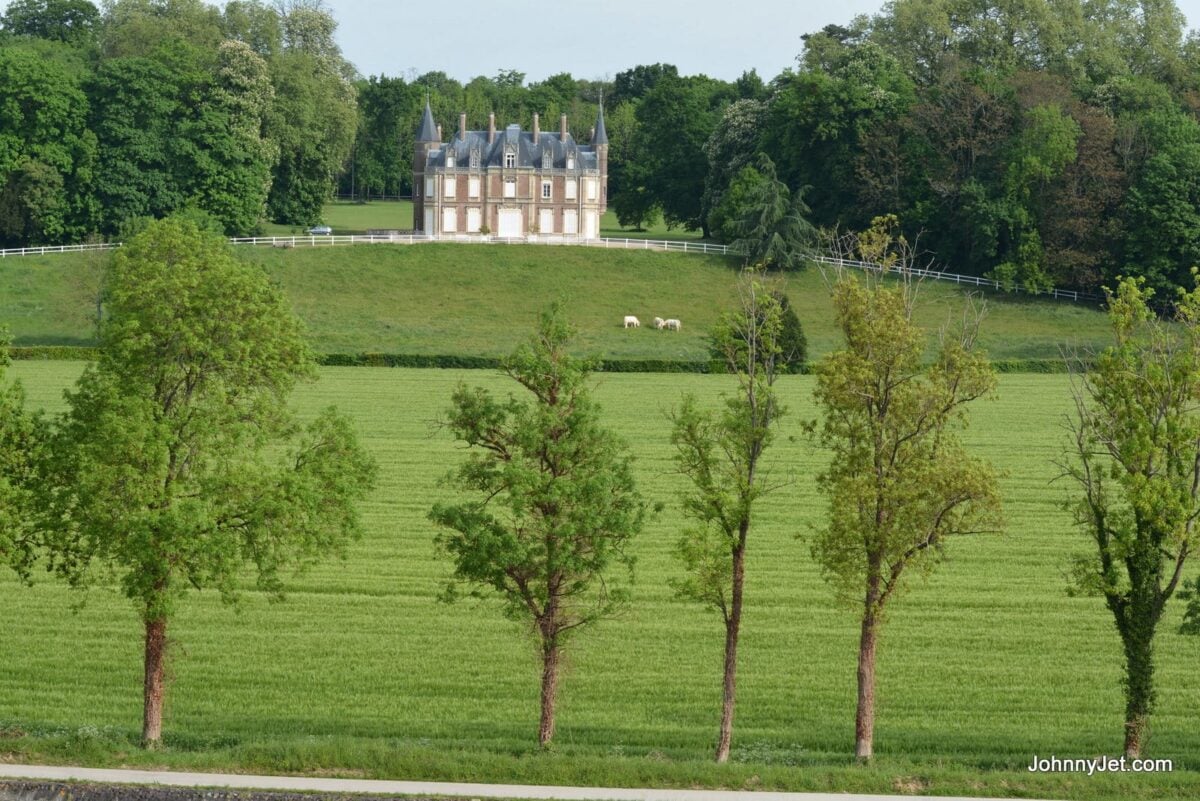 Getting the $600 Bonus from Chase Bank
New Chase Bank members can qualify for the full $600 bonus by opening a qualifying checking and savings account along with satisfying the introductory activity requirements.
You can earn the total bonus by completing these steps:
Open a Chase Total Checking® and a Chase Savings℠ account. Apply online or in-branch by 07/19/2023.
Receive a qualifying direct deposit within the first 90 days in your checking account.
Deposit at least $15,000 in new funds in your Chase Savings account within the first 30 days after enrollment and maintain a minimum $15,000 balance for 90 days.
Receive your bonus cash within 15 days.
When opening a new account online, the bank can automatically apply your coupon code to qualify for the bonus. If you don't complete the minimum activity requirements, you can receive a partial reward by completing the required checking or savings account activities.
TIP: you can earn even more Chase rewards by applying for a Chase credit card. 
By opening both accounts simultaneously, you receive a $100 bonus as earning each account offer separately is only worth up to $500.
Additionally, you may only earn a partial bonus if you're a current Chase checking or savings customer or if you received a new customer bonus in the past two years.
Related: Best Chase Checking and Banking Accounts
$200 Chase Total Checking Bonus
The Chase Total Checking® bonus is worth up to $200 when you enroll in direct deposit to receive your employer's paycheck or government benefits. There isn't a minimum deposit balance, but it must be received within 90 days of coupon enrollment.
Person-to-person deposits (including Zelle®) and micro-deposits smaller than $1 do not qualify.
This offer expires on 07/19/2023.
Going forward, you can waive the $12 monthly service fee by completing one of these activities:
Receive at least $500 in qualifying electronic deposits
Have a beginning-of-day balance of $1,500 or more each day
An average combined beginning day balance of $5,000 or more in this account and linked qualifying Chase checking, savings, and other balances
This is an excellent bonus for Chase Bank's flagship everyday checking account. After opening this account, you can also open child checking accounts for children in grade school, high school, or college to have instant access to funds and learn the basics of handling money.
Learn more: Chase Total Checking®
Related: The Best Checking Account Bonuses
$100 Chase College Checking Bonus
College students should consider the Chase College Checking℠ to get $100 after completing 10 qualifying transactions within the first 60 days. It's also possible to pay no monthly fee for up to five years as a student and a reduced ongoing service fee after graduating.
Related: Best Chase College Checking Account
$200 Chase Savings Bonus
Opening a new Chase Savings℠ account by 07/19/2023, lets you earn $200 after depositing $15,000 or more in new money within the first 30 days from the coupon enrollment date. Next, you must maintain a minimum $15,000 account balance for 90 days from the coupon enrollment date.
You can waive the $5 monthly service fee by completing one activity each month:
Beginning of day balance of $300 or more each day
$25 or more in Autosave transactions from a linked personal Chase checking account
Chase College Checking℠ account linked to this account for Overdraft Protection
An account owner who is an individual younger than 18
A linked Chase Premier Plus Checking℠, Chase Sapphire℠ Checking, or Chase Private Client Checking℠ account
Related: The Best Chase Savings Accounts For You
Is the $600 Bonus from Chase Bank Worth It?
This $600 bonus from Chase Bank offer can be worth the effort if you want to put your money to work and are comfortable banking through Chase. You can earn more than the standard interest rate which makes this bonus attractive.
However, you should strive to waive the monthly fee to avoid giving back some of your bonus. Additionally, bank bonuses are taxable like interest income, and the extra cash is reported on your year-end tax form.
Summary of $600 Chase Checking Banking Bonus
Pocketing an extra $600 can come in helpful for paying the bills, affording your next trip, or getting more yield from your savings that you don't need for short-term expenses. Just be sure to open a new Chase Total Checking® and Chase Savings℠ account by 07/19/2023 to qualify for the current offer.