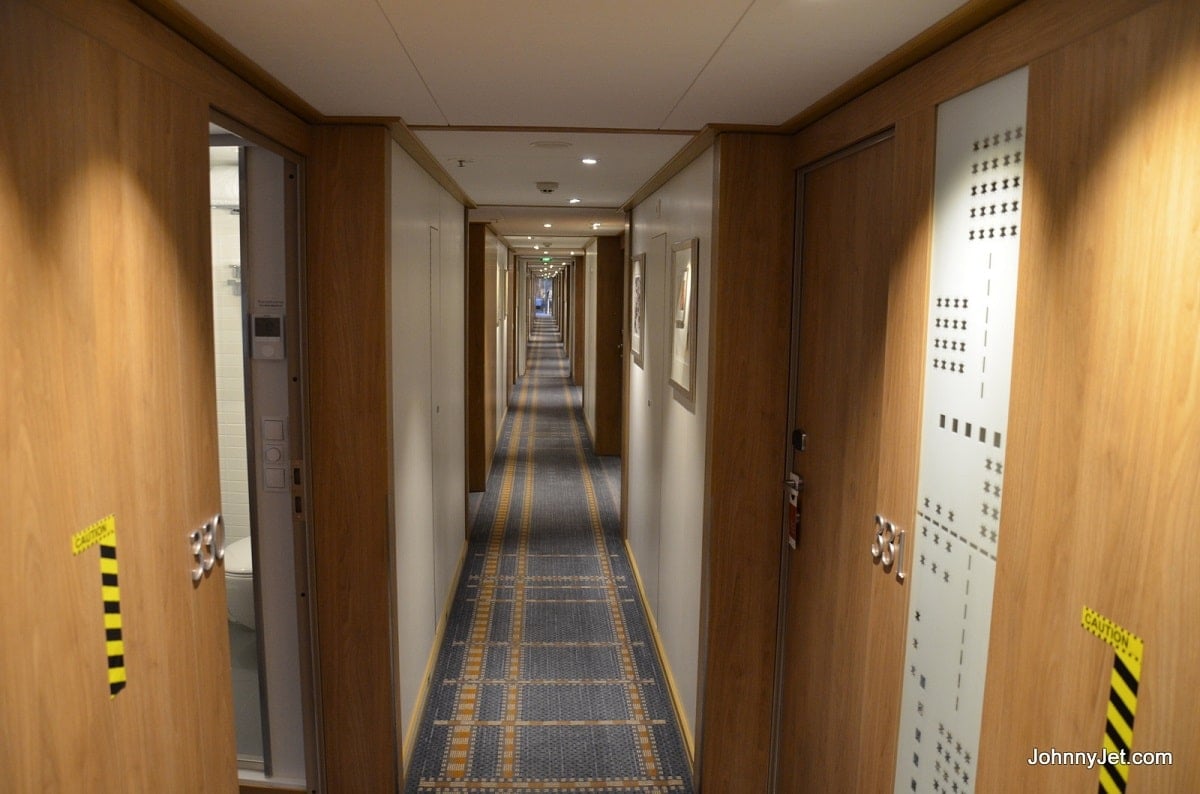 Not long ago, I wrote a post titled: 8 Ways To Make Sure An Airline Doesn't Lose Your Bag … And That You Don't Get Robbed or Stalked. It outlines all the ways to keep your belongings safe.
Well, thanks to reader Michael R. for sending over this important tip for cruise and tour group passengers: "Never completely trust the cruise lines' EZcheck system. Third party contractors are involved. On a cruise line, don't put your bag out early in the hall the night before disembarkation. It's an invitation for theft. Ditto for motor coach hosted trips for bags out in the morning. Consider putting a less expensive TILE tracker inside your bag. Be watchful in the cruise line baggage claim room. Many bags look alike and your bag could easily find a way to disappear accidentally or on purpose."
Michael is absolutely right and I've always been amazed seeing passengers line up their bags the night before outside of their cabin doors. I almost always pack light so I just carry my bags on and off the ship. If you do pack a large or heavy bag then, only put dirty clothes in there and nothing of value. That way, if someone does have sneaky fingers, they won't get much and nothing of great value.