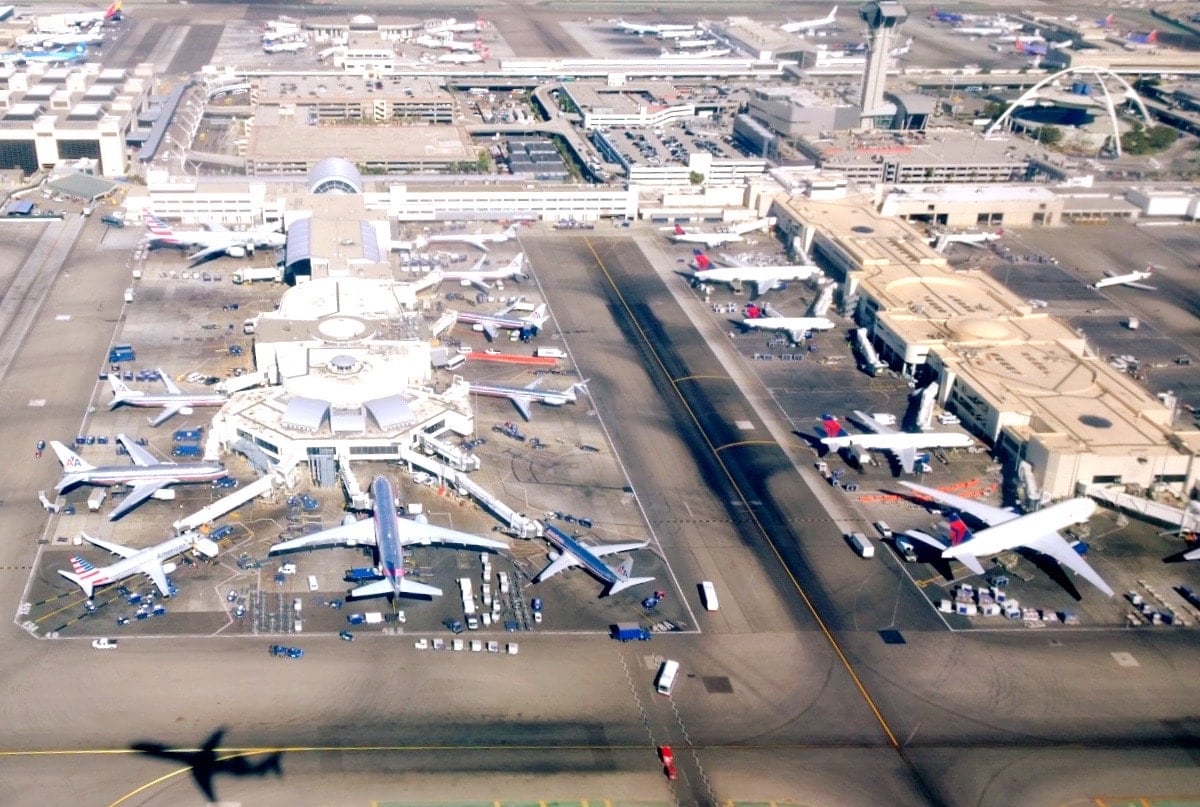 Looking for cheap flights? Aren't we all?! That's why I wrote a detailed post with all my tricks for finding the best airfare deals.
A couple of months ago, the team over at Google Flights analyzed five years' worth of historical airfare data looking for reliable patterns and released a report with their findings. Google's information is definitely useful as they are, after all, Google.
RELATED: The Best and Worst US Airports for Finding Cheap International Flights
However, not all travel sites have come to the same conclusions while analyzing data. For example, Expedia just released their 2023 Air Travel Hacks Report, which is interesting, to say the least. Here's what Expedia recommends if you want to save money on airfares and avoid flight delays and cancellations:
1. Book airfare on a Sunday to save up to 15%
Travelers who book on Sundays instead of Fridays tend to save, on average, around 5% on domestic flights and 15% on international flights.
2. Book at least a month before domestic flights and six months before international flights to save 10%
Travelers that booked in these periods saved 10% on average compared to those who waited until the last minute.
3. Depart before 3 p.m. to reduce chance of cancellations
Based on year-to-date flight status data, flights that depart after 3 p.m. have a 50% higher chance, on average, of being delayed than those that depart earlier in the day.
4. Depart on a Wednesday to save up to 15%
Avoid departing Saturday – Monday, which are the priciest days, on average, to start a trip.
5. Plan using price alerts
Take the guess work out of deciding when to book with the Price Tracking and Prediction feature on the Expedia app, which uses exclusive data to pinpoint the best time to book and notifies travelers when flight prices change.
Nothing in this report is really new, except for, perhaps, the first point. I've never heard of saving big by booking on a Sunday. In fact, I completely disagree. I don't think there's a certain day of the week that's the cheapest as airfares are constantly changing, which is why Expedia's advice about using price alerts is spot on. I always use fare alerts when I'm preparing to book tickets (here's how) and I even use them after I purchase the fares in case the price drops, so I can cancel, rebook and get a travel credit.
With the holidays fast approaching and travel getting busier, you'll definitely need some tricks and tips to save yourself time, money and headaches. Here are some more of my tips to help make your travels go smoother:
–10 Airport Security Hacks Every Traveler Needs to Know
–12 Ways to Save Money on Baggage Fees
–How to Make Coach Feel Like First Class
–10 Ways to Find Cheap Thanksgiving Flights
–12 Tips to Make Thanksgiving Travel Safer and Smoother
–Here's How You Can Really Get Upgraded to First Class
PS: The best day of the year to fly is coming up so consider traveling then!