A money belt is one of those things that many people don't use but when things go wrong, they wish they'd just done it the first time they'd thought about it. Especially when you read things like this story about getting mugged in Barcelona.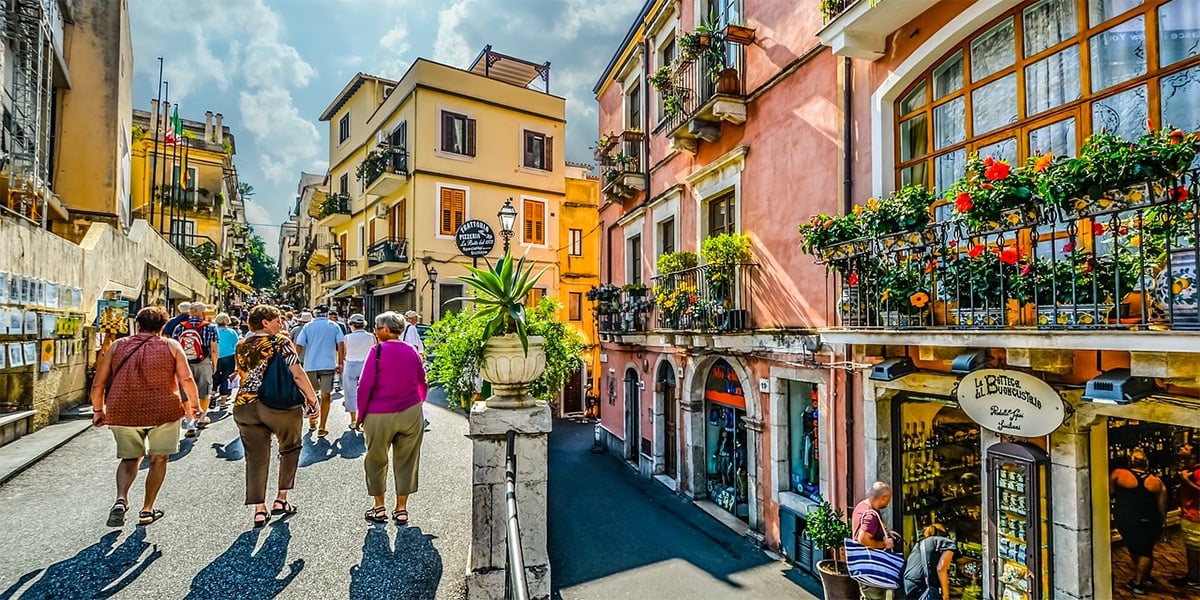 This post contains references to products from one or more of our advertisers. We may receive compensation when you click on links to those products. For an explanation of our Advertising Disclosure, visit this page.
Getting pickpocketed while you're traveling is one sure way to ruin your trip. Even experienced travelers like Rick Steves have been pickpocketed in Europe (read about that here) and a takeaway that anyone who's experienced this will share is to always use a money belt to conceal your valuables.
In fact, Rick says: "More secure than a travel wallet, a money belt — a small, zippered fabric pouch on an elastic strap that fastens around your waist — is your key to peace of mind. I never travel without one — it's where I put anything I really, really don't want to lose. Wear it completely hidden from sight, tucked in like a shirttail — over your undies, under your pants or skirt. You can wear the pouch over your stomach for ease of access, but if you find it more comfortable, slide it around to the small of your back."

Look for something that isn't bulky, can be worn discreetly and won't irritate your skin. This silk money belt from Eagle Creek is thin, soft and lightweight and will feel comfortable against your skin.
This travel money belt from Peak Gear also cuts a slim profile, has a hidden pouch and a moisture-wicking back so that it stays cool and comfortable against your skin. It also has built-in RFID protection and includes theft insurance and lifetime recovery service for lost items ($250 theft insurance to reimburse you if items are stolen). You'll also get two Global Recovery Decals. Stick them on your phone, passport, camera, etc. and their 24/7 call center will help return lost items from anywhere in the world.
You can check out more options for travel money belts here.
A money belt is not only a good way to conceal your things from would-be thieves but it's also handy to wear at the airport when you want to have quick and easy access to multiple things.
But do note that the number one way to become a target for pickpockets and scammers is to look like a nervous and inexperienced tourist. So if you wear a money belt, make sure that you can access what's inside discreetly and easily so you're not rummaging around endlessly looking for something. It's best to leave your passport and larger amounts of cash in a safe in your hotel room and only put a few necessities in your money belt.
So, the next time you travel, wear your money belt under your clothes and enjoy the peace of mind you didn't realize you were missing.
KEEP READING
Want more travel news, tips and deals? Sign up here for Johnny Jet's Daily Travel Tip newsletter! Just fill in your email address and check the Daily Travel Tip box—and you'll have Johnny's best tips, straight to your inbox each day!