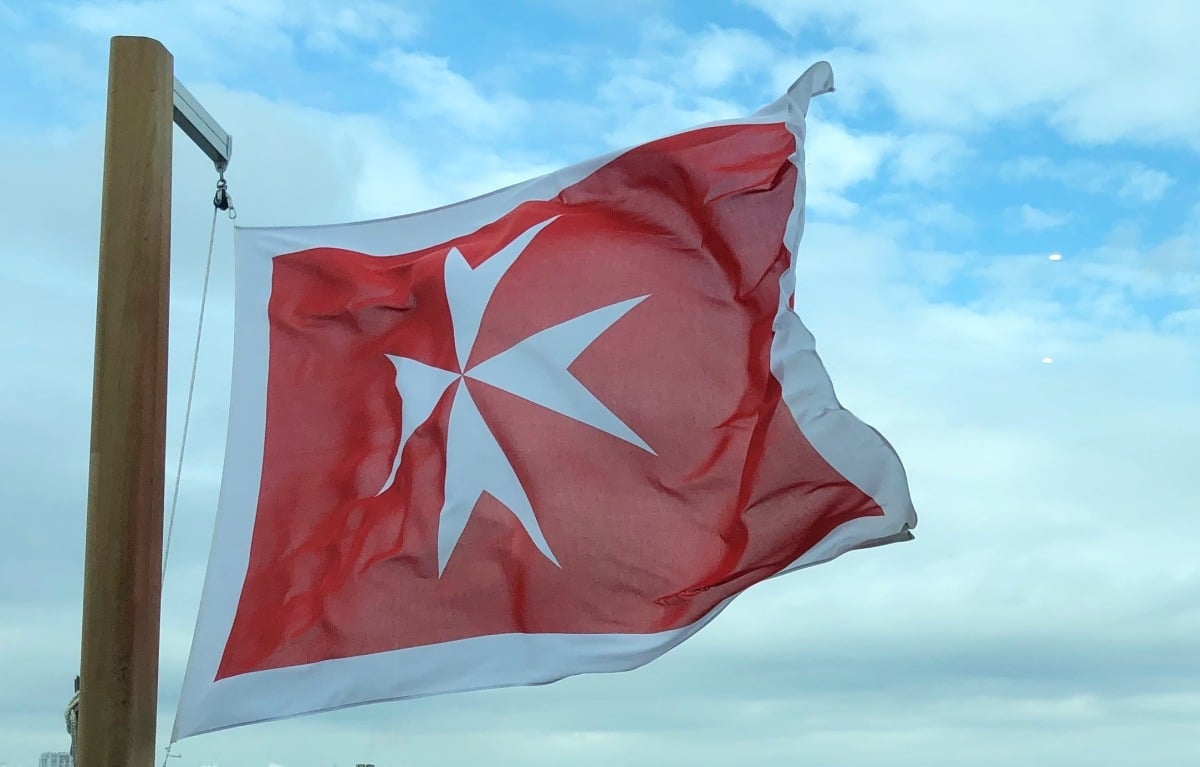 I've always wanted to go to Malta and I've heard great things about the tiny Mediterranean island below Italy. But after learning what happened to the American couple from the state of Washington who were babymooning there, I will think twice.
According to the Associated Press, "A pregnant American woman who suffered an incomplete miscarriage while vacationing in Malta will be airlifted to a Spanish island on Thursday for a procedure to prevent infection because Maltese law prohibits abortion under any circumstances."
What was supposed to be the trip of a lifetime has turned into a nightmare as "Andrea Prudente, is at risk of a life-threatening infection if the fetal tissue isn't promptly removed." I can't imagine going on a babymoon with your wife and not only losing your baby but, because of some archaic rule, possibly losing your partner as well. Crazy.
Thank goodness Malta is the only nation in the European Union that outlaws abortions for any reason. Because of that, the couple will be airlifted to the Spanish island of Mallorca to get the medical attention the woman desperately needs. If you're wondering why they chose Mallorca, it's because it's nearby. Originally, the couple aimed for a medical evacuation to the U.K. but were told flying the longer distance was too risky.
It's really scary and disappointing to read stories like this, Let's hope and pray Andrea will be okay.