Malta (skylinewebcams.com/en/webcam/malta.html)
A country I've never been to that's on my top-10 travel list is Malta. Malta sits just below Italy in the Mediterranean and looks like a fantastic place to go for a long weekend—or just for a few seconds virtually thanks to these Malta webcams.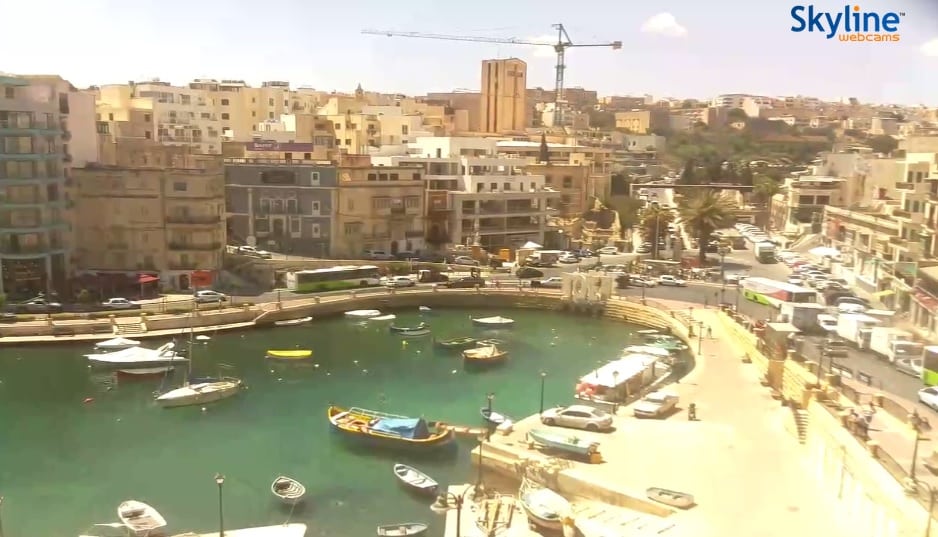 ---
Like this feature? Check out past Travel Webcam of the Week posts and Travel Instagrammer of the Week posts!