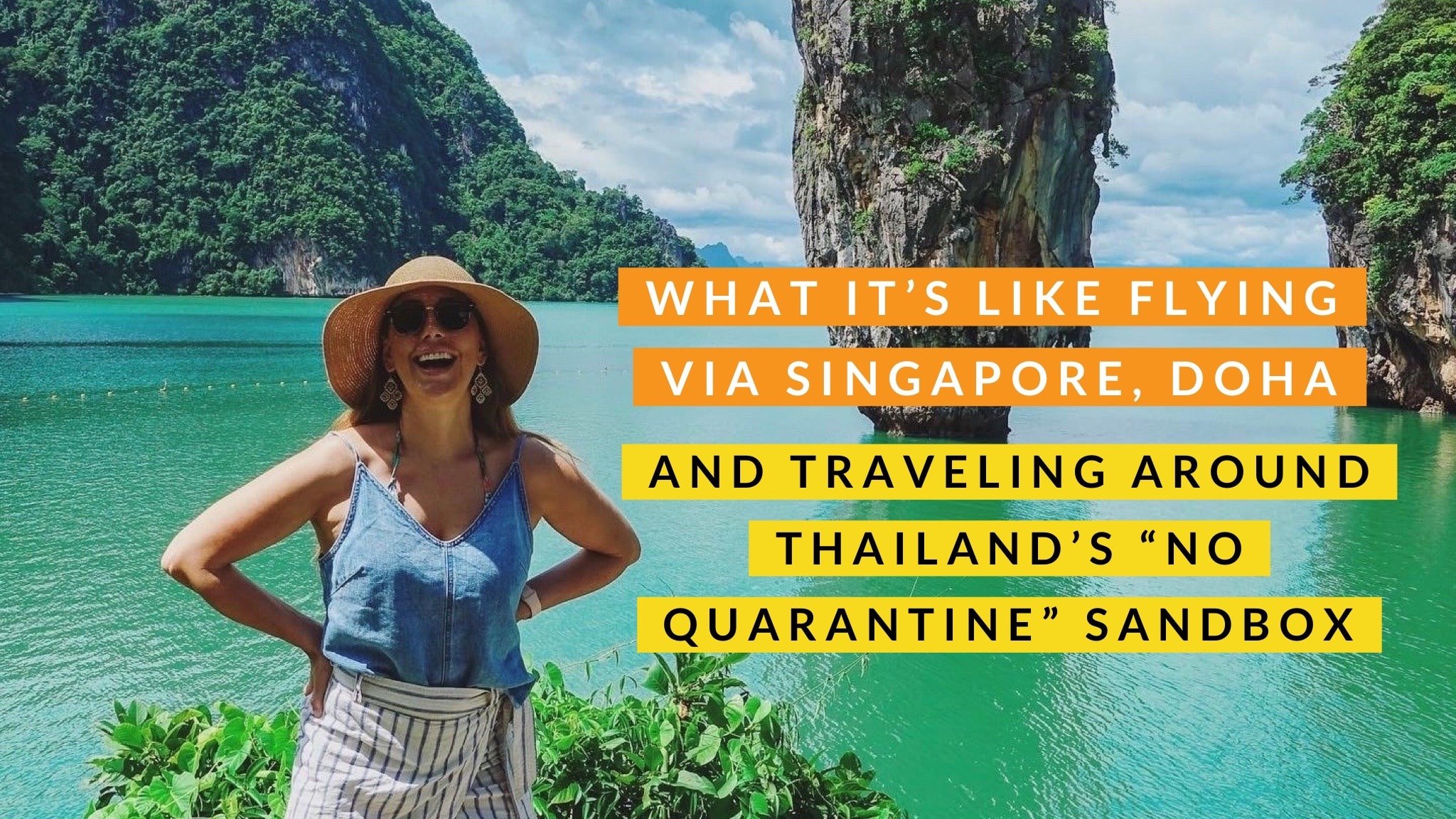 Valerie Joy Wilson, an American solo travel expert, just returned from three weeks in Thailand. She fills us in on what it's like traveling around Thailand's "No Quarantine" Sandbox. She also shares her surprising experience flying via Singapore and Doha and the importance of travel insurance.
You can watch the interview on YouTube or listen to it on my podcast.
Valerie's Bio
Valerie Joy Wilson is a solo travel expert, travel host, and founder of the popular travel website, TrustedTravelGirl.com. As a full-time traveler, Valerie loves to venture off-the-beaten-path, discover hidden gems only locals know about, and help women travel better. A self-proclaimed experience junkie with no comfort zone, Valerie continues to scare her parents with her worldwide adventures. Valerie has been featured on CNN, BBC, Forbes, Fox News, and more. Follow Valerie on her global travels on her Instagram, YouTube, and TrustedTravelGirl.com.