This post contains references to products from one or more of our advertisers. We may receive compensation when you click on links to those products. For an explanation of our Advertising Disclosure, visit this page.
The U.S. Bank Smartly® Checking Promo account is this institution's flagship personal checking account. You have online and local banking access, checking rewards, free ATMs nationwide, and the opportunity to pay no monthly fees. This U.S. Bank Smartly Checking review takes a closer look at the account features and how to waive the monthly fee, and here's are you can earn $1,000 with U.S. Bank checking.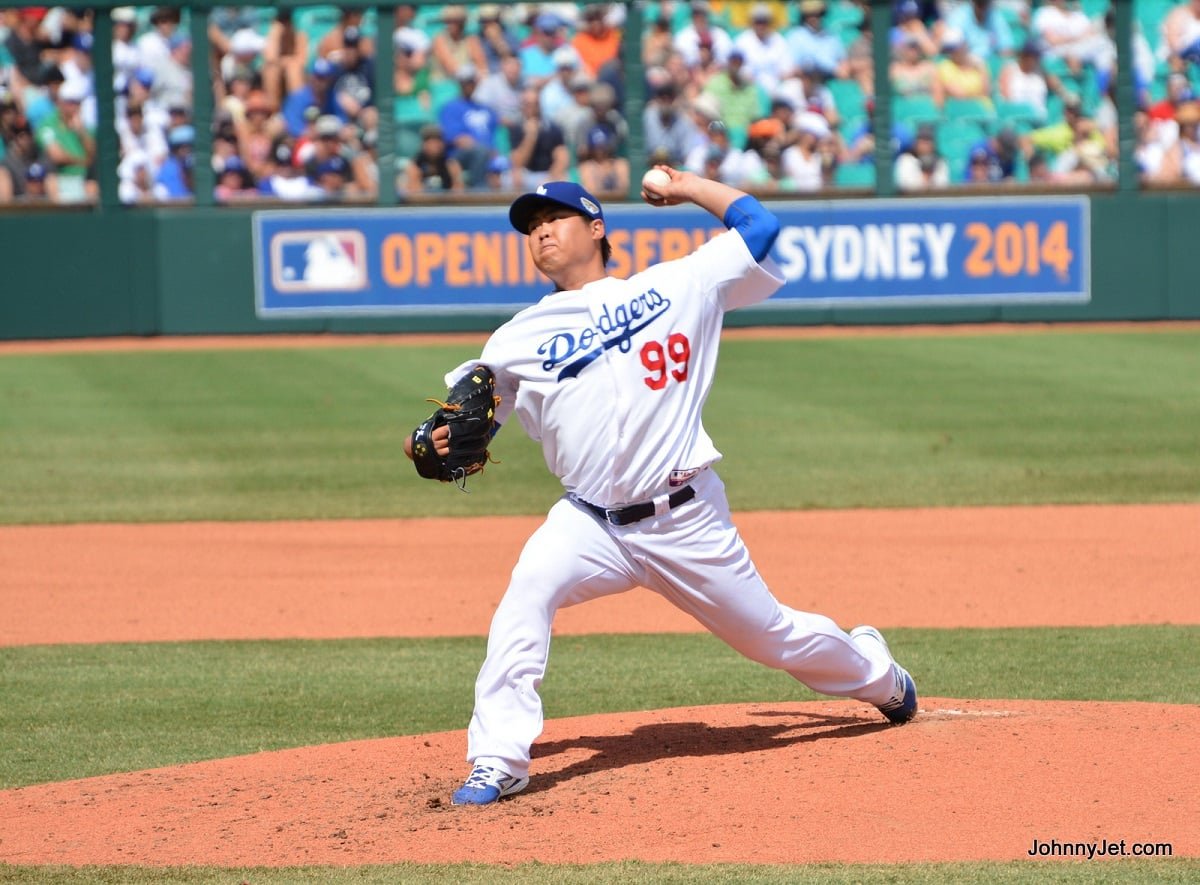 U.S. Bank Smartly Checking Review
This U.S. Bank Smartly Checking review shows how this account is a reward checking account. It comes with free overdraft protection and the option to use paper checks. It's the most feature-rich of the U.S. Bank checking account options.
Banking customers can earn interest on deposits and have access to local U.S. Bank branches. There are also fee-free ATMs nationwide through the U.S. Bank and MoneyPass® networks.
The U.S. Bank Smartly® Checking Promo account is available to individuals at least 18 years old who are valid U.S. residents, have a Social Security number, and can present a government-issued ID.
Additionally, a minimum opening deposit of $25 is necessary.
Related: The Best Checking Account Bonuses
Fees
This U.S. Bank Smartly Checking review wouldn't be complete if we didn't talk about fees and how to avoid them. The monthly service fee is $6.95 or $0. Here are the various ways to waive the Smartly® Checking monthly fee:
Be a member of the military (requires self-disclosure)
Be either 24 years or younger
Or be at least 65 years old
Receive at least $1,000 in monthly direct deposits
Maintain a minimum $1,500 average account balance
Have a qualifying U.S. Bank credit card
Have one of the four Smart Rewards® tiers (Primary, Plus, Premier, or Pinnacle)
Best U.S. Bank Smartly Checking Features
In continuation of the U.S. Bank Smartly Checking review, here are some of the best benefits of this checking account.
No-Fee Overdraft Protection
Your account is eligible for waived overdraft fees when you enroll qualifying accounts into the Overdraft Fee Forgiven program benefits. It's possible not to pay a fee when your overdraft is less than $50.
Surcharge-Free ATMs
You won't pay any surcharges on cash withdrawals from U.S. Bank and MoneyPass® ATMs across the United States. There are over 40,000 fee-free ATMs that are available to you.
Surcharges still apply at non-network ATMs domestically and overseas.
Earn Interest
Next, in our U.S. Bank Smartly Checking review, we'll look at earning interest. It is an interest-bearing checking account on your entire account balance. Most checking accounts do not earn interest as they are best for paying your day-to-day expenses and transferring your excess cash to a high-yield savings account to earn more until you're ready to deploy your reserves.
Admittedly, the interest rate is rather low. Currently, balance tiers of $24,999.99 or less only earn 0.001% APY. Higher balance tiers can earn 0.005% interest.
Money Management Tools
With the U.S. Bank Smartly® Checking Promo, you have access to the local U.S. Bank branches in 25 states for deposits, withdrawals, and other banking services.
It's also possible to access your account and schedule deposits or transfers from the web platform or mobile app. The app is available for Android and iOS devices.
Some of the mobile-friendly features include:
Account alerts and reminders
Automated bill pay
Budgeting tools
Financial goal setting
Mobile check deposits
Money transfers through Zelle®
Personalized financial insights
Multiple Debit Card Designs
There are several debit card designs to choose from to personalize your U.S. Bank Visa Debit Card.
Smart Rewards Program
Your checking account balance helps you climb the Smart Rewards® program tiers. You can start unlocking exclusive benefits with a minimum combined balance of $20,000 in qualifying U.S. Bank accounts, including checking, savings, CDs, IRAs, and investment accounts.
Additional benefits can include waived monthly account fees, non-network ATM fee reimbursements, interest rate lifts, and loan interest rate discounts.
Access to Paper Checks
There are still many instances when you may need to write a check to pay a bill. As ironic as that might sound, more checking accounts no longer offer paper checks. This account can provide an optional checkbook when online bill pay or credit card payments are not accepted by the merchant.
You can receive a 50% discount on your first order of checks. Fees apply for additional orders.
Related: Can I Pay Bills With a Credit Card?
Bonus: Earn Up to $1,000!
Earn up to $1,000 when you open a new U.S. Bank Smartly® Checking account and a Standard Savings account and complete qualifying activities. Subject to certain terms and limitations. Offer valid through October 31, 2023. Member FDIC. 
First, earn up to $500 with a new U.S. Bank Smartly® Checking account by completing the following within 90 days of account opening:
Enroll in online banking or the U.S. Bank Mobile App

Make two or more direct deposit(s)* totaling $5,000 to $9,999.99 to earn $300 or $10,000 or more to earn $500
Earn up to $400 with a new Standard Savings account. 
Make new money deposit(s) totaling $25,000 to $49,999.99 to earn $200 or $50,000 or more to earn $400 by November 30, 2023 

Then, maintain that balance until May 31, 2024                                                                             
Earn an additional $100 for opening both! 
Applicant must reside in AZ, AR, CA, CO, ID, IL, IN, IA, KS, KY, MN, MO, MT, NE, NV, NM, NC, ND, OH, OR, SD, TN, UT, WA, WI, WY to be eligible for Checking account. 
U.S. Bank Smartly Checking Review: Pros and Cons
Here are some of the positives and negatives of this checking account.
Pros
Free overdraft protection
Fee-free ATMs available nationwide
Local and online banking access
Multiple ways to waive the monthly fee
Deposits can earn interest
Cons
Potential $6.95 monthly fee
Debit card transactions don't earn purchase rewards
Low-interest rate tiers
Local branches are only in 25 U.S. states
Is U.S. Bank Smartly Checking Safe?
All U.S. Bank accounts provide up to $250,000 in FDIC Insurance benefits. This account provides several ways to manage your funds online or locally to pay bills or split purchases with friends. It can also be easy to receive direct deposits and benefits.
Additionally, there are several ways to waive the monthly fee with relatively easy-to-achieve monthly deposit or balance requirements if you don't qualify for the age or employment-based fee waivers.
Alternatives to U.S. Bank Smartly Checking
You may prefer this brick-and-mortar checking account if you live near a U.S. Bank branch, have a U.S. Bank Altitude credit card, or can easily waive the monthly fee. However, you may consider these banking alternatives to spread out your cash or access different benefits.
Chase Bank
Chase Bank has a larger footprint than U.S. Bank with branches in more states. They also offer several different checking and savings accounts which might be a better fit. There are also different ways to waive the monthly service fees.
CIT Bank
If you only need an online-only bank, CIT Bank is ideal for high-interest savings products. Some of the account options include savings accounts, CDs, and a money market account with competitive interest rates and low account minimums. The bank also offers an eChecking account offering up to $30 in monthly ATM fee reimbursements and earning interest.
Quontic Bank
Quontic Bank offers online-only checking and savings products. Its two checking accounts are High-Interest Checking and Cash Rewards Checking. The bank's savings and money market accounts earn competitive yields.
Final Thoughts
In conclusion, the U.S. Bank Smartly Checking review, you can see that this account is a flexible checking account that makes it easy to manage your money and avoid expensive banking fees. The U.S. Bank Smartly® Checking Promo account is an excellent option if you want to start a relationship with U.S. Bank when you can waive the $6.95 monthly fee.