This post contains references to products from one or more of our advertisers. We may receive compensation when you click on links to those products. For an explanation of our Advertising Disclosure, visit this page.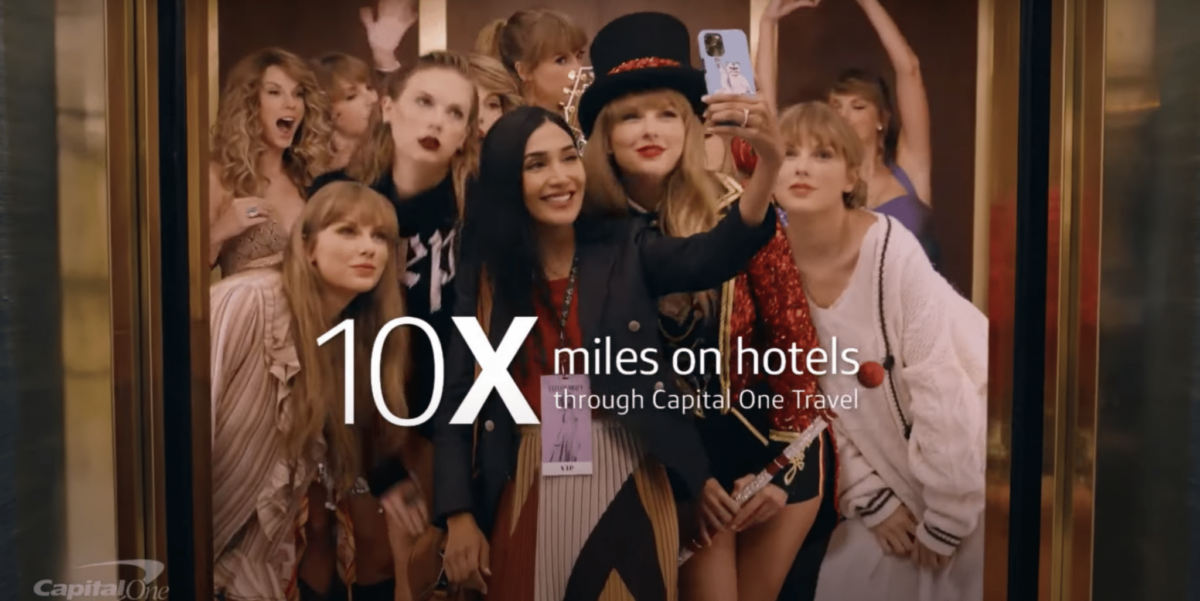 I'm feeling Taylor Swift fatigue with the Capital One Venture X Rewards Credit Card commercial that has been airing again. Anyone, anyone, else? Okay, don't yell at me Swifties. It's starting to feel like I can't even enjoy a Kansas City Chiefs football game without her taking over the conversation and even the game stats. I mean, there's even a comparison of Travis Kelce's stats with and without Taylor Swift in attendance.
Don't get me wrong, I recognize her talent as an entertainer and songwriter, her high-profile relationships, and her incredible self-promotion skills. It's brilliant she's been getting free publicity at NFL games that have millions of people watching conveniently at the same time she has a movie in theaters, well, an airing of her concert in theaters. But now that she's in my favorite card commercial, the Capital One Venture X, it's just too much. I feel like I'm taking crazy pills.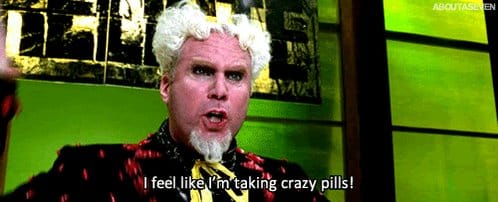 In my humble opinion (IMHO), and I know nobody really cares about what I think, the Capital One Venture X card's 75k bonus and travel perks like lounge access and TSA Precheck credit speak for themselves. Taylor Swift has been a Capital One spokesperson for a while now and has been featured in several commercials, but personally, I prefer Jennifer Garner, I guess. But there's no denying the brilliance of the Taylor Swift marketing machine. Seriously, I've never seen a Halloween costume used so much as I did the Travis Kelce and Taylor Swift costume this Halloween. It was wild.
However, if you're interested in checking out the new Taylor Swift Capital One Venture X commercial, you can watch the video below. For more information on the Capital One Venture X, you can visit their website here (Capital One Venture X Rewards Credit Card).