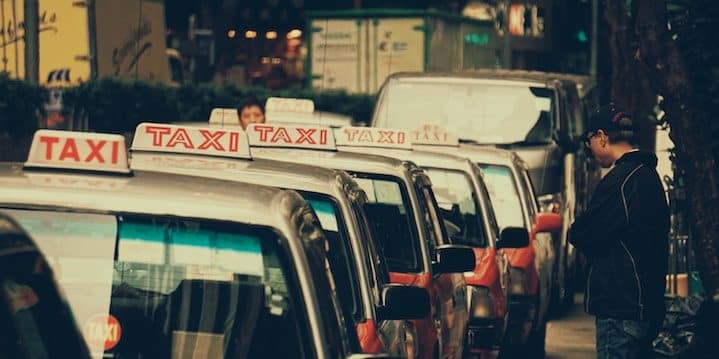 Each Friday, we feature a reader-submitted tip as our Travel Tip of the Day. This week's tip come from reader Ram, who adds to last Tuesday's tip on taxi receipts, saying:
"It is prudent to let the driver know that you will need a receipt from him/her up front. That is good incentive for the driver to be honest. Many people think that is confrontational and are reluctant to bring up the subject. We politely call them 'potential suckers.'"
Of course you don't need to do this if you ride with Uber, Lyft or another ride-sharing service but it's a great tip. Thanks, Ram!
Related:
____________________________________________________________
Have your own tip? Email it to whitney@johnnyjet.com!
Want to see more tips? Click here for all 1,140!
Want even more travel tips? Sign up here for the Daily Travel Tip newsletter! Just fill in your email address and check the Daily Travel Tip box—and you'll have Johnny's best tips, straight to your inbox each day!
If you already subscribe to our weekly newsletter, you can sign up on the same page. Just fill in your email and check the Daily Travel Tip box on the same page and you'll receive an email with a link to update your JohnnyJet.com preferences. On that page, just click the Daily Travel Tip box and Update Profile.