Southwest Airlines is making a lot of good moves lately, including changing their boarding process to assist families with young children. RELATED: VIDEO: A Feel-Good Story Aboard Southwest Airlines When Pilot Surprises Passenger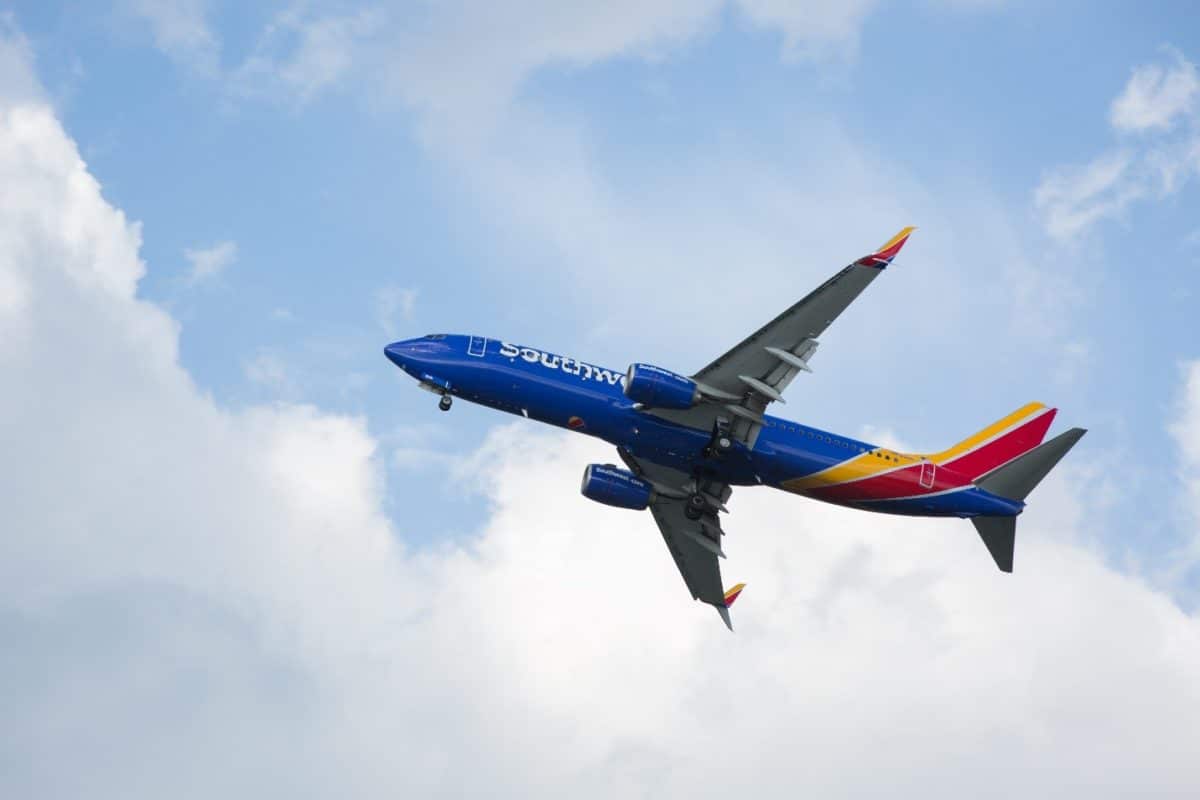 Five years ago, my wife and I were flying from Nashville to Tampa on Southwest Airlines (SWA). It was our first time flying SWA with our son Jack, who was a toddler. I remember that I found out just a few hours before the flight that Southwest still served peanuts and my son had a nut allergy so I scrambled to try and make alternative plans.
RELATED: Taylor Swift's Clever Tip For Keeping the Seat Next to You Open on Southwest Airlines
I wrote in the 2017 blog post: "Since it was so close to departure time, I wasn't sure what to do. I thought about buying tickets on another airline but Southwest is the only airline that flies non-stop between the two cities. Buying new tickets would not only have been prohibitively expensive but we would have also had to connect, which isn't ideal with a 13-month-old toddler. I also thought about driving but when I saw it was 700 miles and an 11-hour drive, I nixed that idea."
We ended up taking Southwest and they were very accommodating – including allowing us to board first to wipe down the seats and they didn't hand out peanuts on the short flight, just pretzels. Thankfully for those with severe allergies, they now only serve pretzels but I'd be lying if I said I didn't miss their honey-roasted peanuts. According to Southwest.com: "We don't serve peanuts on our flights. Instead, depending on flight length, we offer pretzels and a few other complimentary snacks. However, many of the snacks we serve may be packaged in the same facility as peanuts, so we can't guarantee that they don't contain peanut particles or oil."
RELATED: Should Airlines Offer Kid-Free Flights?
The story above just shows how the airline is willing to get with the times. When we flew to Tampa, I was surprised that Southwest didn't let families board first. Families did get to board after the A Group but most airlines do allow families with small children to board first.
Here's Southwest's current boarding policy for families: "Southwest offers Family Boarding, which occurs after the "A" group has boarded and before the "B" group begins boarding. Up to two adults traveling with a child six years old or younger may board during Family Boarding. If the child and adults are all holding "A" boarding passes, they should board in their assigned boarding position rather than waiting for Family Boarding."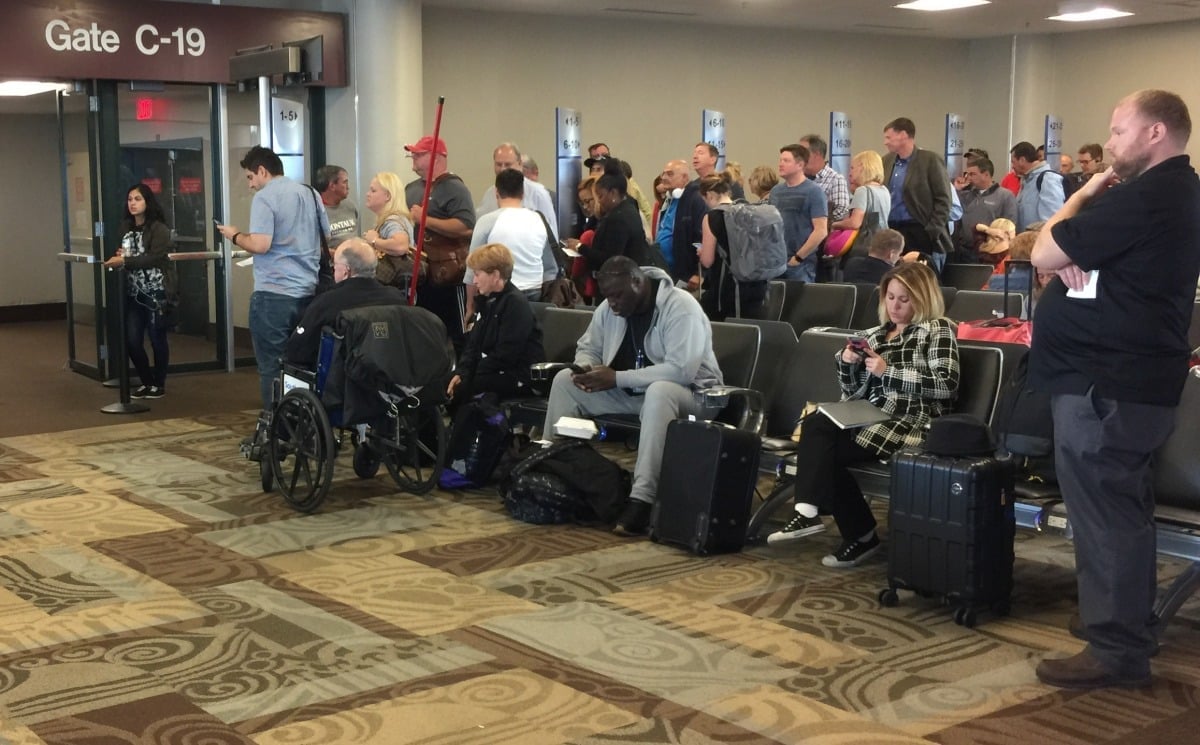 Well, that might be changing as Southwest Airlines is testing a new boarding process in Atlanta, which would be a positive change for families and I think A-List Preferred (their frequent fliers), those who pay extra to board early or check-in early enough to get the A-group, will be okay with it.
According to the BeatofHawaii blog: "Based on comments by Southwest at their Media Day presentation, the trial, to initially take place in Atlanta, will work like this. Families with a child six or under will be allowed to board before the A-group, regardless of their boarding assignment. However, they will be required to take seats after the first 15 rows. Southwest's goal is to both please family travelers and to reduce aircraft boarding time, which, on a Hawaii flight, is between 40-50 minutes."
VIRAL VIDEO: Kid Screams For 29-Hour Flight to Berlin: What Would You Do?
According to Travel Weekly who attended the media day (not sure why I wasn't invited), "The family boarding trial comes as the DOT has begun exerting pressure on airlines to assure that families can sit together at no cost beyond the actual cost of a ticket. In a July notice, the DOT said that failure to do so could lead to regulatory action."
As you can see this is a win-win for everyone because those traveling with kids definitely need extra time so if they get on the plane first and get settled in seats other than the first 15 rows, it allows the A Group to run to their coveted rows and the plane still boards quickly. On top of that, the airline won't get fined by the DOT for separating families.
Everyone will be happy so it's truly a win-win-win so let's hope the trial in Atlanta goes well. And if you're in favor of it, please leave a comment so airline executives can see the general public thinks this is a positive change.
VIDEOS: