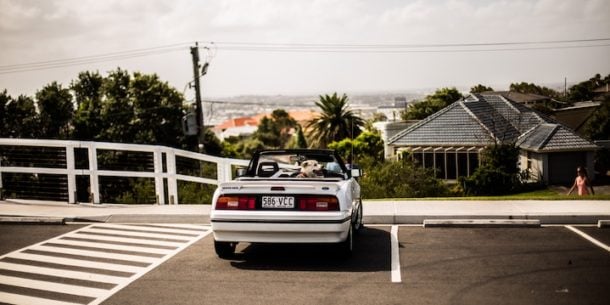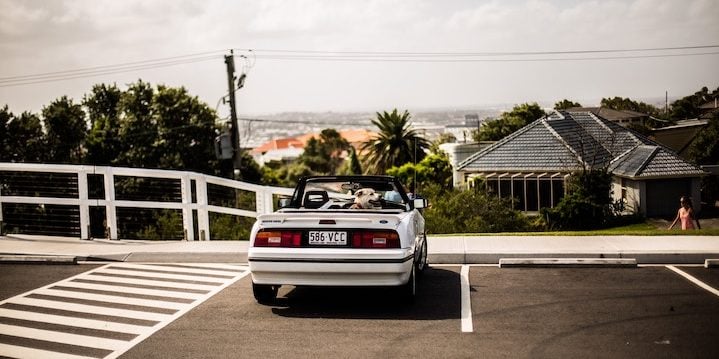 Each Friday, we feature a reader-submitted tip as our Travel Tip of the Day. This week's tip comes from reader Ray S., who builds on another reader tip about rental car tires:
"After reading the tip on checking your rental car tires before leaving the agency, it reminded me you should actually take pictures of each tire sidewall as well as tread. An agent was looking closely at my rental tires when I returned a car. I asked why and he explained some people will rent a car just to swap tires out, including the spare. Photos of your rental car's tires prior to departing the agency will prove they are the original tires upon return. You never know."
Good to know! Thanks, Ray!
Related: Here's Where to Start Your Search for Rental Cars
____________________________________________________________
Have your own tip? Email it to whitney@johnnyjet.com!
Want to see more tips? Click here for all 1,371!
Want even more travel tips? Sign up here for the Daily Travel Tip newsletter! Just fill in your email address and check the Daily Travel Tip box—and you'll have Johnny's best tips, straight to your inbox each day!
If you already subscribe to our weekly newsletter, you can sign up on the same page. Just fill in your email and check the Daily Travel Tip box on the same page and you'll receive an email with a link to update your JohnnyJet.com preferences. On that page, just click the Daily Travel Tip box and Update Profile.