It's just great to be Johnny Jet's go-to guy for Trusted Traveler Program information from the USA's Homeland Security. For an overview of these programs you can check out my October post, Which Trusted Traveler Program Is Right For You?
A few weeks later, you may have read my piece You Can Now Schedule a NEXUS Appointment that brought us the news that on November 29, 2021, NEXUS interviews opened up again on the US side of the Canadian border. Well, I'm sorry to tell you there's an update to that story.
Due to the Omicron variant and the suspension of the short trip PCR test exemption for border crossings between the USA and Canada, both NEXUS and FAST interviews have again been suspended starting December 20, 2021 … only three weeks after the program was reopened.
So if you're applying for a NEXUS or FAST card you're out of luck for a while. There's not much to do other than wait it out.
But there is some good news. Current NEXUS and FAST members who renew their membership prior to expiration will be able to maintain their privileges until they can complete the interview process. However, if not renewed before the expiration date, program privileges will not be continued and current members will need to re-apply and schedule a program renewal interview when they again become available.
I also have some personal good news to report regarding this change of status. I was able to schedule my NEXUS interview during the three weeks they were available. You can read about that experience here.
Hopefully this closure won't be for long. But as often heard in the Canadian province of Quebec, c'est la vie.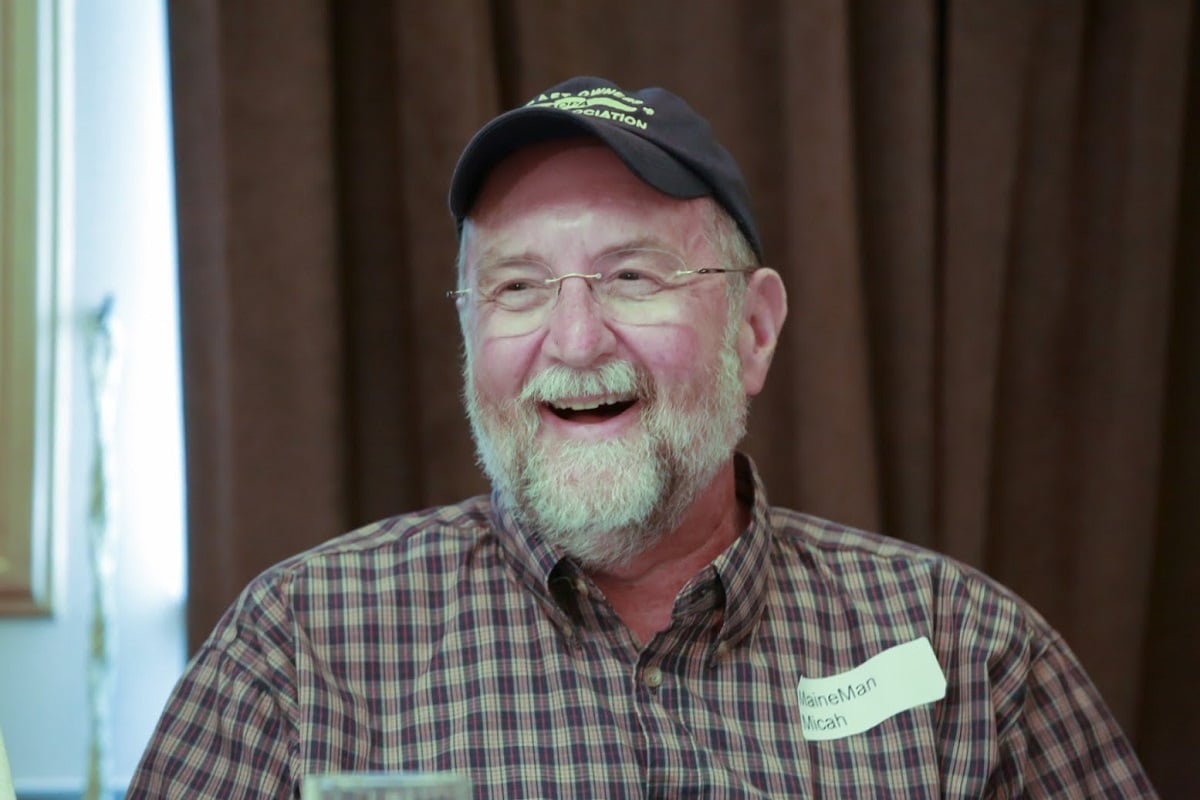 About the author
Micah Engber is based out of Portland, Maine in the USA, and is a part of the Airplane Geeks Podcast where he is often referred to as their Main(e) Man. Micah is also a contributor to JetWhine.com and has been heard regularly on the Airline Pilot Guy and Plane Talking UK podcasts. You can reach him via Twitter at @MaineFly.