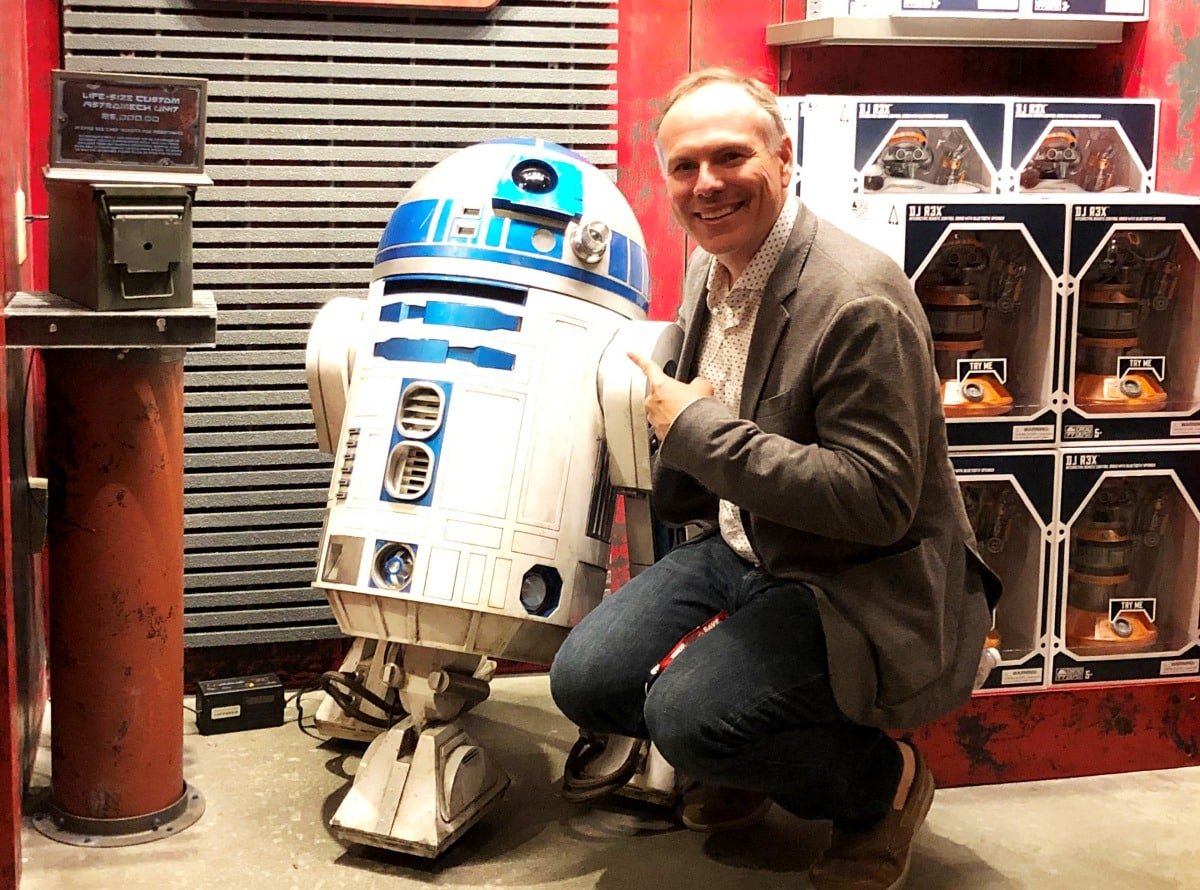 Great news for Star Wars fans who just happen to be flying on Alaska Airlines tomorrow. May 4, 2022.
Passengers wearing their favorite Star Wars clothing on any May 4 Alaska Airlines flight will get to enjoy priority boarding. The one-day priority boarding promotion is for any guest who wears any clothing item Star Wars-related, So break out your vintage Luke Skywalker T-shirt, BB-8 ball cap or even a Darth Vader cape. I recommend leaving the Storm Trooper outfit at home since you probably won't make it past security!
Passengers will be able to board their flight just after Group B (which could stand for, say, Boba Fett). Guests should listen closely to the announcements by gate agents.
Natalie Bowman, managing director of marketing and advertising for Alaska Airlines says: "Everybody in the galaxy loves Star Wars, so we had to celebrate this epic day the Alaska way. Whether you're traveling near – or far, far away – on May 4th, we hope to see you at our gates ready to board early in your favorite Star Wars gear. It will truly be a star-studded event!"
Source: Alaska Airlines Blog