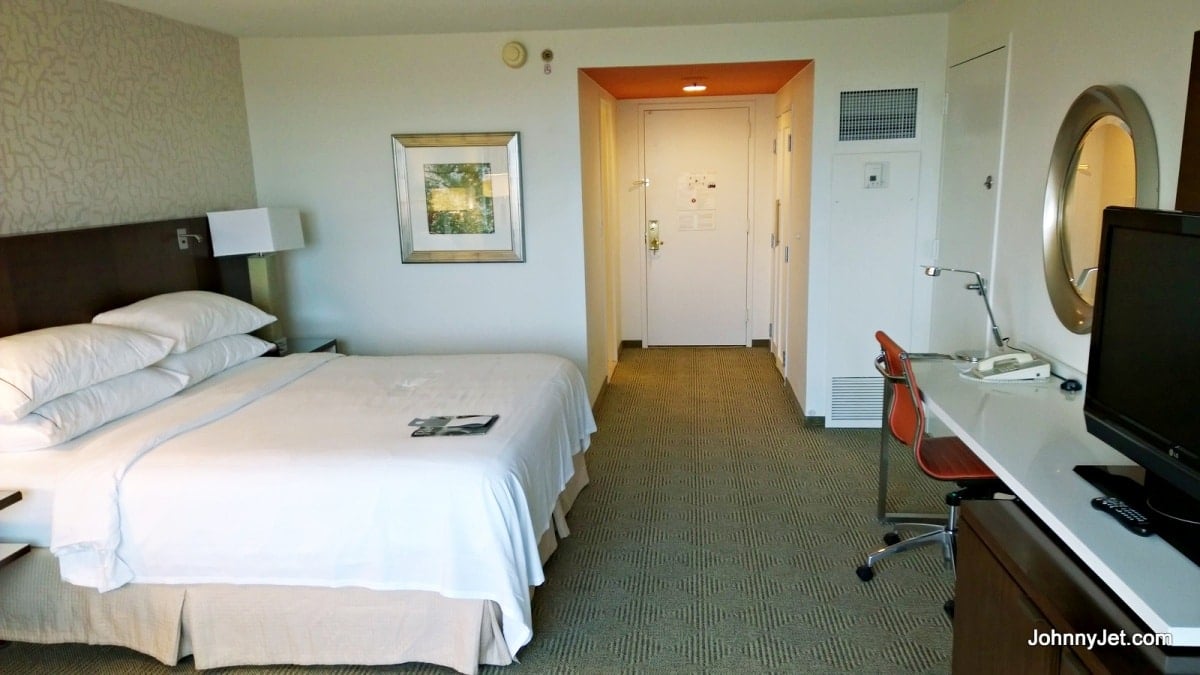 If your flight gets canceled or you miss a connection, and your airline is kind enough to put you up at hotel (they don't legally have to), just know that you won't get your elite perks as you normally would if the airline books it.
Zach Honig, who used to work for TPG and is a great follow-on Instagram, pointed out in a recent story that after he missed his United connection to Turks and Caicos in Washington Dulles, United booked a hotel for him and his fiancé.


That means you won't get points, upgrades, free breakfast or anything else you're accustomed to. The only way around this is to see if you can book it yourself and have the airline reimburse you but that's not common practice these days and is probably not worth the battle to get your money back.